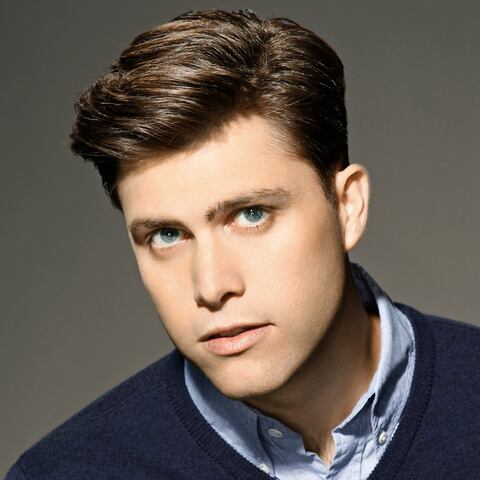 Colin Jost
Repertory Player/Weekend Update Co-Anchor Bio
Colin Jost, head writer for "Saturday Night Live," grew up in Staten Island, New York, and graduated from Harvard University. He started writing for "SNL" in 2005 and has served as the co-anchor of "Weekend Update" since 2014.
Beyond his work as head writer, Jost co-hosted the special editions of "Weekend Update" that aired on MSNBC during the 2016 Republican and Democratic national conventions and then the primetime "Weekend Update Summer Edition" in 2017. Last year, Jost and Michael Che, co-anchor and fellow head writer, were chosen to host the 2018 Emmy Awards. Additionally, he wrote and starred in the Paramount/Netflix film "Staten Island Summer," based on his days as a lifeguard growing up in New York.
Colin has won four Writers Guild Awards, a Peabody Award and has been nominated for multiple Emmys for his writing on "Saturday Night Live."