SATURDAYS | 11:30ET 10:30CT 9:30MT 8:30PT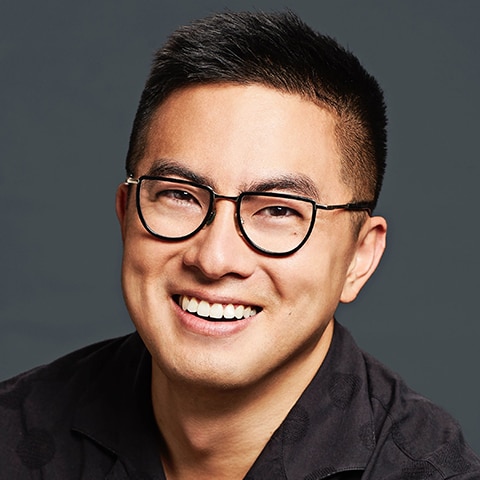 BOWEN YANG
Repertory Player Bio
Bowen Yang returns to "Saturday Night Live" for his second season as a cast member after joining the show as a staff writer in Season 44.
Yang is a comedian, writer and actor based in New York. He is the co-host of the acclaimed podcast "Las Culturistas" and its live show, "I Don't Think So Honey," which has sold out multiple venues nationally and been featured on "The Tonight Show Starring Jimmy Fallon" and "Today." Yang has appeared as a guest star on HBO's "High Maintenance," Comedy Central's "Broad City," the feature "Isn't It Romantic" and most recently had a recurring role in the Comedy Central series "Awkwafina Is Nora From Queens."
Yang is from Aurora, Colorado, and his birthday is Nov. 6.