SATURDAYS | 11:30ET 10:30CT 9:30MT 8:30PT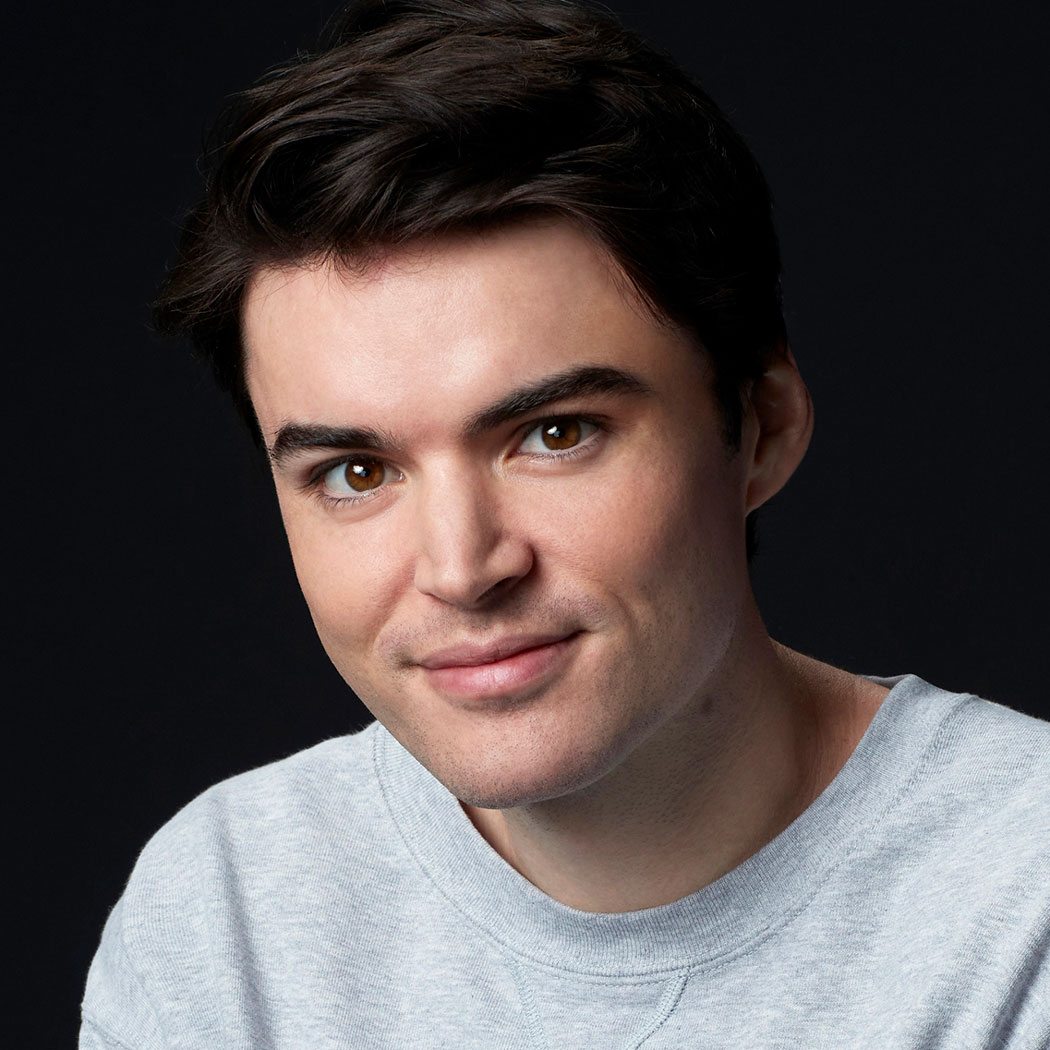 MICHAEL LONGFELLOW
Featured Player Bio
Michael Longfellow joins the cast of "Saturday Night Live" for his first season.
Longfellow has been featured on Netflix's "Introducing ..." showcase and NBC's "Bring the Funny." He was also selected as one of TBS's "Comics to Watch" for the 2017 New York Comedy Festival.
Longfellow is from Phoenix and his birthday is Jan. 31.