NBC Insider Exclusive
Create a free profile to get unlimited access to exclusive show news, updates, and more!
Sign Up For Free to View
All About Niall Horan's Epic Irish Road Trip With His Best Friend, Lewis Capaldi
The Voice Coach documented his adventure for a very special documentary.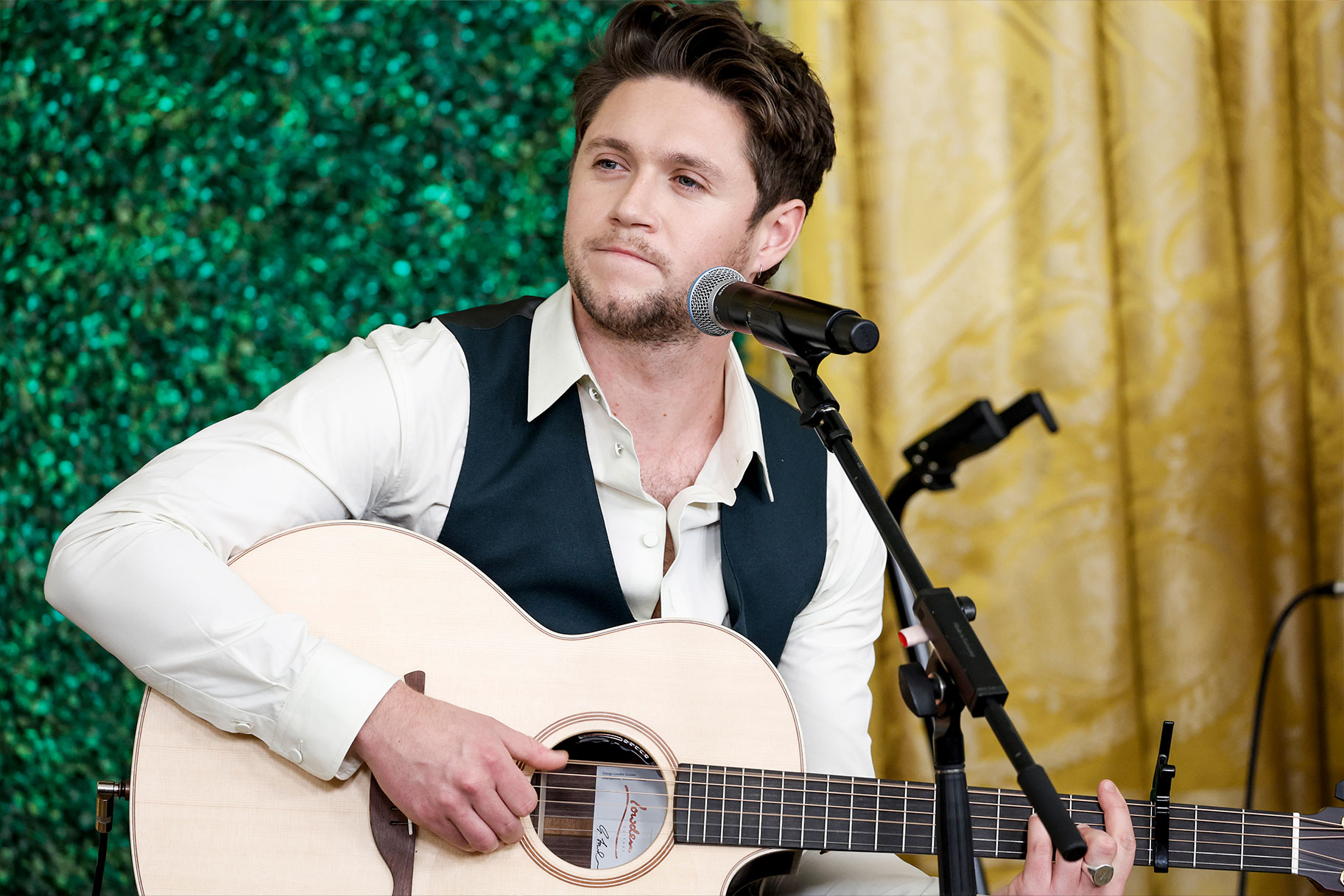 While fans may know a lot about Niall Horan's origins, hobbies, and musical endeavors, they also now have the opportunity to catch a glimpse of an important aspect of his personal life as well: friendship.
Horan is very close with the Scottish singer-songwriter Lewis Capaldi, so much so that the two made an in-depth documentary exploring a memorable journey they had together. The project is titled Niall Horan's Homecoming: The Road to Mullingar with Lewis Capaldi, and was released last year. Here is everything you need to know about the intimate documentary to keep you entertained. 
What is Niall Horan's Homecoming: The Road to Mullingar with Lewis Capaldi about?
The documentary's sponsor, Guiness, released the following synopsis: "Three days, two globally recognised musicians, one incredible road trip documented in an episode filled with fun, friendship and laughter."
It continued, "What happens when two of the biggest names in music embark on a road trip in Ireland? A film that captures adventure, friendship, storytelling and non-stop laughter. All inspired by Horan's desire to revisit and reconnect with all that he loves of home; to retrace the origins of the exciting life journey he's on and experience the reality of Ireland today, alongside side his best friend, Lewis Capaldi."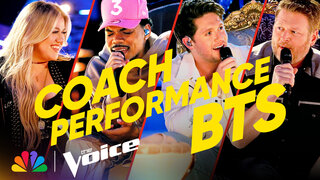 The documentary was also nominated last month for an iHeartRadio award. 
"Basically I just loved the whole idea of it. Brining Lewis back to Ireland. Hopefully if we do it again he'll bring me to Scotland," Horan declared on the iHeartRadio Instagram page. 
You can watch the documentary on Amazon Prime. 
While the musicians might be two peas in a pod, Horan has other strong bonds in his life as well, especially on the set of Season 23 of The Voice. In an interview with NBC Insider, the newbie Coach talked about the connection he had with both Blake Shelton and Kelly Clarkson while filming. 
"It's been amazing to work with Kelly Clarkson and Blake Shelton. Meeting them for the first time, the bond that I've grown with them has been amazing. It's been so funny to dive into that Southern sense of humor with them and see the stuff that goes on behind-the-scenes. It's been hilarious," he said.
"Blake, he's like a dad to me. Y'know, he's really helped me during the show. I've really enjoyed his company, and watching him has been a real honor," he continued. 
"Me and the cowboy became good friends very quick. We realized we're very similar people. For the good and the bad. He's so funny—from the minute we met him," he also stated. 
Watch The Voice on NBC Mondays at 8/7c and next day on Peacock.