NBC Insider Exclusive
Create a free profile to get unlimited access to exclusive show news, updates, and more!
Sign Up For Free to View
Milo Ventimiglia Shared a 37-Slide IG Story of Rare, Emotional This Is Us BTS Moments
A close look at what went on in between takes! Watch This Is Us on NBC.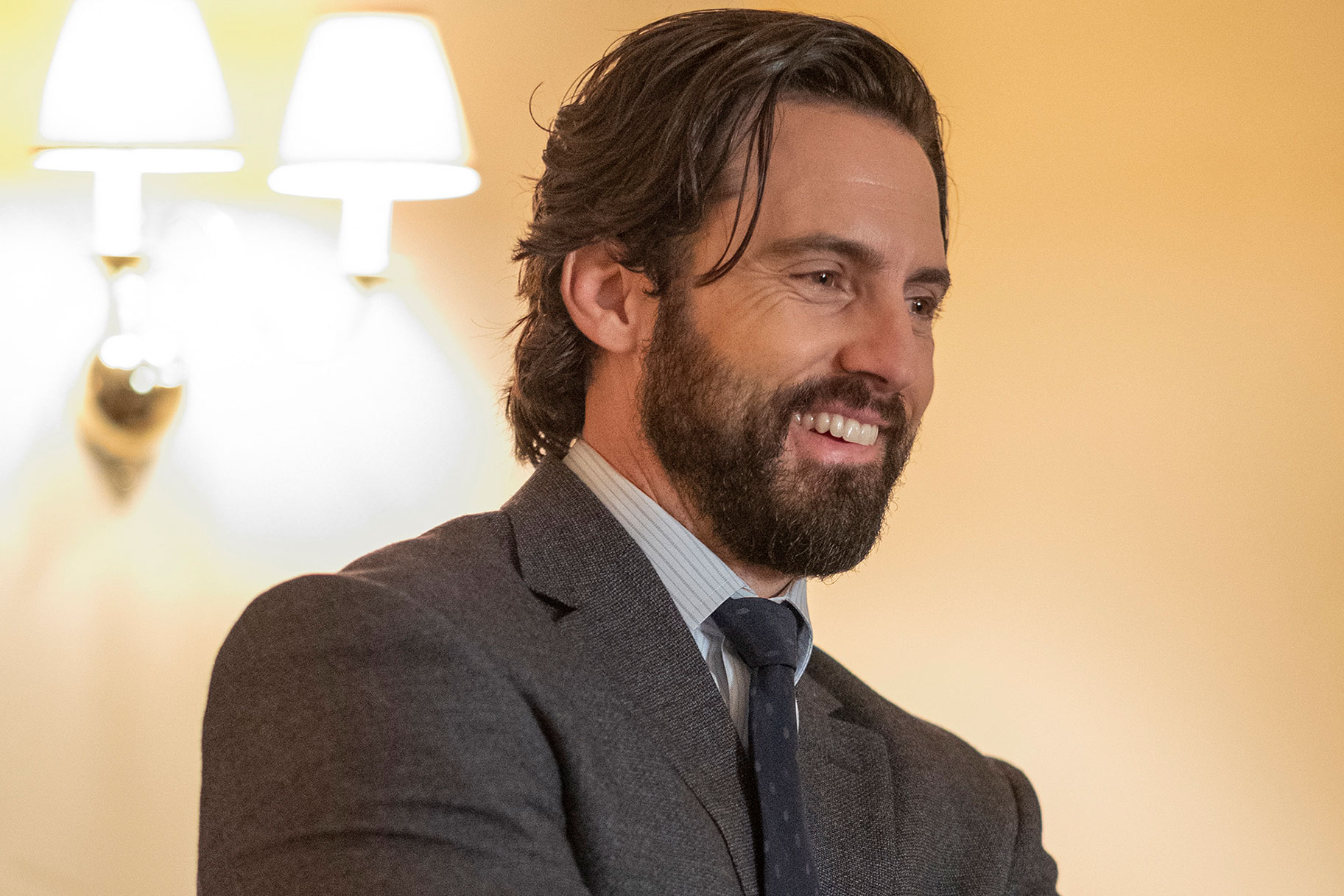 This Is Us fans now have a new place to get their Pearson fix in wake of the show ending: Milo Ventimiglia's Instagram page.
The actor pinned a 37-slide Instagram Story to his account documenting some intimate moments filming the very last episode of This Is Us. See the IG Story here. 
The Story gives us a glimpse of the hair and makeup department and other important crew members who bring the show to life. The best part? His on-screen wife, Mandy Moore (Rebecca Pearson), even makes an appearance, and the two reflect on their six-year emotional rollercoaster together. 
"Thank you for being a part of the journey," Ventimiglia says in a sincere moment towards the end of the Story, with genuine gratitude in his eyes. If you haven't seen the clips already, you should totally check them out. (Be warned: You'll get some serious feels.) 
The process of playing Jack Pearson has clearly stuck with Ventimiglia. This March, he opened up to Access Hollywood about the series, giving much praise to its creator, Dan Fogelman. "I think Dan Fogelman is just, he's one of the best writers, one of the best men out there. And I think he's sent the group of Pearsons off in the most beautiful, beautiful way," he told the outlet. "...Especially like—I get emotional—closing out the Rebecca storyline and everything, my God, this always happens. It's just beautiful. I thought it was just beautiful, it was perfect." 
In another interview with InStyle, Ventimiglia revealed that he frequently misses the presence of his former co-star, Mandy Moore. However, the two remain in touch. 
"We've recently sent some messages back and forth," Ventimiglia said. "I was checking in on her and her husband, and the babies, and whatnot, and she [was] checking in on life over here."
Ventimiglia also gave insight into what his character, Jack Pearson, meant to him when the show was all said and done.
"This is someone that we can all strive to be. It goes beyond just men, women, old, young—any background. It's like, 'Let's just strive to have a golden heart.'" he said. "We all have our hang-ups. We all make our mistakes. But fundamentally, who Jack was? He was just a good, solid man."
Watch every episode of This Is Us on NBC.