NBC Insider Exclusive
Create a free profile to get unlimited access to exclusive show news, updates, and more!
Sign Up For Free to View
This Is Us Creator Dan Fogelman Opens Up About Who Inspired Jack's Character
America's favorite dad set the bar very high.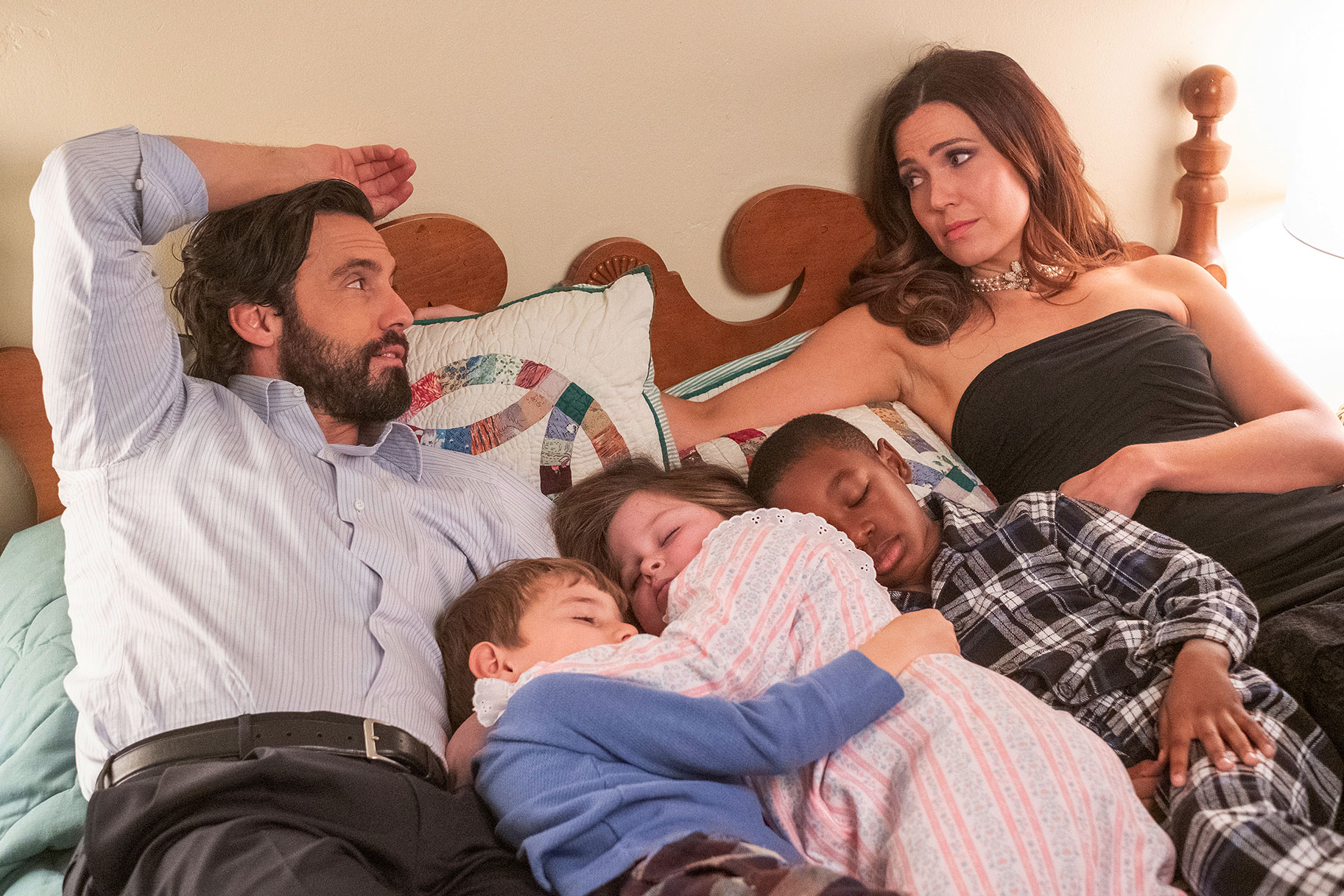 When it comes to fictional dads, Jack Pearson on This Is Us is easily one of the most beloved. Over the show's six-season run, audiences have fallen in love with actor Milo Ventimiglia's nuanced portrayal of a father tragically gone too soon. With the This Is Us series finale behind us, creator Dan Fogelman has revealed the inspiration behind the character of Jack, and it's so moving. 
"I should say that my dad, who's a big giant Jewish guy from Brooklyn, is convinced that Jack is him," Fogelman told NBC Insider on a conference call with other reporters. "So I will let my dad take that one to the grave, just be convinced that he is Jack." 
Fogelman's dad likely isn't the only father out there who aspires to be like Jack. After all, Jack's unwavering commitment to his family reaches borderline mythic proportions. In some ways, Jack is inherently mythical, as his presence is felt so strongly throughout the show, despite his premature death. That said, no one is perfect, and Jack's flaws and baggage are also what make him so relatable. 
                           
"I think Jack's, you know, representative of the parents and for some of us, the father that we always hope we can be," Fogelman said. "But he's also representative of this stuff we carry inside of us that isn't great, the trauma of our childhood, the failings as a man or as a father…and that combined with just Milo's sheer charisma is what made people latch onto him."
                          
Ultimately, Fogelman wanted audiences to know that Jack's traits and values aren't based on one specific person, ideal, or archetype. He's a combination of many different people he admires, with layers that are inspiring, and layers that are also meant to show his weaknesses.
"He was always just kind of like a culmination of like a lot of friends I have who are wonderful dads and a lot of friends I have who are great people but fail in a lot of ways that they don't like," added Fogelman.
Although we are so sad to say goodbye to a show that has taught us so much about love and family, This Is Us has been a transformative journey that won't soon be forgotten.