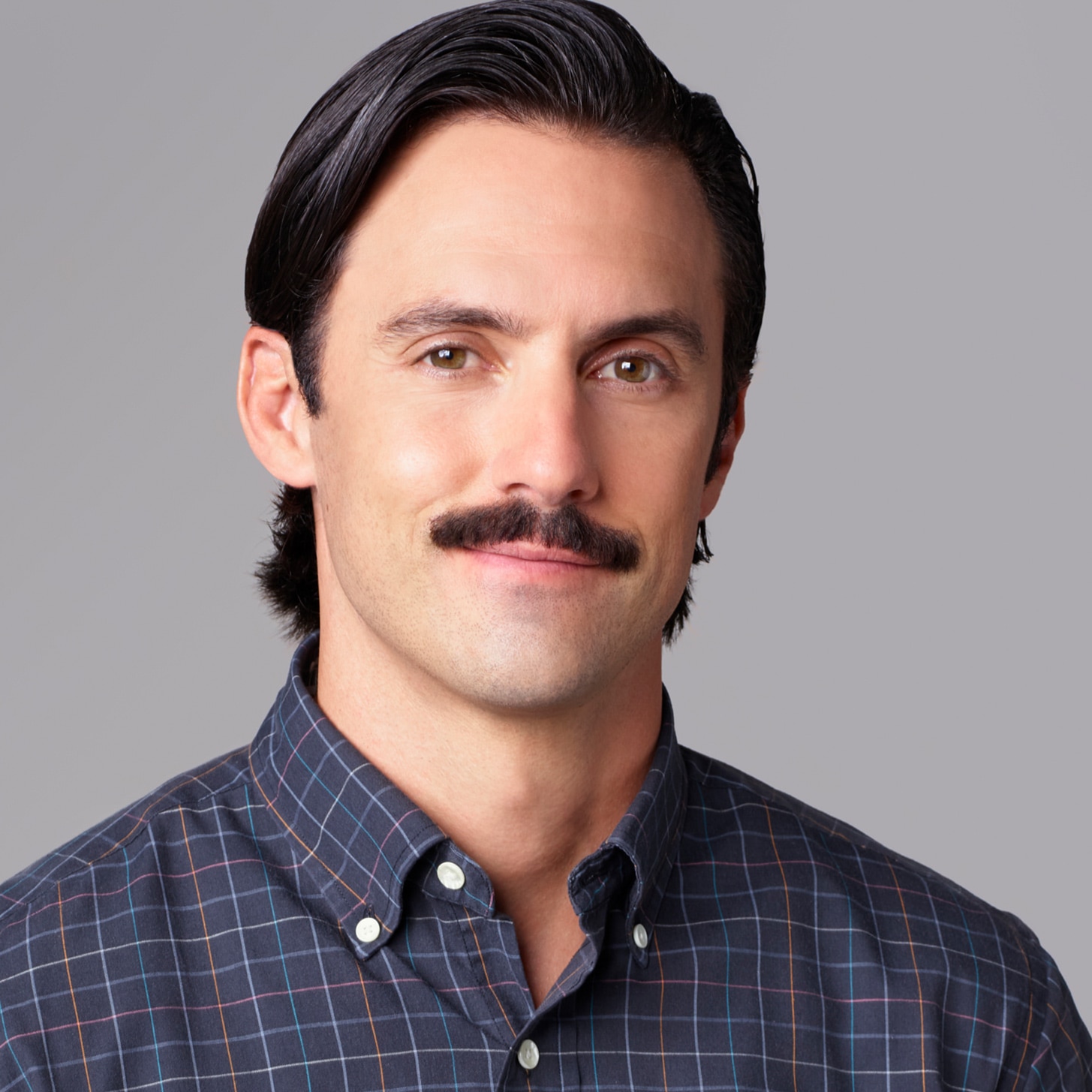 JACK PEARSON
Played By Milo Ventimiglia
Actor Bio
Milo Ventimiglia stars as Jack Pearson in the award-winning and critically applauded NBC drama series "This Is Us," currently in its sixth and final season.

Ventimiglia has been nominated three times for an Emmy Award for Outstanding Lead Actor in a Drama Series and has won two SAG Awards for Outstanding Performance by an Ensemble in a Drama Series. He was also nominated for a People's Choice Award and a Critics' Choice Award, and won an MTV Movie Award for his work in the show. In 2019, he was named Man of the Year by the Harvard Hasty Pudding Theatricals, the oldest theatrical organization in the U.S.

Ventimiglia has built an impressive resume of television and film credits and has also embraced the power of the internet and new media with numerous projects.

In 2016, Ventimiglia reprised his role of Jess in the continuation of critically acclaimed television drama "Gilmore Girls," which returned with four 90-minute episodes on Netflix. He has a guest-starring role in the 2022 season of "The Marvelous Mrs. Maisel," which reunites him with "Gilmore Girl" creator Amy Sherman-Palladino. His other television credits include a recurring role on the FOX drama "Gotham," the Frank Darabont-helmed TNT drama "Lost Angels", NBC's "Heroes," "American Dreams" and David. E. Kelley's "Boston Public."

Ventimiglia recently starred in the Disney feature film "The Art of Racing in the Rain," an adaptation of the international best-selling novel by Garth Stein. He also starred alongside Jennifer Lopez in the romantic comedy "Second Act" and had a memorable cameo in "Creed II." He starred alongside Sylvester Stallone, playing his son, Rocky Jr., in the sixth installment of the Rocky series "Rocky Balboa." He worked alongside Adam Sandler in "That's My Boy" and "Grown Ups 2," and with Nicole Kidman in "Grace of Monaco." Other film credits include Xan Cassavetes' "Kiss of the Damned," "Wild Card," a remake of the 1986 Burt Reynolds drama "Heat," alongside Jason Statham, and "Killing Season," with Robert De Niro.

With his production company DiVide Pictures, Ventimiglia has both scripted and alternative projects in active development with a variety of studios and networks. Also, under the DiVide banner, he launched two comic book titles with Top Cow Productions.

Ventimiglia is involved with the Iraq and Afghanistan Veterans of America organization, which supports veterans who need help when they return home from the war. He recently traveled across three continents to five countries with the USO to spend time over the holidays meeting with the servicemen and women of the U.S. military. Additionally, he took time during his hiatus from "This Is Us" and traveled to Kenya with the nonprofit organization Comic Relief to see first-hand the challenges kids face and bring awareness to the positive work and impact of Red Nose Day.

Ventimiglia currently resides in Los Angeles.