NBC Insider Exclusive
Create a free profile to get unlimited access to exclusive show news, updates, and more!
Sign Up For Free to View
Mariska Hargitay Was Just Maid of Honor at a Wedding: See Her Stunning Aqua Dress
A gorgeous dress for a gorgeous setting! Watch Law & Order: SVU on NBC.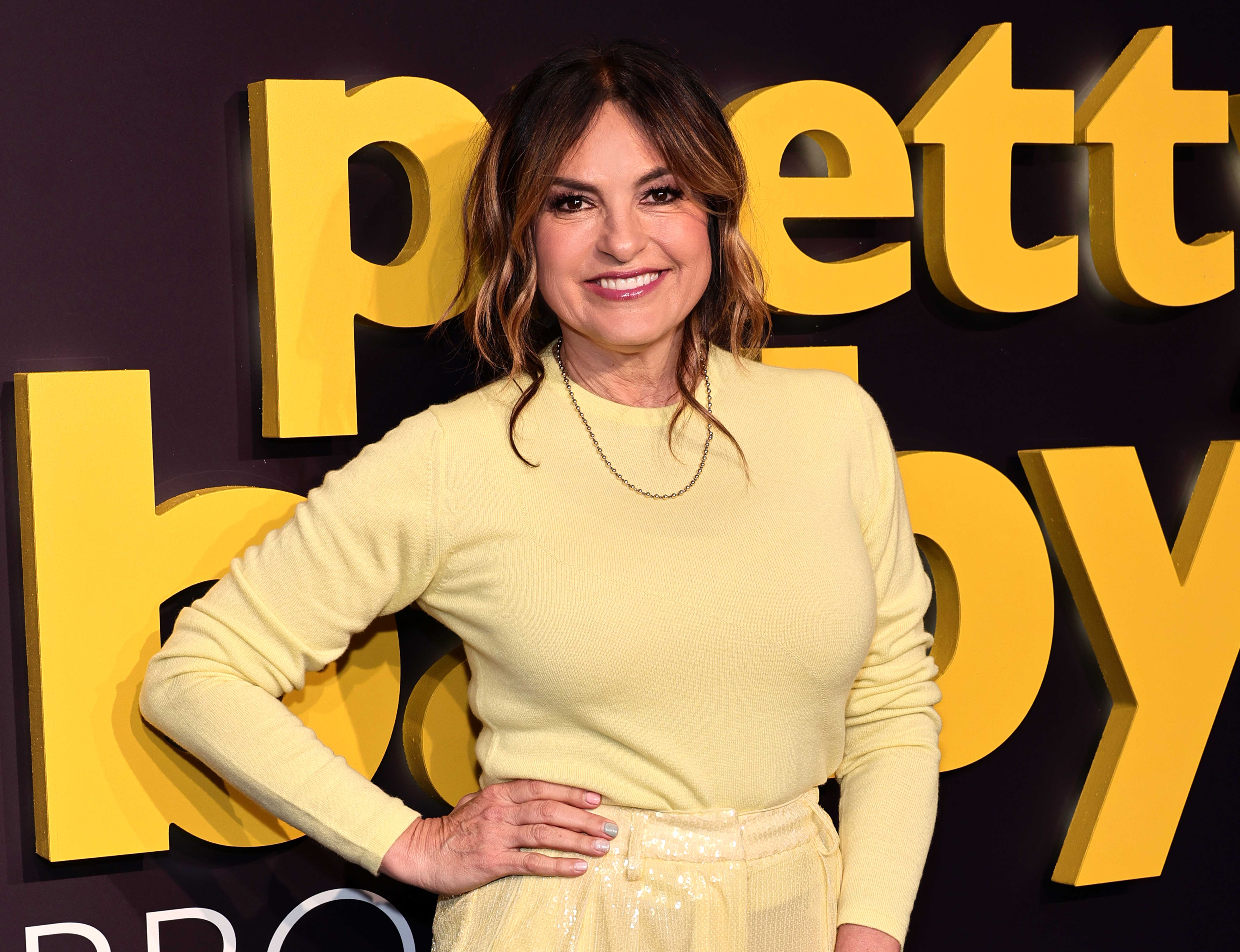 The always supportive Mariska Hargitay is the best maid of honor anyone could ask for!
On April 24, Hargitay posted a photo of herself celebrating a friend's wedding, where she attended as the maid of honor. 
The lovely snapshot shows Hargitay and a friend in a tropical climate as they face a large body of water with their backs to the camera. Hargitay's hair flows gently in the breeze while she has her arms stretched out, embracing the sunny scenery. In the post, Hargitay wears a flowing aqua gown with puffy sleeves and an open keyhole in the back that suits the environment perfectly. She complemented the look with neutral beige wedge heels. 
"Aloha spirit. Celebrating love with my sweet friend. Thank you @theclosetfiles for finding this magical Aqua dream of a dress @costarellos. Thank you @sophiaschrager for capturing this moment. #OceanVibes #MaidOfHonor #Kokonuts #Windswept," Hargitay captioned the gorgeous post. See the photo here. 
Hargitay clearly gets her sense of style from her late mother, the iconic actress and model, Jayne Mansfield. In November 2022, Hargitay attended the Council of Fashion Designers of America Awards ceremony with Project Runway winner Christian Siriano, and she showed off her incredible supermodel walk. 
In the video, we catch a glimpse of Hargitay strutting down an aisle in a bold black number with a trumpet-style skirt. 
Siriano was more than impressed by her pizzaz. "Just giving a little glamour tonight. Oh, can I get an over the shoulder? Hello! Just a casual dinner. Also, your walk is really good!" he praised Hargitay in the video.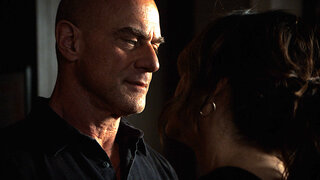 "Well, don't forget, J.M was my momma," Hargitay responded, giving a nod to her mother, Mansfield. 
Jayne Mansfield was a prolific actress who reached mega-fame as a film star in the '50s and '60s. Sadly, her life was cut short in a car accident when Hargitay was only three years old. 
In a vulnerable 2021 interview with Glamour, Hargitay opened up about how losing her mother at a young age has impacted the way she approaches her characters, especially while playing Captain Olivia Benson on Law & Order: Special Victims Unit. 
"I think I learned about crisis very young, and I learned very young that shit happens and there's no guarantees, and we keep going. And then we transform it," she said. "That's been kind of my superpower, and the gift of having trauma early in life." 
Watch Law & Order: SVU on NBC Thursdays at 9/8c and next day on Peacock.