NBC Insider Exclusive
Create a free profile to get unlimited access to exclusive show news, updates, and more!
Sign Up For Free to View
Mariska Hargitay Remembers Her Late Mother With a Moving Birthday Post
The SVU star's mother was 1950s Hollywood icon, Jane Mansfield.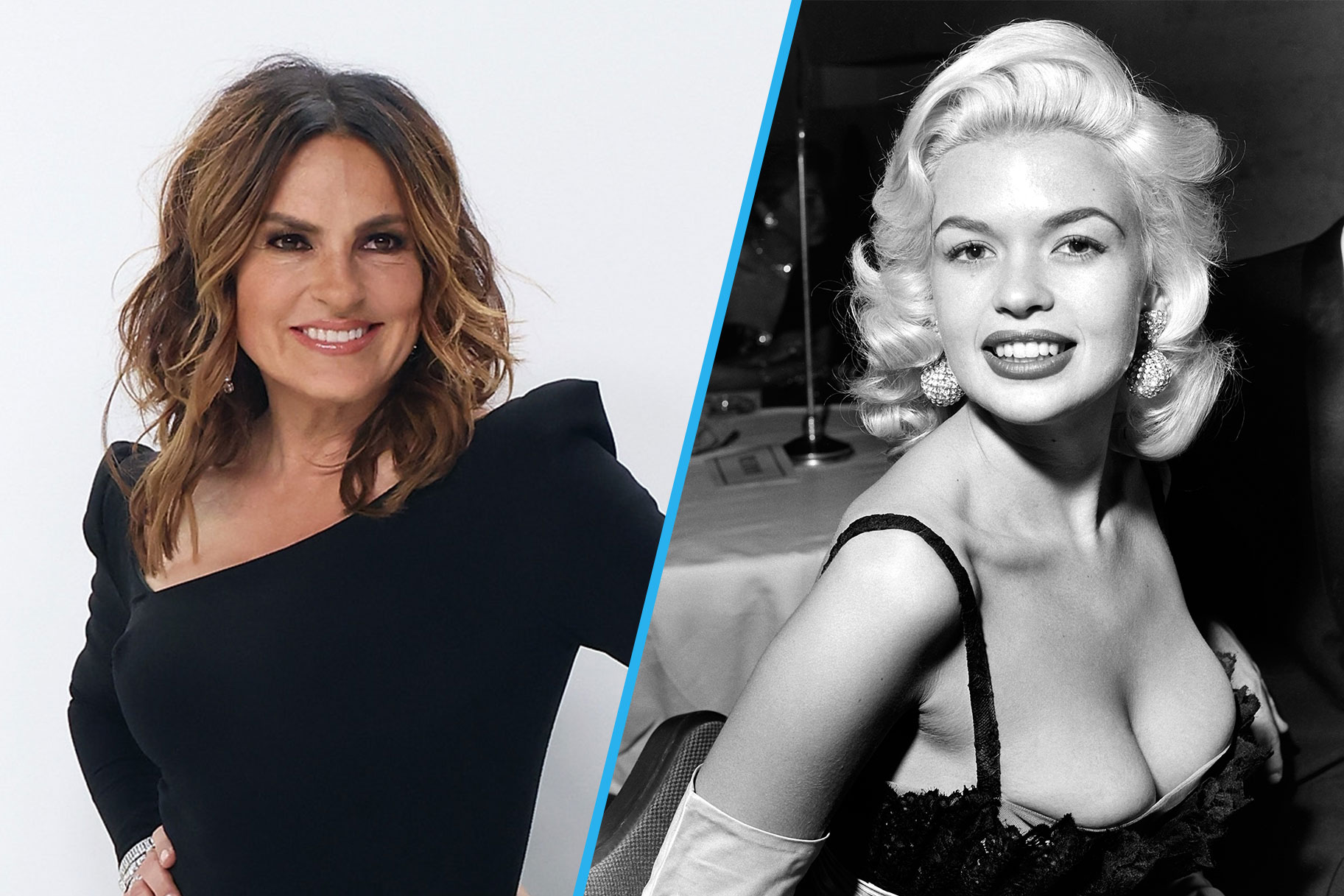 Mariska Hargitay just paid tribute to an icon who helped shape her life: Her mother.
On April 19, the Law & Order: Special Victims Unit star took to her official Instagram page to post a photo honoring her late mom, actress Jayne Mansfield. The vintage photograph showed the gorgeous Mansfield in a slinky white dress and dangly pearl earrings. "Happy birthday Mama. We live to love you more each day.💗," Hargitay lovingly captioned the post. Mansfield would have been 90 year old.
For those who don't know, Mansfield was one of the original Hollywood "Bombshell" movie stars in the 1950s. Unfortunately, she died in a car accident in 1967 when Hargitay was only 3 years old. Hargitay's father, legendary bodybuilder and actor Mickey Hargitay, died at the age of 80 in 2006.
In a vulnerable 2021 interview with Glamour, Hargitay opened up about how losing her mother suddenly at an early age affected how she approaches her acting. 
"I think I learned about crisis very young, and I learned very young that shit happens and there's no guarantees, and we keep going. And then we transform it," she said. "That's been kind of my superpower, and the gift of having trauma early in life. I've spent the last 50—how old am I?—57, so 54 years sort of trying to figure out what happened and why, and what am I supposed to do with it?"
"I clearly was in that frozen place for a lot of my childhood—of trying to survive, actually trying to survive," she added. "My life has been a process of un-peeling the layers and trust and trusting again."
She expressed similar emotions in a 2018 interview with People. "The way I've lived with loss is to lean into it," she explained to the outlet. "As the saying goes, the only way out is through. In my life, certainly I've tried to avoid pain, loss, feeling things. But I've learned instead to real­ly lean into it, because sooner or later you have to pay the piper."
"I'm not saying it's easy, and it certainly hasn't been for me," she added. "There's been a lot of darkness. But on the other side things can be so bright."
She then went on to praise Mansfield's wonderful attributes. "My mother was this amazing, beautiful, glamor­ous sex symbol—but people didn't know that she played the violin and had a 160 IQ and had five kids and loved dogs," she said. "She was just so ahead of her time. She was an inspiration, she had this appetite for life, and I think I share that with her," she said. 
"Someone once said about [remembering] my mother: 'All you have to do is look in the mirror,' " she continued with a touching comment. "She's with me still."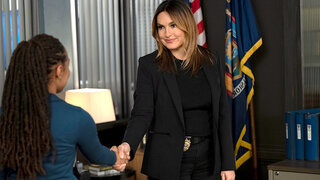 Watch Law & Order: SVU on NBC Thursdays at 9/8c and next day on Peacock.