NBC Insider Exclusive
Create a free profile to get unlimited access to exclusive show news, updates, and more!
Sign Up For Free to View
Why Kelly Clarkson Stole Kala Banham After Her 'Heartbreaking' Battle
Coach Niall Horan admitted he shot himself in the foot when pairing Kala Banham and Gina Miles to sing "Skinny Love."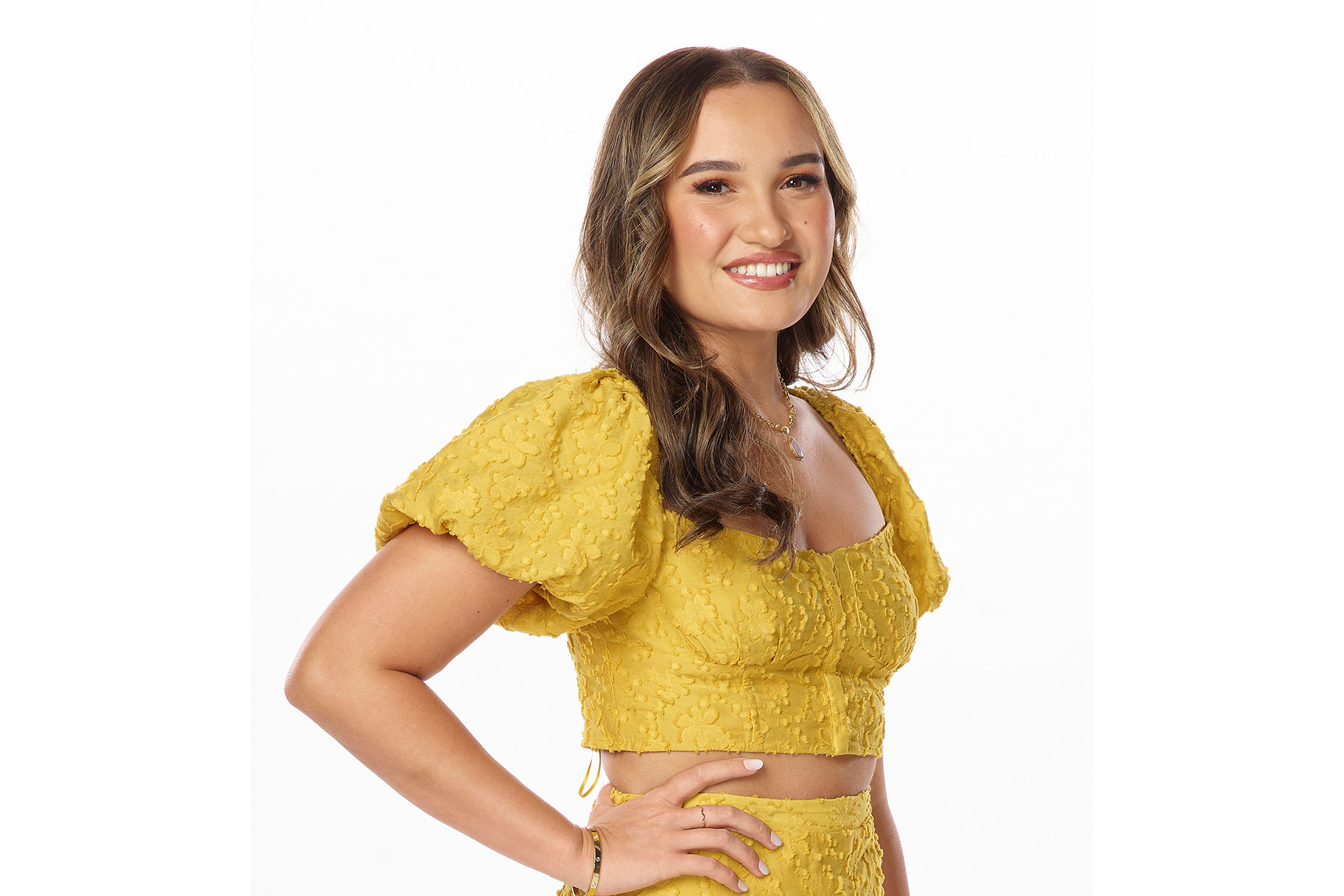 The Battle Rounds have just begun on Season 23 of The Voice, where contestants went head-to-head against singers of the same team to perform one tune together. For the first time, Coach Kelly Clarkson — along with alum Coach Blake Shelton and newcomer Coaches Chance the Rapper and Niall Horan — are given a one-time chance to use their Playoff Pass on one of their own, offering a lucky contestant safe passage to the Playoffs by bypassing the Knockout Rounds.
The Coaches also have their one-time-only "steal," where a losing artist becomes up for grabs for another team Coach to take for themselves. On Episode 7, which aired Monday, March 27, Clarkson used her "steal" to get Kala Banham, 24, after the Team Niall singer lost to Gina Miles, 18, after their beautifully haunting cover of Bon Iver's 2007 hit "Skinny Love."
"Who cares about Niall? Welcome to Team Kelly!" said Clarkson against a roaring applause.
Banham joining Team Kelly was kismet since Horan previously blocked Clarkson from taking the Florida singer for herself during the Blind Auditions (you can read more about how the block prompted Clarkson to retaliate here).
RELATED: Breaking Down Chance the Rapper's Iconic Career Before The Voice
For Horan's first studio rehearsals with Banham and Miles, the multi-platinum Irish singer and songwriter chose "Skinny Love." However, he opted for a version that leaned more on the 2011 cover by Birdy, where listeners could "hear the breath in their voice" and "how it's just all based on feel."
Horan told Banham and Miles that the song choice was a "no-brainer."
"Kala and Gina was an easy pairing," said Horan. "Two beautiful storytellers with two really soft and subtle, beautiful voices together in one duet."
Banham first wowed the Coaches with her "impeccable" performance of Joni Mitchell's "Both Sides Now" during the Blind Auditions.
"What I love about Kala is she knows exactly who she is," Horan told producers. "She likes to dig deep in[to] her emotions, which I also like to do, too. And I think that goes a long way in a competition like this."
As for Miles, Horan said he could tell the soft-spoken Illinois native was less nervous in the studio than with her first Blind Audition performance of Katy Perry's "The One That Got Away."
"I kind of half-regret pairing them," said Horan before their performance.
The duet earned a standing ovation from both Horan and Clarkson, the latter of whom applauded Miles for the roundness and depth of her tone and storytelling. Clarkson believed either one of the women could make it to the finale, especially for their song choices this far in the competition.
Speaking to Banham directly, Clarkson — citing Horan's previous block — noted she "didn't even have the chance" to work with her.
"I love your voice; it broke my heart," Clarkson said of Banham's Battle performance. "It was so beautifully sung. For some reason, Kala, I was gravitating towards the sweet, angelic vibe."
Coach Chance also commended both women for their dynamics and knowing where to go big, while Coach Shelton said the artists were "as evenly matched as we can get here."
Horan motioned shooting himself in the foot by having the "unbelievable" women compete against one other, saying he had sleepless nights when left to choose who would progress to the next round. Horan told the singers he understood what it was like to stand before a panel of judges (back as a teen on The X Factor UK) and what it felt like to have a potentially life-changing decision left in the hands of others.
But ultimately, Horan chose Miles for the win.
Banham lost graciously, thanking Horan for giving his absolute everything. But before Horan could bid his final farewell, Clarkson slammed her button to steal Banham for Team Kelly.
"I stole Kala because I've been waiting for her," Clarkson told producers. "I remembered her from the Blinds, and I was blocked, so I'm really glad she's Team Kelly. Watch out, Niall."
Horan admitted he could have used his one-time Playoffs Pass, but something in his gut said another Coach would take Banham for themselves. Fortunately for Banham, Horan's instinct was correct.
To watch the Battle Rounds as they continue to unfold, tune in to The Voice, airing Mondays at 8/7c and Tuesdays at 9/8c on NBC and streaming the next day on Peacock.