NBC Insider Exclusive
Create a free profile to get unlimited access to exclusive show news, updates, and more!
Sign Up For Free to View
Kelly Clarkson's Smooth-as-Butter Cover of Billy Joel's 'My Life' Will Make You Smile
This performance is the perfect midday pick-me-up!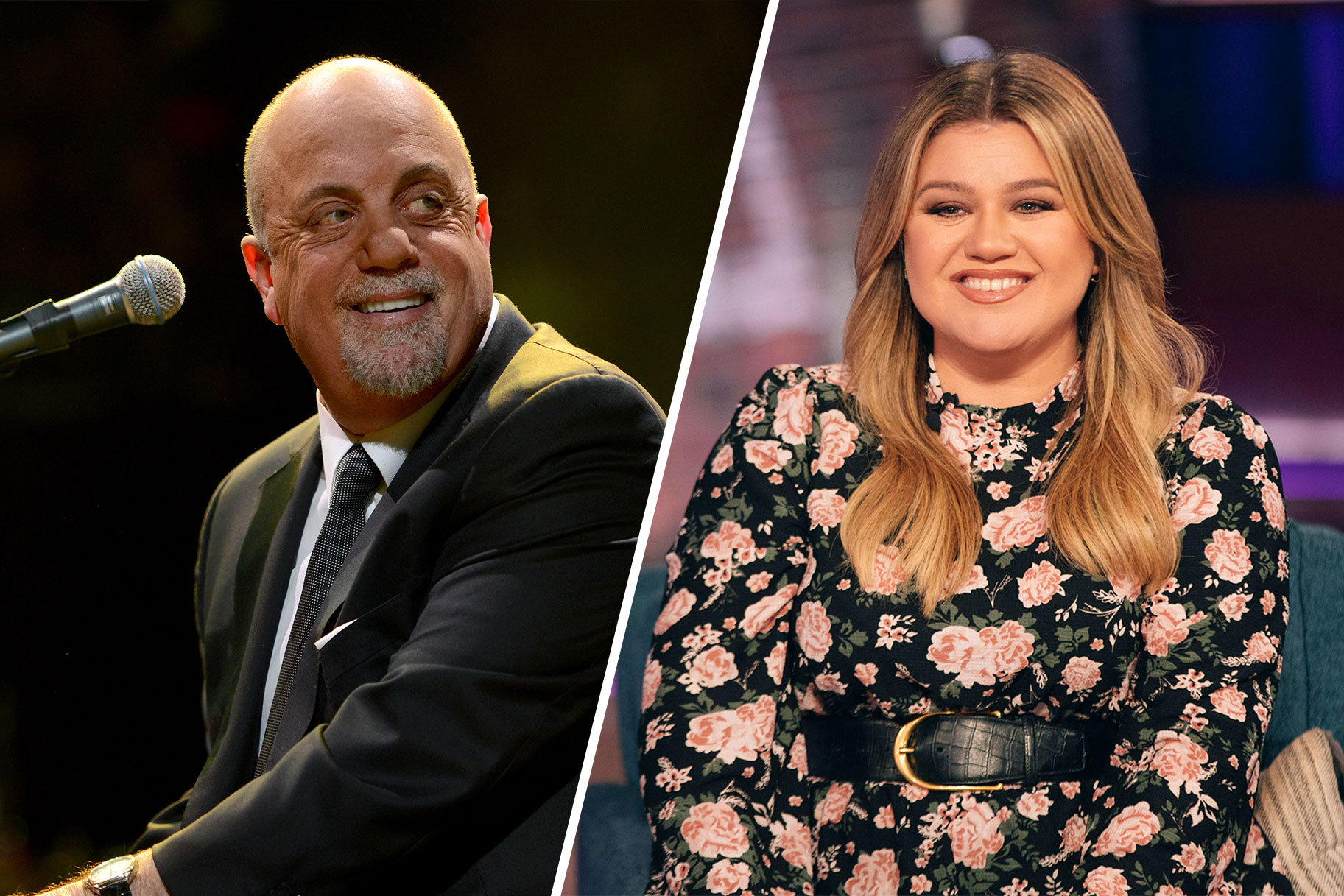 By now, we all know that Kelly Clarkson can cover just about anything. From contemporary hits like "Lose You to Love Me" by Selena Gomez to Whitney Houston classics and even the "Monster Mash," the Voice Coach and Grammy winner has a way of taking songs we've all heard and making them fresh.
Case in point: her latest Kellyoke on the March 15th episode of The Kelly Clarkson Show. She took a stab at Billy Joel's "My Life" and absolutely hit it out of the park. Her vocals were smooth as butter, naturally, and the performance had an upbeat energy that will put a smile on your face. Seriously, try getting through this performance without cracking even the tiniest grin. You can't! It's impossible. 
Watch for yourself in the video, below.
It's shaping up to be a busy 2023 for Kelly Clarkson. She has a new album on the way, and she's currently a Coach on The Voice Season 23—which happens to be Blake Shelton's last in a red chair. 
"I actually have been talking to Blake a bit about this being his last season. And I'm like, 'It's not gonna hit you until afterwards. It's gonna hit you. It's been a part of your life for so long. And it's gonna hit you after,'" Clarkson told NBC Insider about Shelton's departure. "I think he knows that, but I also think he knows that it's time. He's been doing it a long time, and I think it's a really cool way that we all know he's leaving so we get the time to, like—I mean, I can't stand him, but I also love him. So we get the time to actually, like, lift him up and say how great he is. He is the ultimate Coach on this show. Everybody knows that. He's won the most, and he, honest to God, helps the Artists afterwards. And it's an incredible thing that he's done for so many Artists. It's a loss for The Voice."
Check your local listings for The Kelly Clarkson Show.