NBC Insider Exclusive
Create a free profile to get unlimited access to exclusive show news, updates, and more!
Sign Up For Free to View
Actor Jon Huertas Unpacks That Heartbreaking Miguel Episode of This Is Us
"We're really shining a light and highlighting the caretakers of our world," he says.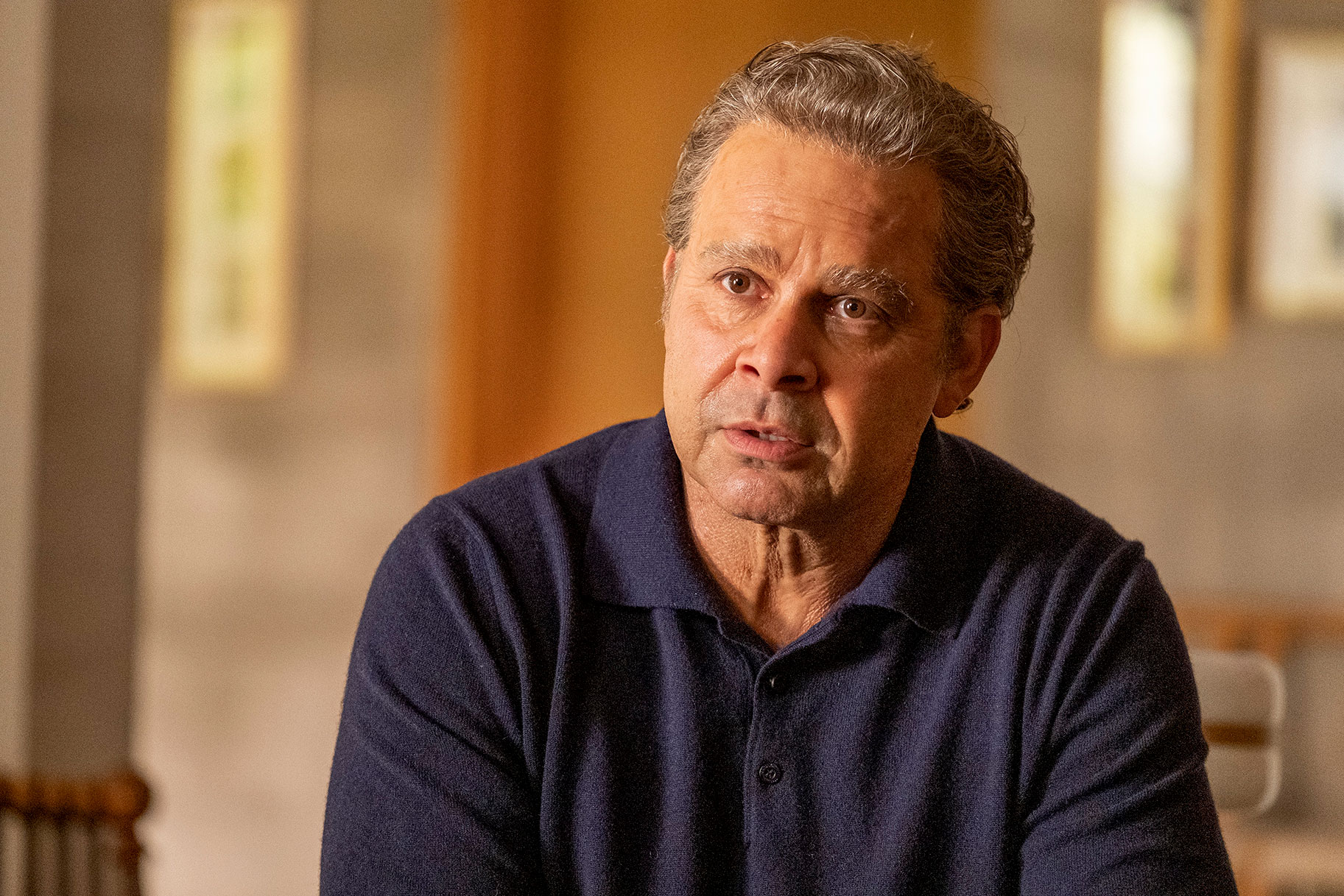 Season 6, Episode 15 of This Is Us ended on a devastating note. Miguel (Jon Huertas)—Rebecca's (Mandy Moore) husband, caretaker, and best friend—passed away. 
It's a death fans may have seen coming. After all, earlier in Season 6, Rebecca—whose Alzheimer's is progressing rapidly—told the Big Three that in the event of Miguel's death, she wants Kate (Chrissy Metz) to be in charge of her affairs. If that's not foreshadowing, then what is? 
Of course, that doesn't make the death any less sad—but Miguel got his due in Episode 15. Fans were given a deep-dive into his past, from his early years in Puerto Rico to moving to Pennsylvania and facing discrimination as he climbed the corporate ladder. Huertas tells NBC Insider he worked closely with the episode's director, Zetna Fuentes—who's also Puerto Rican—and writer to ensure everything was as authentic as possible. 
"They allowed me to come into the writers' room early on to talk about my story⁠—some of the things that have affected me in life and how we've been able to apply that to Miguel over the years," he says. "And how we can apply it to this Miguel-centric episode. You see a lot of me, as a person, in there. I'm Puerto Rican. Our director is Puerto Rican. Our food stylist on set is Puerto Rican. The episode writer, director, and I got Puerto Rican food one day for the whole crew. Everybody who's part of Miguel's family, they're all Puerto Rican actors. They're very much like my family." 
Rebecca was Miguel's family, too. "Their relationship is one that is much different than Jack [Milo Ventimiglia] and Rebecca's," Huertas says. "It's a later-in-life relationship. It's two people who learned so much over 50 years of their lives. They're coming into a relationship with baggage, but they're also coming into the relationship with wisdom, with knowledge, and lessons learned about love and how to love and how to support and whatnot." 
In Season 6, support came in the form of Miguel stepping up and caring for Rebecca as her memory declined. But things got complicated in Episode 15 when Miguel also started experiencing health issues. The Big Three suggested he start receiving at-home attention alongside Rebecca, which he begrudgingly agreed to. "I made a vow," he told Kate, Randall (Sterling K. Brown), and Kevin (Justin Hartley) in protest of their request. Randall put his mind at ease, though, saying he fulfilled his wedding vows to Rebecca faithfully. 
"The main thing about Miguel and Rebecca, especially when it comes to her Alzheimer's, is Miguel is her caretaker," Huertas says. "I love that we're showing how important that person is in a family and what they do and how the rest of the family can sometimes overlook how much that caretaker does for someone. I love that we're exploring that and really shining a light and highlighting the caretakers of our world. The ones who, every once in a while, need a pat on the back. Give them a hug and say, 'Hey, take a break. Let me take over for you.'" 
Kate will now take over Rebecca's care for Miguel—but with her very opinionated brothers in the mix, that transition surely won't be smooth. To see what happens, watch the final episodes of This Is Us Tuesdays at 9 p.m. ET on NBC.