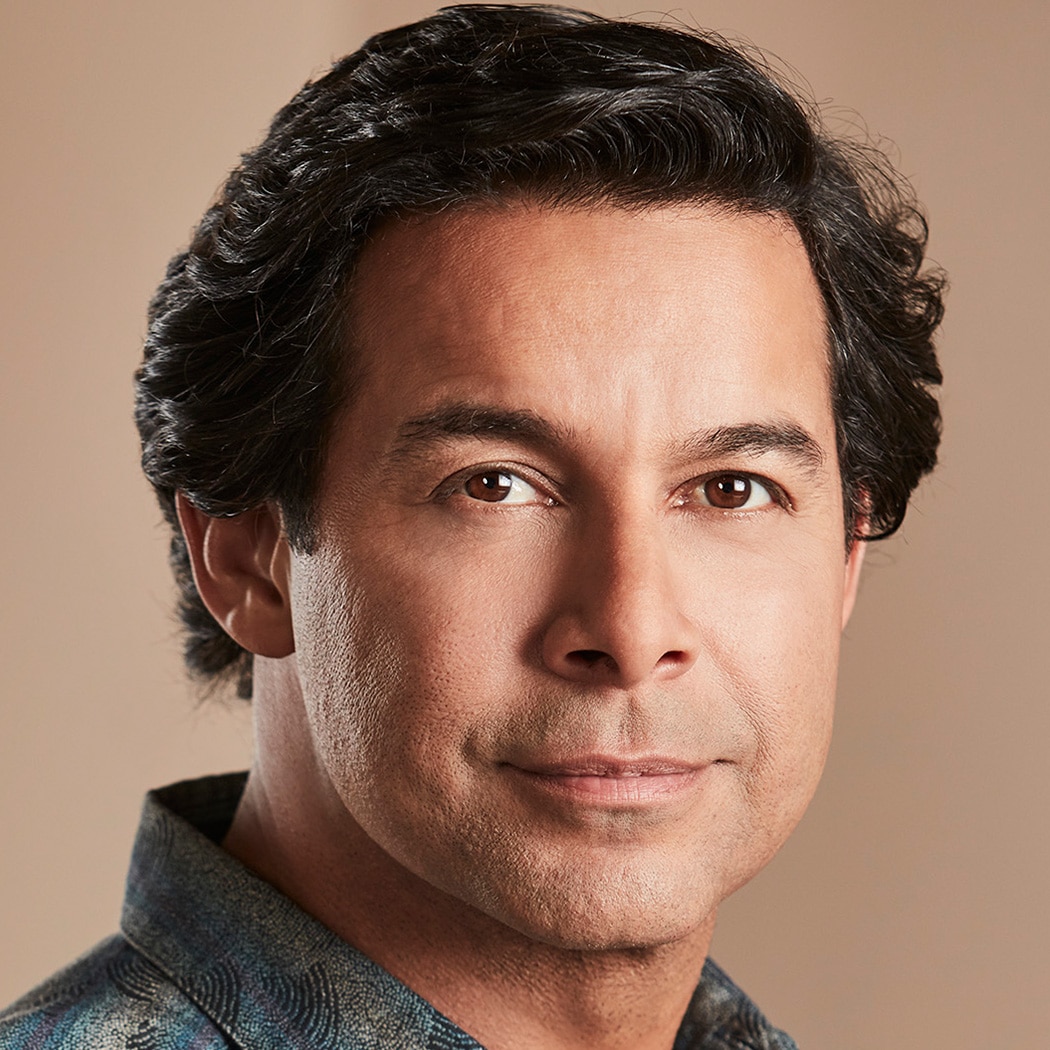 MIGUEL
Played By Jon Huertas
Actor Bio
Jon Huertas stars as Miguel Rivas on the award-winning and critically acclaimed NBC drama series "This Is Us," now in its sixth and final season.

Previously, Huertas portrayed Det. Javier Esposito on ABC's dramedy "Castle." In his performance on HBO's miniseries "Generation Kill" as Sgt. Tony "Poke" Espera, Huertas offered a streetwise view of the U.S. Marines' 1st Recon Battalion during the 2003 invasion of Iraq. Huertas, a veteran himself, called it the most meaningful role of his career.

In recent years, he has moved behind the camera to direct the short films "The Box" and "Lone," in which he also starred and wrote the screenplays. He produced the short film "After School Special" and is producing several documentaries: "Ricky," "American Dreamers," "The Hill Chris Climbed: The Gridiron Heroes Story" and "The Prison Phoenix Trust." Most recently, he directed the short film "Two Jacked," which premiered at the 2021 Tribeca Film Festival.

His film credits include the new psychological thriller "Initiation," as well as sci-fi drama "Reparation" and thriller "Imprisoned." His voice work includes the film "Beverly Hills Chihuahua 2" and the "Halo" video game series for Microsoft's Xbox.