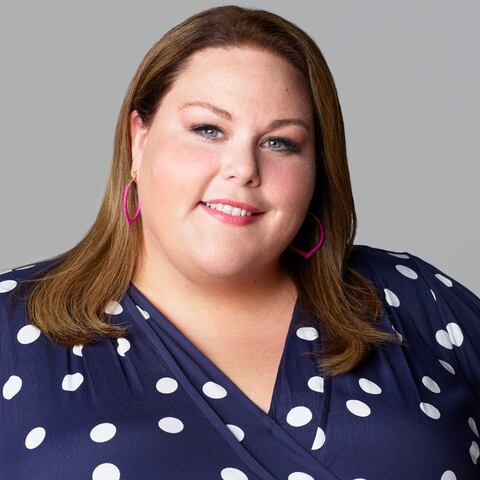 Kate Pearson
Played by
Chrissy Metz
Actor Bio
Chrissy Metz stars as Kate Pearson on NBC's critically acclaimed drama series "This Is Us."
A two-time Golden Globe Award- and Emmy Award-nominated actress, Metz won the SAG Award for Outstanding Performance by an Ensemble in a Drama Series. She also was named "One to Watch" by People magazine when "This Is Us" first premiered in 2016.
Prior to "This Is Us," Metz was known for her role in "American Horror Story: Freak Show" and appeared in "Loveless in Los Angeles," "Solving Charlie," "My Name Is Earl" and "Entourage."
Metz, who is from Homestead, Florida, is the middle child of five siblings. She moved to Japan as an infant and lived there for nine years before moving back to the States. After being discovered at a local talent event that she originally attended as a chaperone for her sister, she packed up and moved to Los Angeles to find her way into entertainment.