NBC Insider Exclusive
Create a free profile to get unlimited access to exclusive show news, updates, and more!
Sign Up For Free to View
Is a New Episode of Law & Order: SVU on Tonight? April 2023
Find out when Benson and the squad return with action-packed new SVU episodes.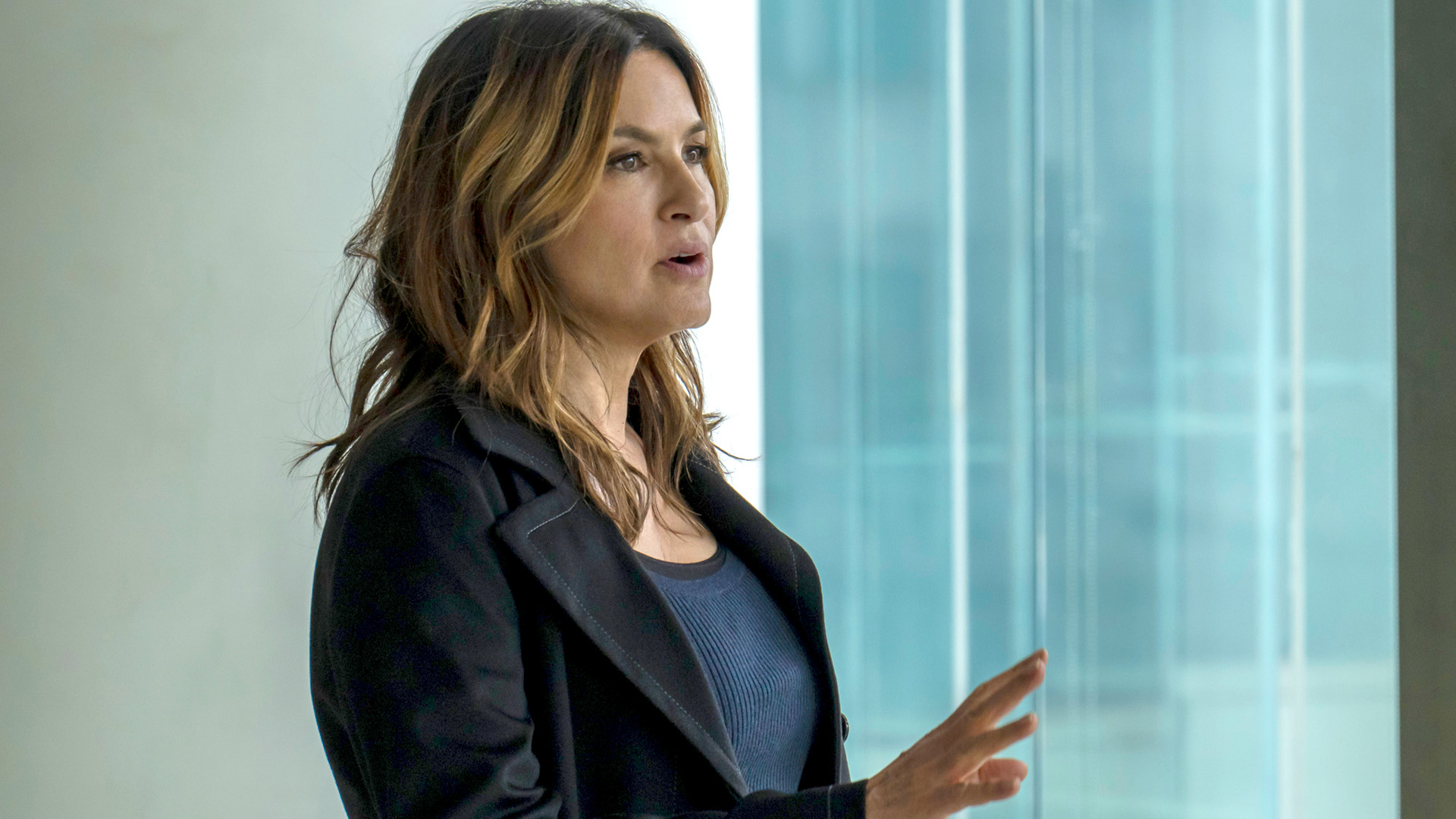 Fans can't get enough of the thrilling storylines on Law & Order: Special Victims Unit Season 24. But it appears weekly watchers will need to press pause on Captain Olivia Benson (Mariska Hargitay) and her tenacious squad in April. 
Benson's impeccable leadership has led the Manhattan SVU to become the pinnacle of success. This season, we've met fearless recruits Terry Bruno (Kevin Kane) and Tonie Churlish (Jasmine Batchelor), who have been valuable assets to Benson's squad. As the action unfolds, Benson has been battling her own demons about her former partner, Elliot Stabler (Christopher Meloni), and it's been intense to watch. 
Season 24 is definitely heating up in its second half, but it looks like fans have to cool down for a sec. Sadly, the show is going on a two-week break releasing new episodes in April. Learn when and how to watch new episodes of Law & Order: SVU, below.
Is a new episode of Law & Order: SVU on tonight? (April 2023)
Law & Order, Law & Order: SVU, and Law & Order: Organized Crime are not releasing new episodes on April 13 and April 20, 2023. SVU will be back soon enough, but in the meantime, catch up on the most iconic episodes on Peacock.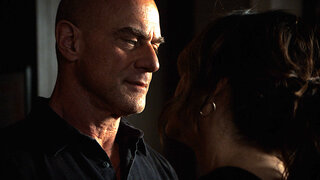 When does Law & Order: SVU Season 24 return?
The next new episode of Law & Order: SVU will air Thursday, April 27 at 9/8c and the next day on Peacock.
"We understand the emotional connection our audience has with these characters and we can't wait to bring more of their stories to the forefront next season," Lisa Katz, the president of scripted programming at NBCUniversal and Streaming, said in a statement. "A huge thank you to Dick and his amazing team who are the masters of producing incredibly compelling television week after week."
How do I watch Law & Order: SVU?
As always, watch Law & Order: SVU Thursdays at 9/8c on NBC and the next day on Peacock. Catch up on your favorite SVU episodes ahead of the return on Peacock. 
Want more content like Law & Order? From television's most prolific crime storyteller Dick Wolf, comes a new series Blood & Money. Each episode chronicles true stories of notorious, ripped-from-the-headline murder cases and trials motivated by greed. Watch Blood & Money on CNBC Tuesdays at 10/9c and Saturdays at 9/8c on Oxygen True Crime.