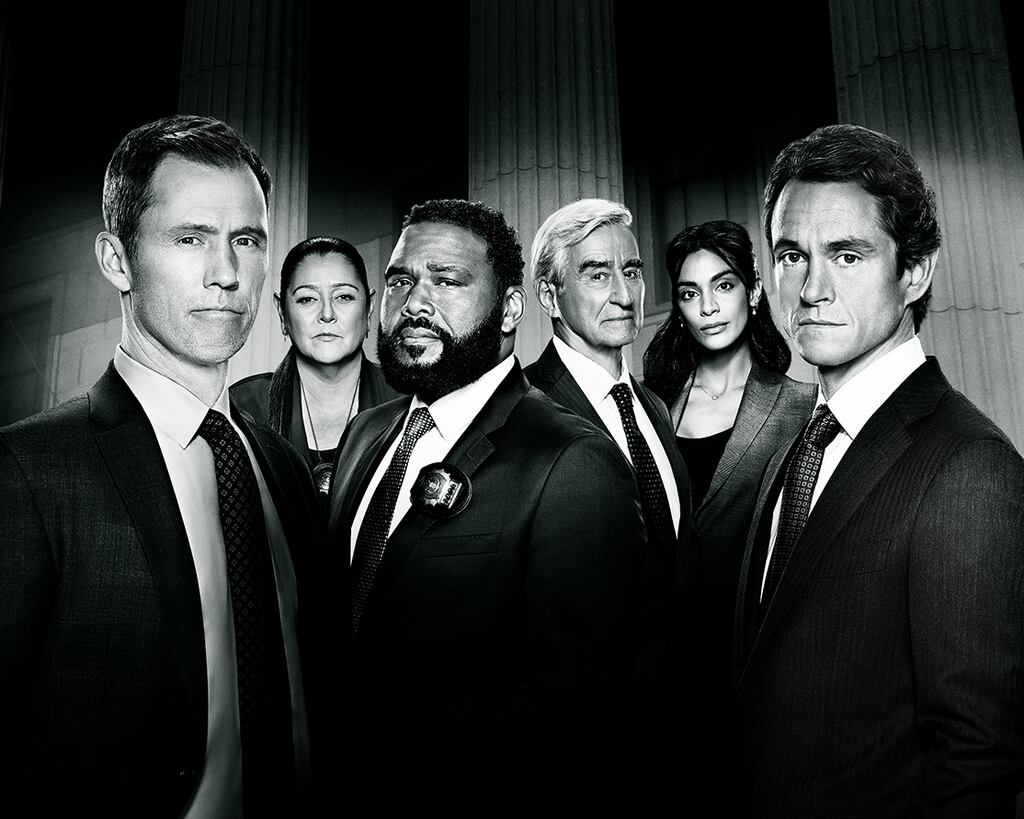 WATCH ALL OF SEASON 21
Dick Wolf's drama returns with stars Anthony Anderson, Jeffrey Donovan and more.
S21 E1 | 02/24/22
The Right Thing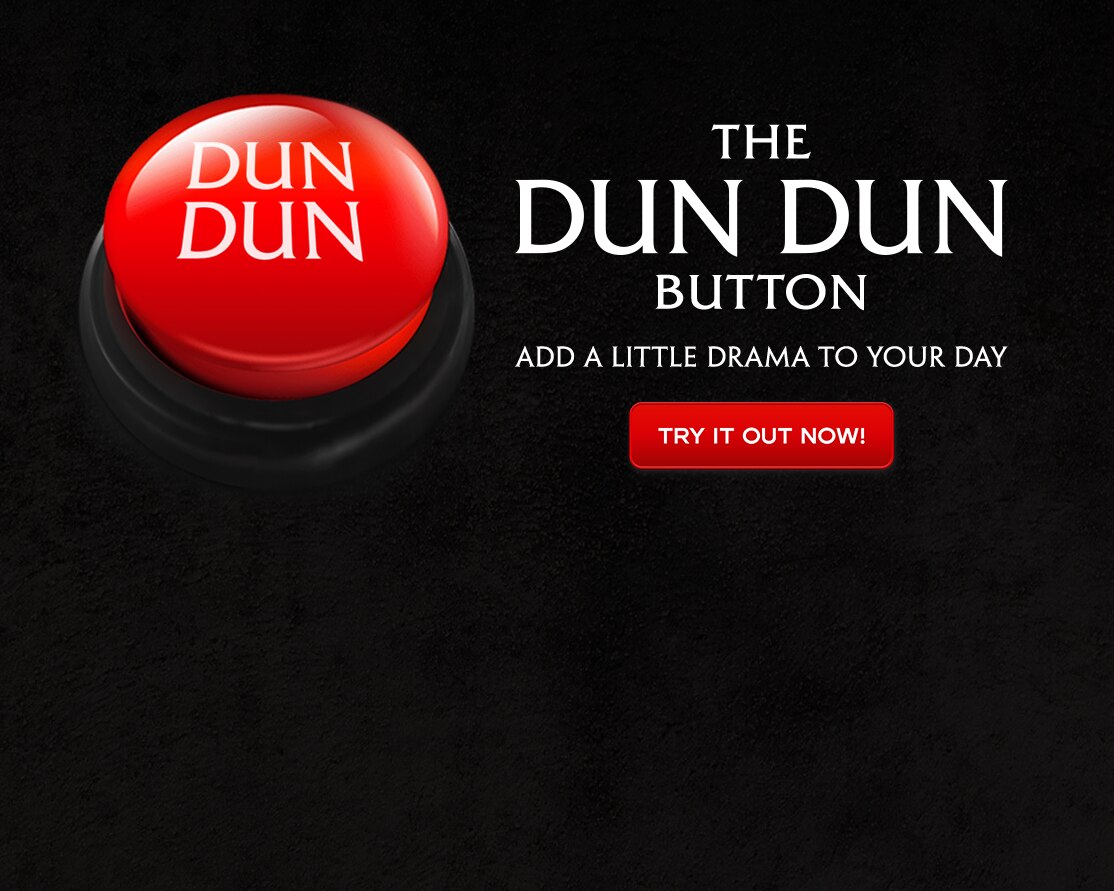 CELEBRATE THE RETURN OF THE ORIGINAL
The iconic Dun Dun sound is now at your fingertips! Enter to win a physical button of your own. We and our partners use cookies on this site to improve our service, perform analytics, personalize advertising, measure advertising performance, and remember website preferences. By using the site, you consent to these cookies. For more information on cookies including how to manage your consent visit our
cookie policy
.