NBC Insider Exclusive
Create a free profile to get unlimited access to exclusive show news, updates, and more!
Sign Up For Free to View
Mariska Hargitay Sounds Amazing Singing This Classic Rock Hit On the SVU Set
And she teased she'd love to duet with a certain Voice Coach and talk show host!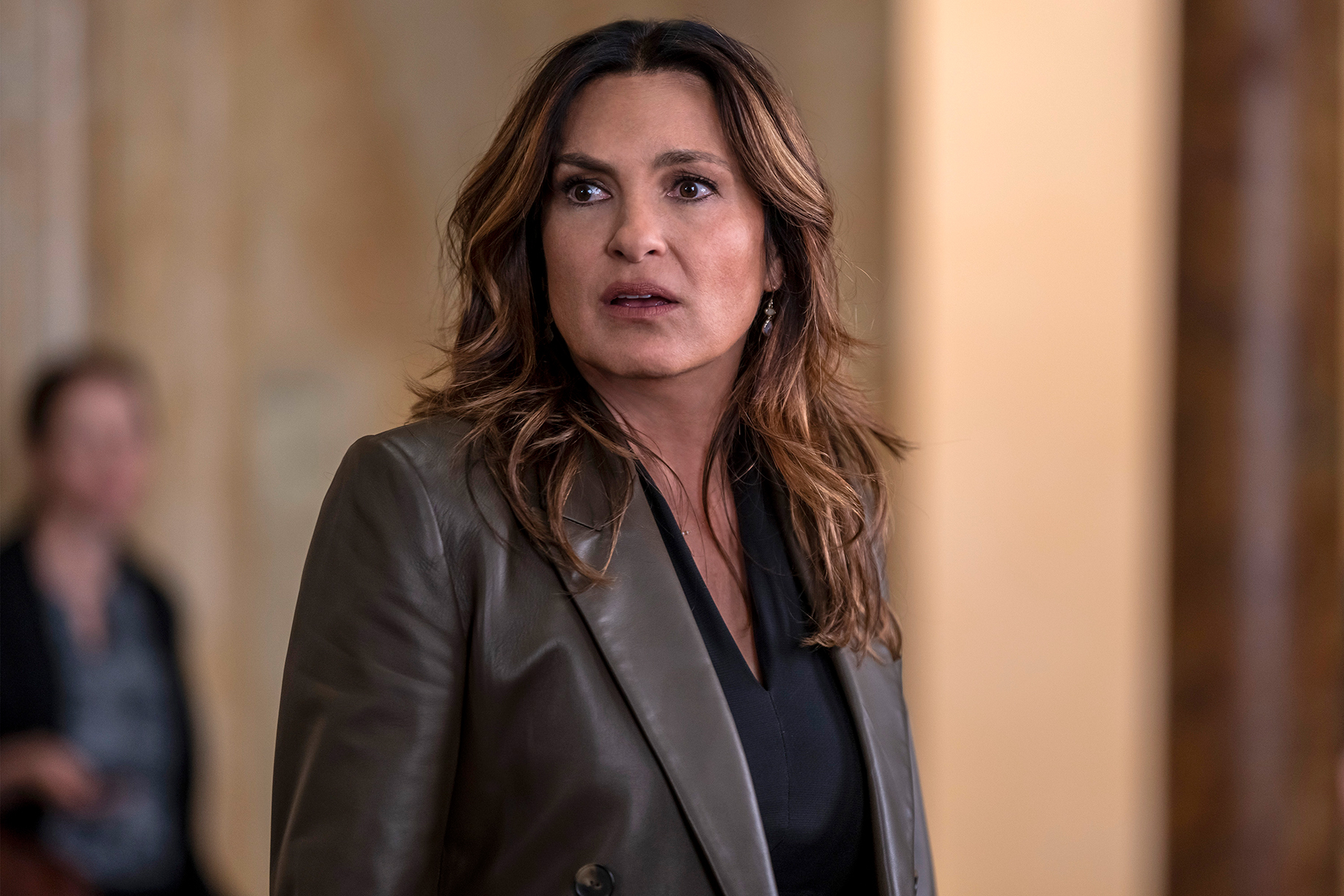 Mariska Hargitay knows what she wants!
On April 9, the actress posted a fun video on her official Instagram page of her on the Law & Order: Special Victims Unit set keeping her pals entertained. In the clip, she sang a rendition of the classic folk rock tune, Linda Ronstadt's "Blue Bayou," with her friend and SVU production member. They sang in-front of Tony winner Betty Buckley, who also has a recurring role as Lorraine Maxwell on the crime drama.
"I feel so bad I got a worried mind, I'm so lonesome all the time, since I left my baby behind on Blue Bayou," Hargitay sang while snapping her fingers and swaying to the rhythm. 
"Saving nickles, saving dimes, working til the sun don't shine, looking forward to happier times on Blue Bayou," she continued, clearly having a blast. 
Then, she kicked things up a notch and went all out for the chorus. "I'm going back someday, come what may, to Blue Bayou, where the folks are fun, and the world is mine, on Blue Bayou," she sang with while her friends cheered her on.
Hargitay then pulled off the high notes in the song. "Where those fishing boats with their sails afloat, if I could only see that familiar sunrise through sleepy eyes, how happy I'd be," she sang with passion before her friends applauded her performance. 
However, Harigtay had another person on her mind that she wishes she could perform alongside. 
"Here's a little #MondayMotivation. Do something you're scared of today!
I sang one of my favorite songs in front of @blbuckley!!!! Took me about four months to get the nerve up luckily, I had the beautiful and talented @hkaufax by my side! #RoyOrbison #ShoutOutToLindaRonstadt #MyGoalIsToSingThisWith @kellyclarkson," Hargitay captioned the post, giving a nod to The Voice Coach and talk show host Kelly Clarkson. Can anyone say dream collab?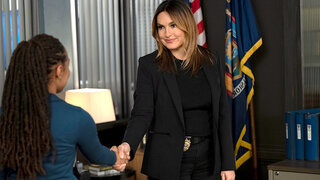 Clarkson isn't the only mega-popstar that Hargitay has on her radar, as she and Taylor Swift are ultra-close friends. Swift is an SVU fan, and the two initially hit it off after Swift offered to give Hargitay a ride home after her and her husband got stuck in Queens after a concert. Better yet, Swift even named one of her cats Olivia Benson, after Harigtay's character on SVU. 
Watch Law & Order: SVU on NBC Thursdays at 9/8c and next day on Peacock.