NBC Insider Exclusive
Create a free profile to get unlimited access to exclusive show news, updates, and more!
Sign Up For Free to View
Kelly Clarkson Says This Is How She Stops Herself From Crying While Performing
The talk show host opened up during the latest Voice Season 23 Knockout round.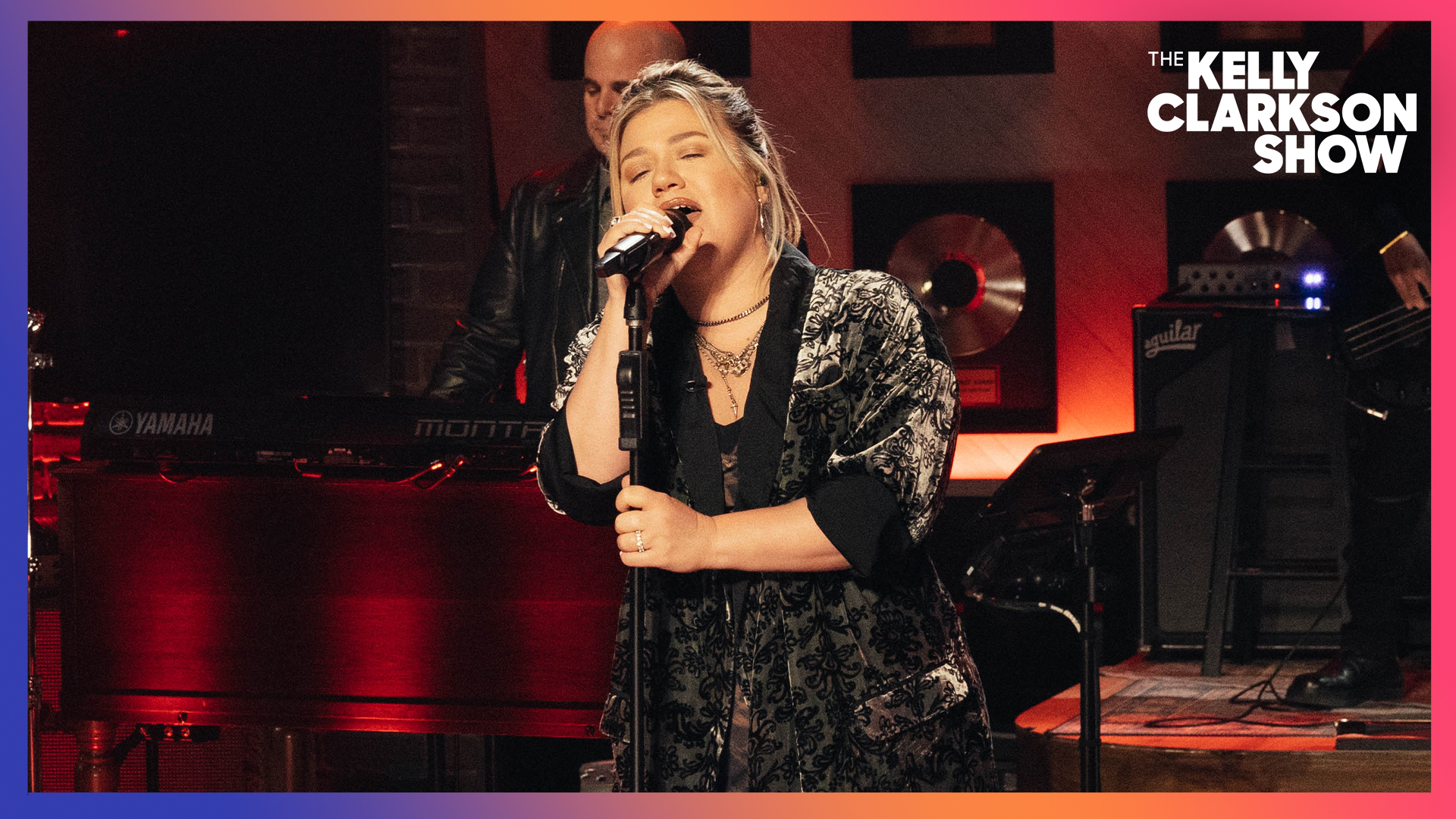 Kelly Clarkson is the queen of vulnerability. 
In a recent episode of The Voice, Artist Jerome Godwin sang a rendition of "Somebody You Love" by Lewis Capaldi for his Knockout Round against Ross Clayton. In the end, Clayton earned a spot of Team Niall, while Clayton was sent home. But in a sincere moment, before he exited the show, Clarkson opened up about how to channel raw emotions for more moving performances, offering some advice based on personal experiences. 
"Sometimes, I feel a song so much that I have to go dead inside," disclosed Clarkson to Godwin, understanding a wall he seemed to build up while performing. "Cause I don't want to bawl." 
Clarkson's upcoming album, "Chemistry", is dropping June 23, and is filled with an abundance of intimate messages and lyrics. 
"It's called Chemistry because I was trying to find a word—also, it might be one of the songs on the album—but I was trying to find a word that really described the whole thing," Clarkson said, explaining her creative process behind the work. 
"Because I didn't want everyone to think I was just coming out with some, 'I'm angry, I'm sad' [album], just one or two emotions. This album is definitely the arc of an entire relationship. A whole relationship shouldn't be just brought down to one thing. So there's the good, the bad, and the ugly kinda thing going on. Chemistry can be a really amazing sexy, cool, fun thing, but it can also be very bad for you. So that's why I named it Chemistry. I thought it was the perfect title to describe the entire album." 
Meanwhile, the first two singles from the album, titled "mine" and "me" perfectly encapsulate a feeling of having a deep connection. 
"Having chemistry with someone is an incredible, and overwhelming, feeling," Clarkson wrote on Instagram about the two moving tunes."It's like you have no choice in the matter. You are just drawn to each other. This can be good and bad. This album takes you down every path that chemistry could lead you down. We decided to release [the first singles] 'mine' and 'me' at the same time because I didn't want to release just one song to represent an entire album, or relationship. There are many stages of grief and loss on this album. Each song is a different stage and emotional state."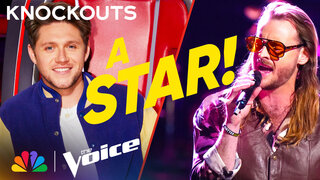 Check your local listings for The Kelly Clarkson Show. Also be sure to watch The Voice on NBC Mondays at 8/7c and next day on Peacock for more Clarkson.