NBC Insider Exclusive
Create a free profile to get unlimited access to exclusive show news, updates, and more!
Sign Up For Free to View
Seeing Pics of Blake Shelton's 1st Voice Season vs. His Last Will Make You Emotional
"[The Voice] completely changed my life," Shelton told Access. Watch Season 23 on NBC.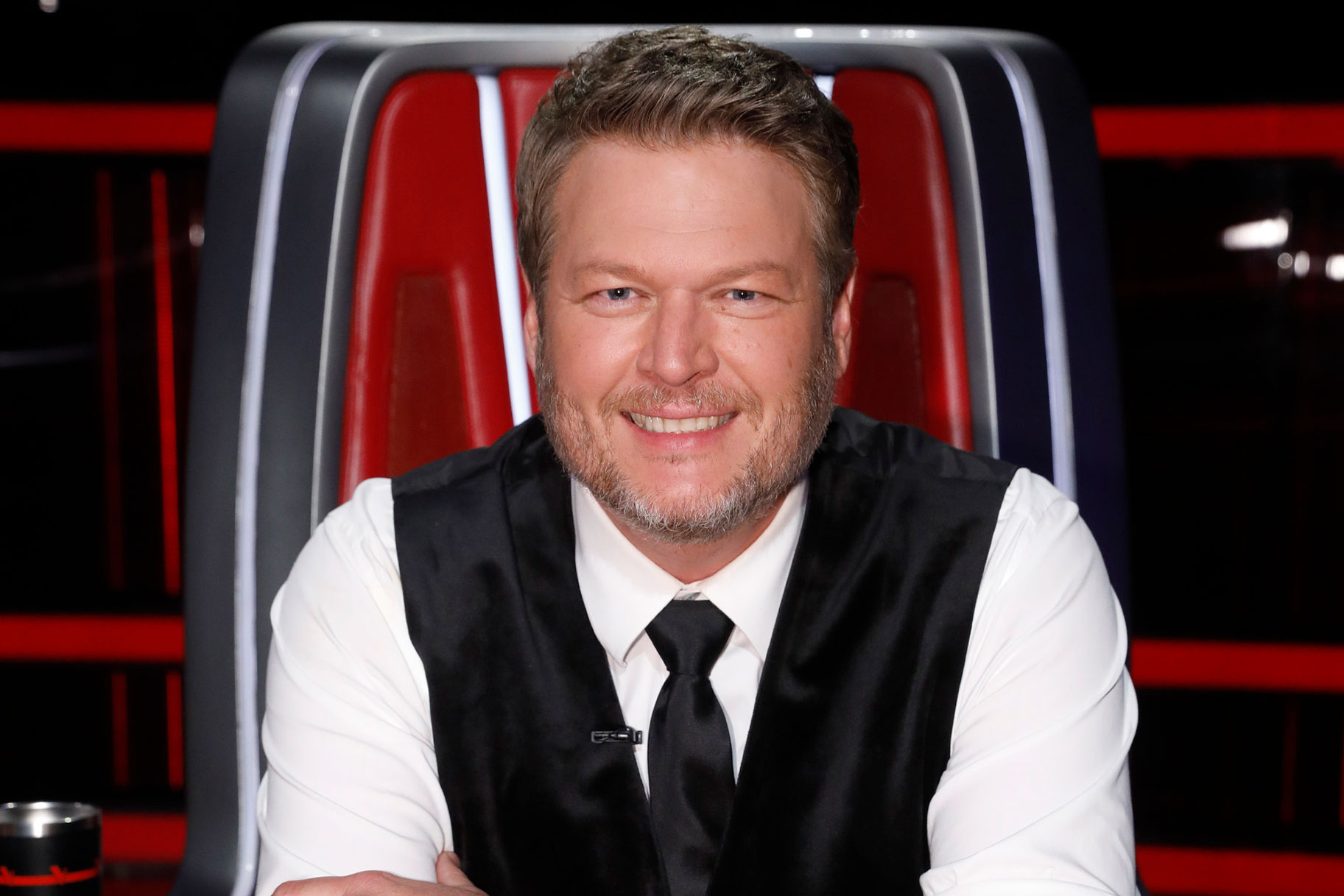 Blake Shelton has come a long way on The Voice. He's the only Coach who's been there since Season 1 in 2011, and he's won a record nine times. However, he announced in October 2022 that Season 23, airing now, will be his last.  We will miss him greatly, and he's come so far! Photos from his first year on The Voice versus his last are proo of that.
Blake Shelton on The Voice Season 1
Although Shelton is now regarded as the ultimate Coach on The Voice, he actually almost passed up on the opportunity.
"The first time I was pitched The Voice, I thought it was the stupidest idea I've ever heard in my life. I mean I…that's the truth, I just thought, 'Well what the hell is this? Like a combination of Wheel of Fortune and music and, like, these spinning chairs, what is that?'" he told Access.
"My manager, y'know, he wouldn't let it go, and thank God, because he said, 'Just watch this DVD,'" he elaborated.  "And he had a DVD of the Holland version of The Voice, which is where it came from, and I watched it. And I thought, 'OK, that does look super fun. I gotta admit.' You know, as goofy as the idea is, it looks like it could work."
Blake Shelton on The Voice Season 23
He then went on to talk about what led him to change his mind. "I remember asking my manager at the time, I was like, 'Well, who else is doing this?' and the first name that he said was Christina Aguilera, and I remember going, 'OK, I'm in!'" he said. "I mean I've heard of her. Who am I to say no? I was nobody y'know? And to know that she had already signed on, I was like, 'I want to work at that level, so I'm in.' And thank God, y'know, I didn't let my stupidity get in the way of what ended up being the best decision maybe I've ever made in my life."
Shelton also opened up about what The Voice has brought to his personal life and career.
"I met my wife at The Voice, which is the greatest thing that I'll take away," he said. "It completely changed my career and trajectory. I was a country Artist that was having some hits on the radio and having some success and things were going great, but to step into that role on The Voice and right when it was taking off and to be a part of that, it just took my career to a level that I didn't even know was possible for me, and it completely changed my life."
Watch The Voice on NBC Mondays at 8/7c and Tuesdays at 9/8c and next day on Peacock.