NBC Insider Exclusive
Create a free profile to get unlimited access to exclusive show news, updates, and more!
Sign Up For Free to View
Bekah Liechty From Girl Named Tom Just Revealed An Impressive Talent
The The Voice Season 21 winner continues to surprise us.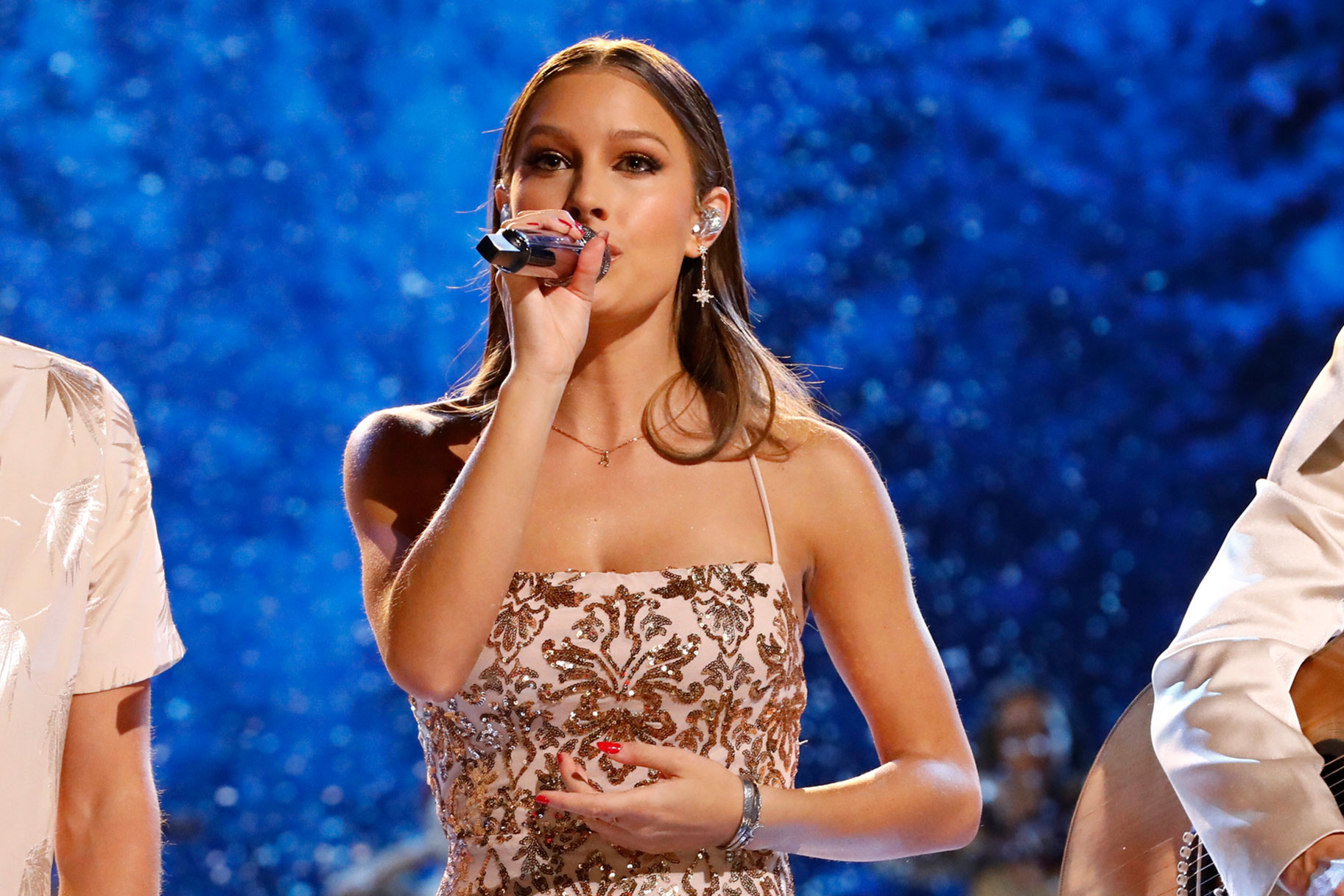 It's been a nail-biting Season 23 of The Voice, with a jaw-dropping lineup of talented Artists joining the teams of Coaches Blake Shelton, Kelly Clarkson, Niall Horan, and Chance the Rapper. 
Clarkson has been bringing her A-game during her rival, Shelton's, final season. And she has no intention of going easy on the self-proclaimed G.O.A.T of the competition. It wouldn't be shocking if the talk show host won because the last time she sat in the red chair she led the first-ever musical trio, Girl Named Tom—composed of siblings Bekah, Joshua, and Caleb Liechty—to victory in Season 21. 
As if the group's angelic vocals and haunting harmonies weren't impressive enough, Bekah recently revealed an impressive hidden talent: She can also play the flute! Girl Named Tom took to Instagram for the reveal. In the video, Behah weaves through notes with expert precision, sounding "so good" as she played the famously difficult instrument. But did we expect anything less from a member of Girl Named Tom?
"Yep sure nuf there's @bekahliechty sitting on the floor doing her thing #girlnamedtom #flute #lizzo," the Season 21 winners captioned the post. Does this mean she may incorporate this skill into future music? Fans can hope because Girl Named Tom has been churning out some seriously impressive hits.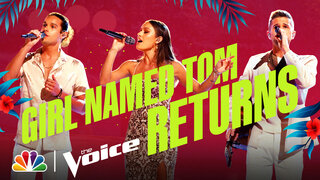 Since their history-making Voice win, Girl Named Tom has been booked and busy, delivering several jaw-dropping covers (like their rendition of Miley Cyrus' "Flowers") on social media. But the group has also been busy touring around the country with live shows, charming the crowds yet again with performance remniscent of their The Voice Season 22 Finale performance. They've also made their Grand Ole Opry debut.
All of this is to say, the siblings have hit the ground running since Clarkson helped them claim the crown, and it's been exciting to see the trailblazers take the world by storm. In recent news, Girl Named Tom announced they are gearing up for a cross-country tour in the Spring of 2023.
Alongside their fellow Season 21 contestant Bella DeNapoli (a member of Team Ariana), the Voice alums will perform at over 40 locations in the US. Tickets can be bought on Girl Named Tom's website. Check to see if they're coming to a stage near you.
To see if Clarkson chooses yet another winner, watch Season 23 of The Voice on NBC Mondays at 8/7c and Tuesdays at 9/8c, and the next day on Peacock.