NBC Insider Exclusive
Create a free profile to get unlimited access to exclusive show news, updates, and more!
Sign Up For Free to View
Where to Watch and Stream New Girl
It's time to kick back and relax with Jess and the gang! New Girl will be streaming on Peacock starting April 17.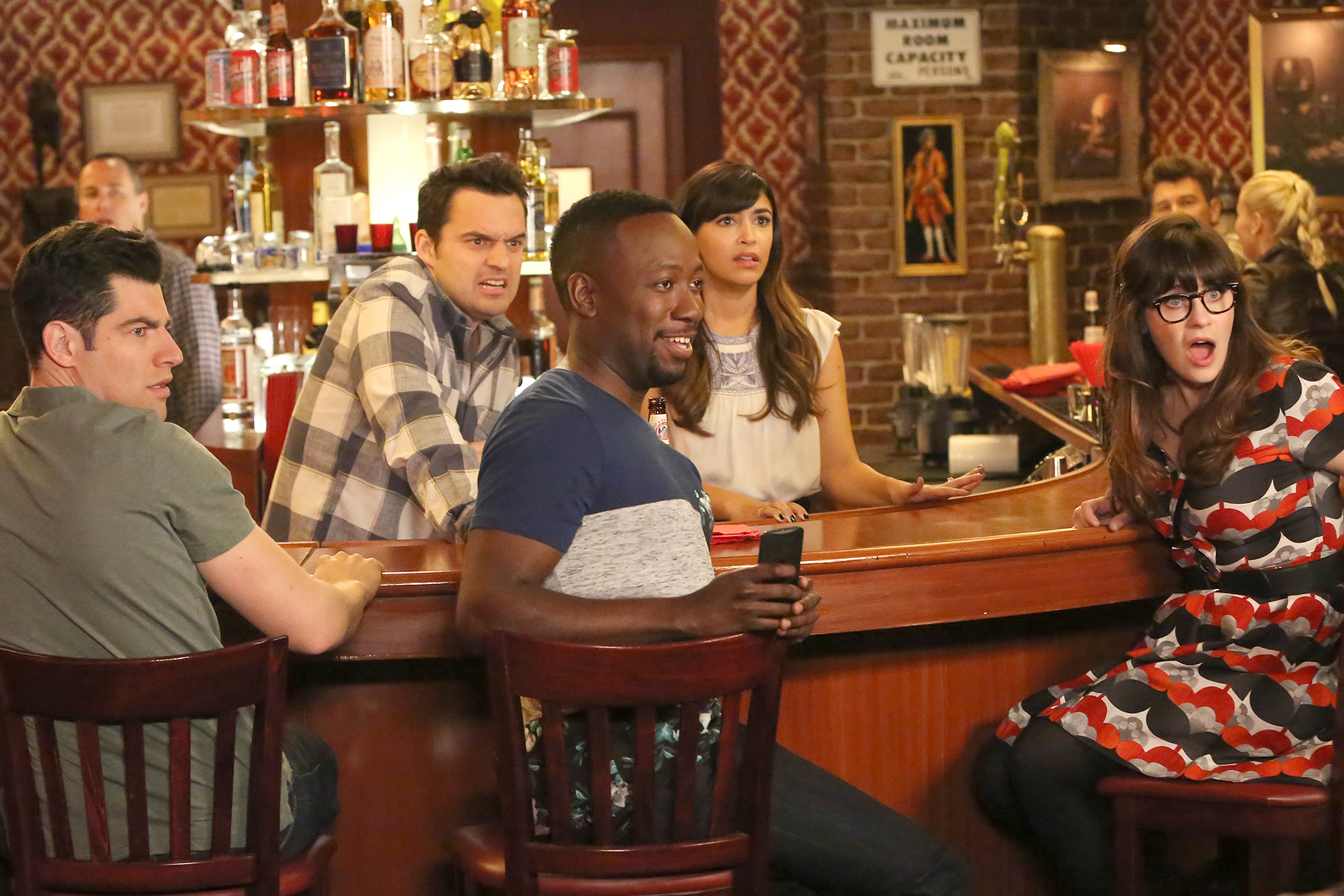 Get ready, New Girl fans, because the hit comedy series is coming to Peacock! 
New Girl is a widely beloved series that ran for seven hilarious seasons, earning several Emmy and Golden Globe nominations. Part of New Girl's endless charm is the dynamite cast. The series centers around the misadventures of a tight-knit group of friends. There's Nick (Jake Johnson), the jaded law school dropout turned bartender; Schmidt (Max Greenfield), a hustling young professional who's pretty proud of his abs; Winston (Lamorne Morris),  an intensely competitive former athlete who loves animals; and Cece (Hannah Simone), a model with a killer deadpan. And of course, the glue that keeps the crew so close is Jess Day, played by the hilarious Zooey Deschanel. 
It's hard to know what the gang will get into next, but one thing is for certain, it's bound to be hilarious. The fivesome realized they needed each other more than they thought they would and end up forming a charmingly dysfunctional–or strangely functional–family. Each episode of New Girl is packed with countless punchlines, with iconic quotes like, "You gave me cookie, I got you cookie." After seven seasons of hilarity, there's no denying that New Girl will always hold a special place in pop culture. 
The New Girl fanbase is a strong one, with many rewatching the series dozens of times to relive their favorite quotes, scenes, and moments among the characters. And lucky for frequent watchers: They can stream all their favorite episodes on Peacock! Here is everything to know about how to watch New Girl.
Where to watch and stream New Girl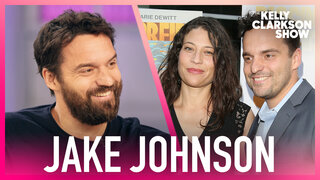 New Girl is heading to Peacock on April 17, where fans can stream all 146 episodes. 
And there's a ton to catch up on, with many prominent guest stars throughout its run. The lineup includes Megan Fox, Damon Wayans Jr., Justin Long, Josh Gad, Michaela Watkins, Dermot Mulroney, Lizzy Caplan, Jamie Lee Curtis, Rob Reiner, Linda Cardellini, Adam Brody, Brenda Song, and Carla Gugino. And the action doesn't end there. Many musicians also wanted to join the fun, as evidenced by Prince guest-starring as himself and Taylor Swift having a cameo in the iconic Season 2 finale. 
May the New Girl marathon begin! Watch New Girl on Peacock beginning April 17.