NBC Insider Exclusive
Create a free profile to get unlimited access to exclusive show news, updates, and more!
Sign Up For Free to View
This Legendary Voice Coach Just Announced a Vegas Residency—How You Can Get Tickets
They'll be hitting The Strip this summer for an exclusive 10-day engagement!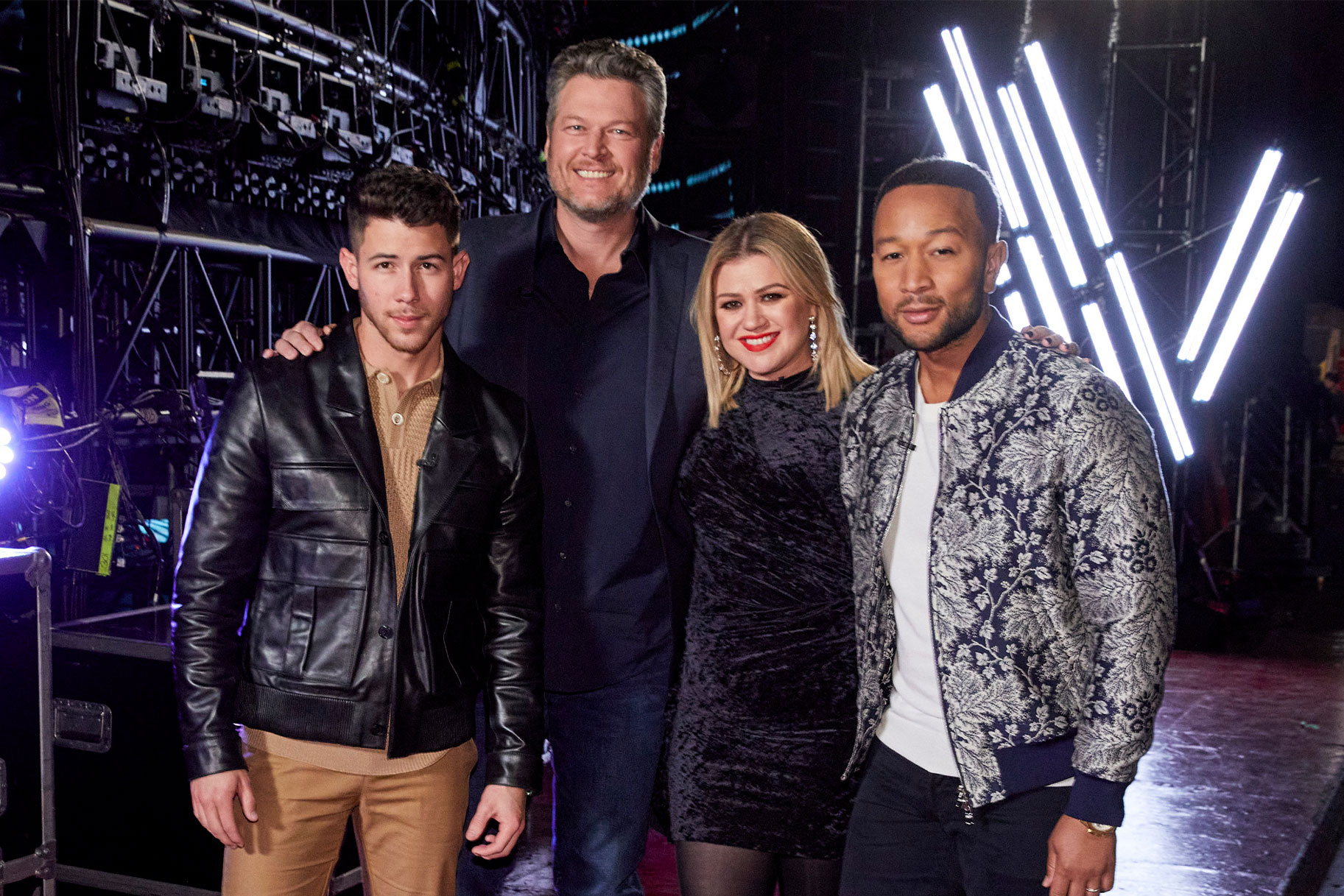 Kelly Clarkson is coming to Sin City!
That's right. In July and August of 2023, the "Stronger" singer will be performing a select number of exclusive shows in Las Vegas. The residency is called "Chemistry: An Intimate Evening," which is based on her upcoming 10th studio album, also named "Chemistry". Clarkson herself also took to her official Instagram page to share the news.
"It's happening, y'all! 🎶 I'm so excited to announce that I'm finally heading to Las Vegas for 10 shows this summer! I'll be singing all of your favorites... and yes, I'll be singing some new ones, too! 😉 Tickets for chemistry…an intimate night with Kelly Clarkson, will go on sale this Friday, March 31st at 10AM PT. For all the details and dates, visit www.ticketmaster.com/KellyVegas," she excitedly captioned the poster.
Later, she took to The Kelly Clarkson Show to announce that she is giving two free tickets to a fan.
"I'm only doing 10 shows," she emphasized about "Chemistry: An Intimate Evening". "I could only commit to 10 shows. That's why its exclusive. There's only 10 shows. I ain't adding more. I'm telling you right now. Mama needs a little bit of a minute of a break," she said with a chuckle.
This is understandable, as Clarkson has truly been a busy bee lately. She is currently also a Coach on the 23rd Season of The Voice, and manages to balance that on top of hosting the Kelly Clarkson Show. There, she showcases her versatile vocals during every episode with her Kellyoke covers. And we have no doubt that she'll bring her amazing stage presence to Vegas this summer!
You can read about all the details of the shows here.
What are the dates of Kelly Clarkson's Vegas show, "Chemistry: An Intimate Evening" ? 
Kelly Clarkson will perform 10 shows on the below dates—only in Las Vegas—starting July 28, 2023, which will run through August 19, 2023. 
Friday, July 28
Saturday, July 29
Wednesday, August 2
Friday, August 4
Saturday, August 5
Wednesday, August 9
Saturday, August 11
Sunday, August 12
Saturday, August 18
Sunday, August 19
How do I get tickets to Kelly Clarkson's Vegas residency—and how much are they? 
Tickets will go on sale at 1 p.m. ET on Friday, March 31. They can be purchased at www.ticketmaster.com/KellyVegas. Make sure you act fast before the shows sell out!
Where is Kelly Clarkson's Vegas Residency?
All of the concerts will take place at The Bakkt Theater, which is powered by Planet Hollywood. The Bakkt Theater is located on the iconic Las Vegas strip, and has a capacity of 7,000.
Watch Clarkson The Voice on NBC Mondays at 8/7c and Tuesdays at 9/8c and next day on Peacock.  Also be sure to check your local listings for The Kelly Clarkson Show.