NBC Insider Exclusive
Create a free profile to get unlimited access to exclusive show news, updates, and more!
Sign Up For Free to View
Girl Named Tom's Arrangement of This Ed Sheeran Song is Breathtaking
The Voice Season 21 winners' beautiful new cover will make your day.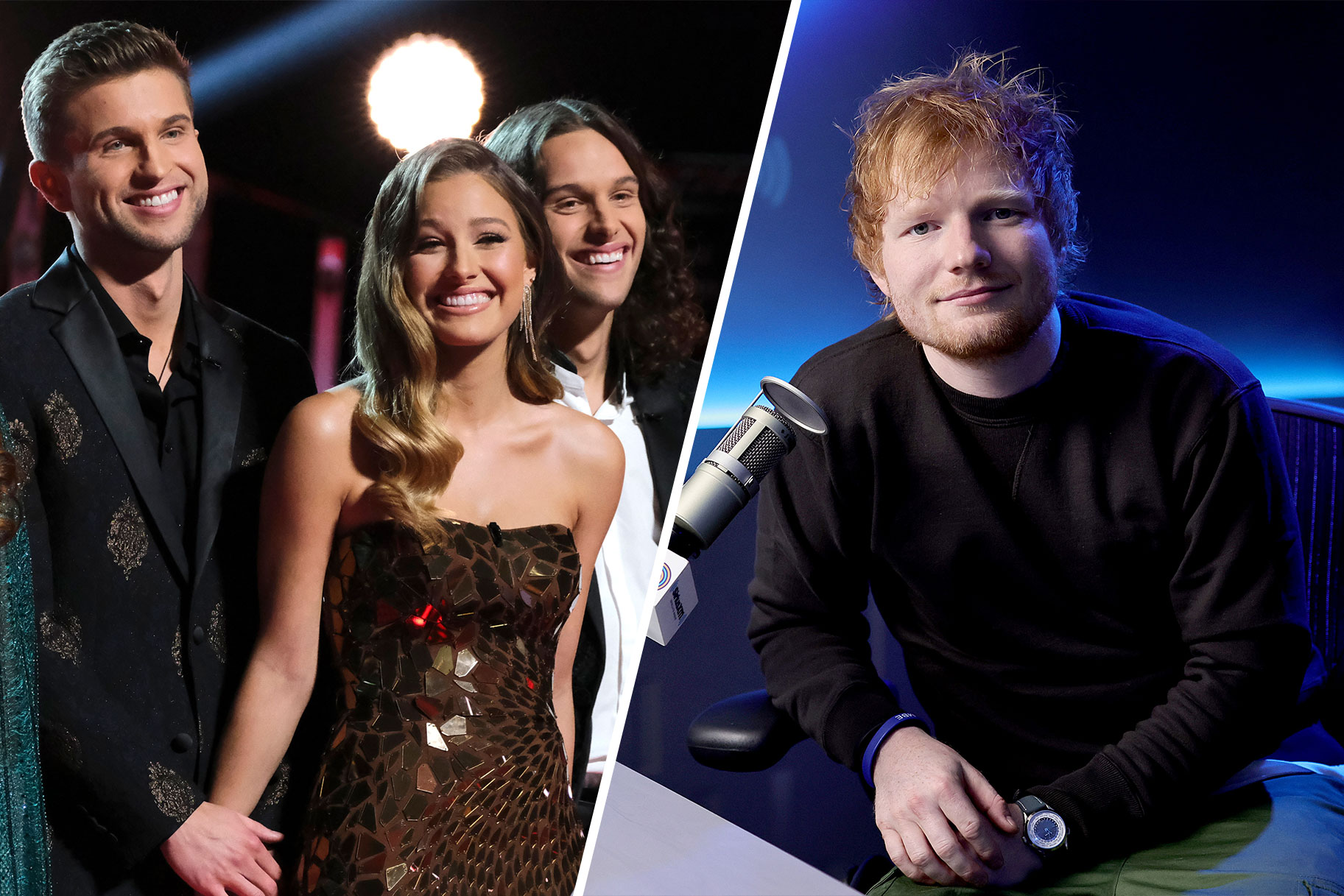 Just when we think Girl Named Tom's voices couldn't get any more heavenly, they prove us wrong yet again. On April 25, the country folk trio uploaded a video of themselves singing a gorgeous arrangement of "Boat" by Ed Sheeran. 
"The more that I loved, the less that I feel. The times that I jumped, never were real. They say that all scars will heal but I know maybe I won't. But the waves won't break my boat," they crooned the motivational lyrics together in perfect harmony. 
"A beautiful song about a boat is a rare thing⛵️ @teddysphotos #edsheeran #acapella #girlnamedtom," they captioned the post. "one could say it's boatiful," they later added. 
Girl Named Tom rose to fame after winning The Voice in 2021 under Team Kelly Clarkson, making them the first group in the show's history to achieve this. In an interview with Parade, the three siblings opened up about the intense process of competing on the show. 
"From the beginning, to hear the coaches tell us that what we have is special, was very shocking," Bekah said. "And then every round that we progressed, we were surprised. We treated each week like it was our last. We were very grateful to have made it to the finale and then to win the whole thing just blew us away. So, hopefully, more groups will go on The Voice."
"I think making it through to the Lives and past that first playoff rounds was a huge step. Because once people started voting, then I thought we had a chance. Because we are siblings, we have this small, hometown feel, and our music is very easy and pleasant to listen to. I just didn't know if our coach, Kelly, would believe in us as a real possibility to take her to the finale. But, obviously, she did," Caleb commented.
They also went on to give some context about where their talent derives from. "From the beginning when we took piano lessons, music theory was always a part of our study," Joshua explained. "And Caleb and I studied it in college, so we know how to read it and to write it out. There are do's and don'ts of harmony and to be aware of those is very good. And then, obviously, rules are meant to be broken sometimes, too. So, you don't want to bind yourself into these rules but just knowing the rules is a good start."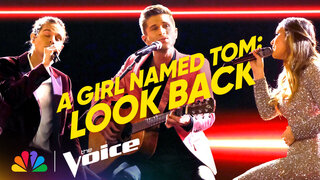 Watch The Voice on NBC Mondays at 8/7c and next day on Peacock.