NBC Insider Exclusive
Create a free profile to get unlimited access to exclusive show news, updates, and more!
Sign Up For Free to View
Chance the Rapper's Raspy Tina Turner Cover Will Make Your Day
The Voice Coach stopped by Jimmy Fallon's That's My Jam for a surprising and hilarious performance.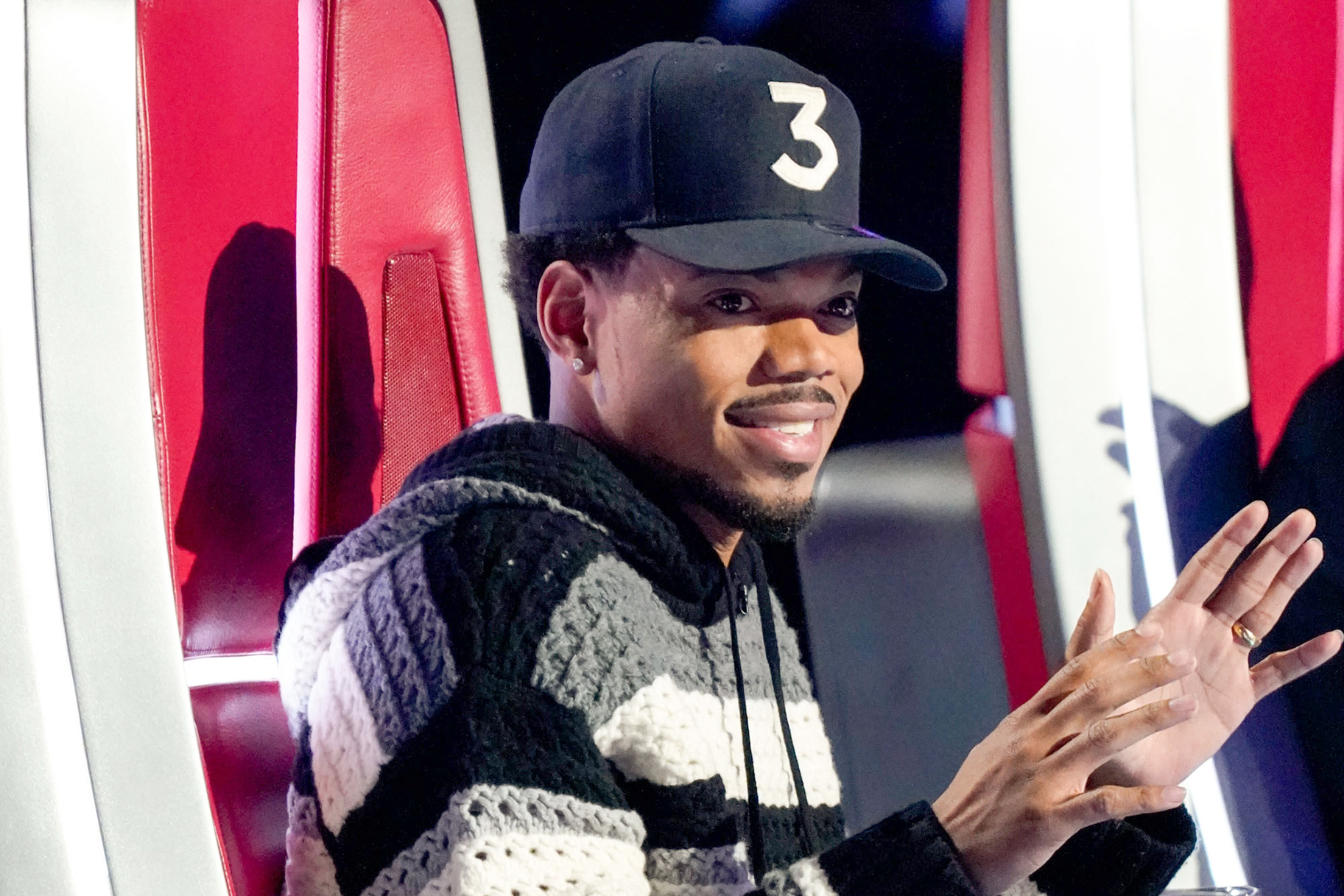 The Voice Coach Chance the Rapper proved that he is quick at thinking on his feet while on That's My Jam this weekend.
During an episode airing March 21, Jimmy Fallon brought Chance on stage  and the Chicago native pulled the lever and ended up with the game "Mega Mix." The rules? Chance will get one word, and he will have to sing "a medley of different songs that have that word in the title." Chance's word in question was "What", and he had to improvise a melody over the same beat.
After a fun rendition of "Turn Down For What" by DJ Snake and Lil Jon, the next tune in the lineup was the classic Tina Turner hit, "What's Love Got To Do With It".
"What's love got to do with it?" he chanted to the beat with passion while following along to the lyrics onscreen. "What's love, but a secondhand emotion?" he sang in a raspy tone while the crowd went wild. "What's love, got to do, got to do with it? Who needs a heart when a heart can be broken?" he continued, matching the lyrics with the unpredictable instrumental perfectly.
Chance then shook things up even further with a dedicated Louis Armstrong impression while singing "What a Wonderful World," causing Fallon and the audience to laugh out loud. Next was "Whatta Man" by Salt n Pepper, and he then tied everything together with "What Do You Mean" by Justin Bieber.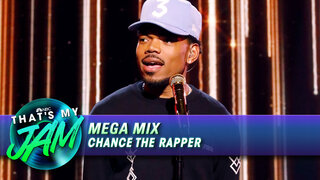 With this ultra-difficult game, Chance solidified his musical skills even more. Not only is he extremely talented himself, he is also an excellent new Coach on the 23rd seasons of the voice.
On the show, it is apparent that he truly cares about the creative process of the Artists on his team. "My main goal on being on the show is trying to help the other Artists bring themselves out of their performances. I wanna give people the opportunity to show their identity, to tell their story through song. It's not so much about turning them into an Artist but just giving them a platform to be themselves, sing the songs they grew up listening to, really just present themselves fully," he said while on TODAY.
Catch Chance the Rapper on The Voice on NBC Mondays at 8/7c and Tuesdays at 9/8c and next day on Peacock. Also be sure to watch That's My Jam on NBC.