NBC Insider Exclusive
Create a free profile to get unlimited access to exclusive show news, updates, and more!
Sign Up For Free to View
Blake Shelton and Gwen Stefani Had a Full Dance Party on Their Tour Bus
They were groovin' out to the music! Be sure to watch The Voice on NBC.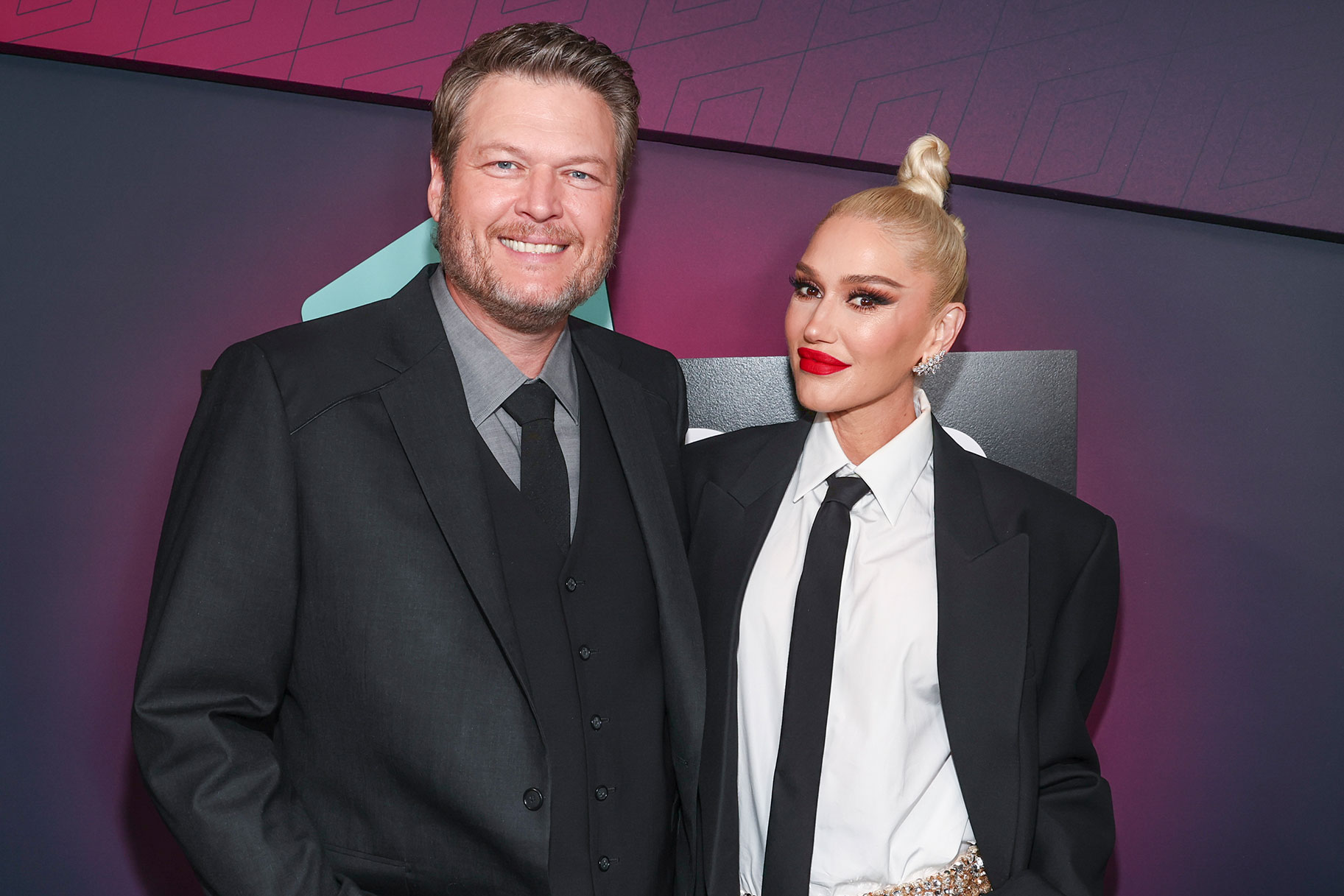 Blake Shelton and Gwen Stefani are living their best lives. 
Last month, the "Just a Girl" singer posted a rockin' video to her Instagram Story that gave us an inside glimpse of life with Shelton on the road. 
In the video, Stefani sports her signature blonde locks in a preppy high ponytail while wearing a bright red floral wrap number. Both she and hubby Shelton are jamming out to "No More Tears" by Ozzy Osbourne. Stefani holds the camera, waving her hand in the air and spinning around with glee. Meanwhile, we see Shelton chilling on the couch, nodding along with a drink in hand. 
Shelton and Stefani's lives have been very busy lately. Shelton recently wrapped his national Back to the Honky Tonk Tour. He's also currently filming his 23rd and final season of The Voice. 
A reason Shelton is leaving the show after 23 seasons is to spend more time with family. "I think the only way for me to really do that right is to step away from being committed to something like The Voice that demands a lot of your time," he told Access. "There's no way around it. If you're going to do it and do it right, you have to be 150 percent in. And I just feel like those days are behind me for now. I got a more important job." 
In an interview with Extra, Stefani backed up his reasoning. "I think that Blake–I don't know, I think he just wants more time, you know what I mean? I don't know that people realize, if he's doing two seasons a year, right? In between that, he's touring. So he actually has two teams at the same time at a certain point, so they overlap. So it's a lot of brain power, it's a lot of time away from the family, those kinds of things. I think he just got to a point where he just wants time in his ranch, like time to just do the other things that he loves to do," she said. 
Watch The Voice on NBC Mondays at 8/7c and next day on Peacock