NBC Insider Exclusive
Create a free profile to get unlimited access to exclusive show news, updates, and more!
Sign Up For Free to View
John Legend Covered Selena Gomez for Luna's Stuffed Animal's Wedding
The former Voice Coach can add yet another successful wedding to his portfolio thanks to his daughter's imagination.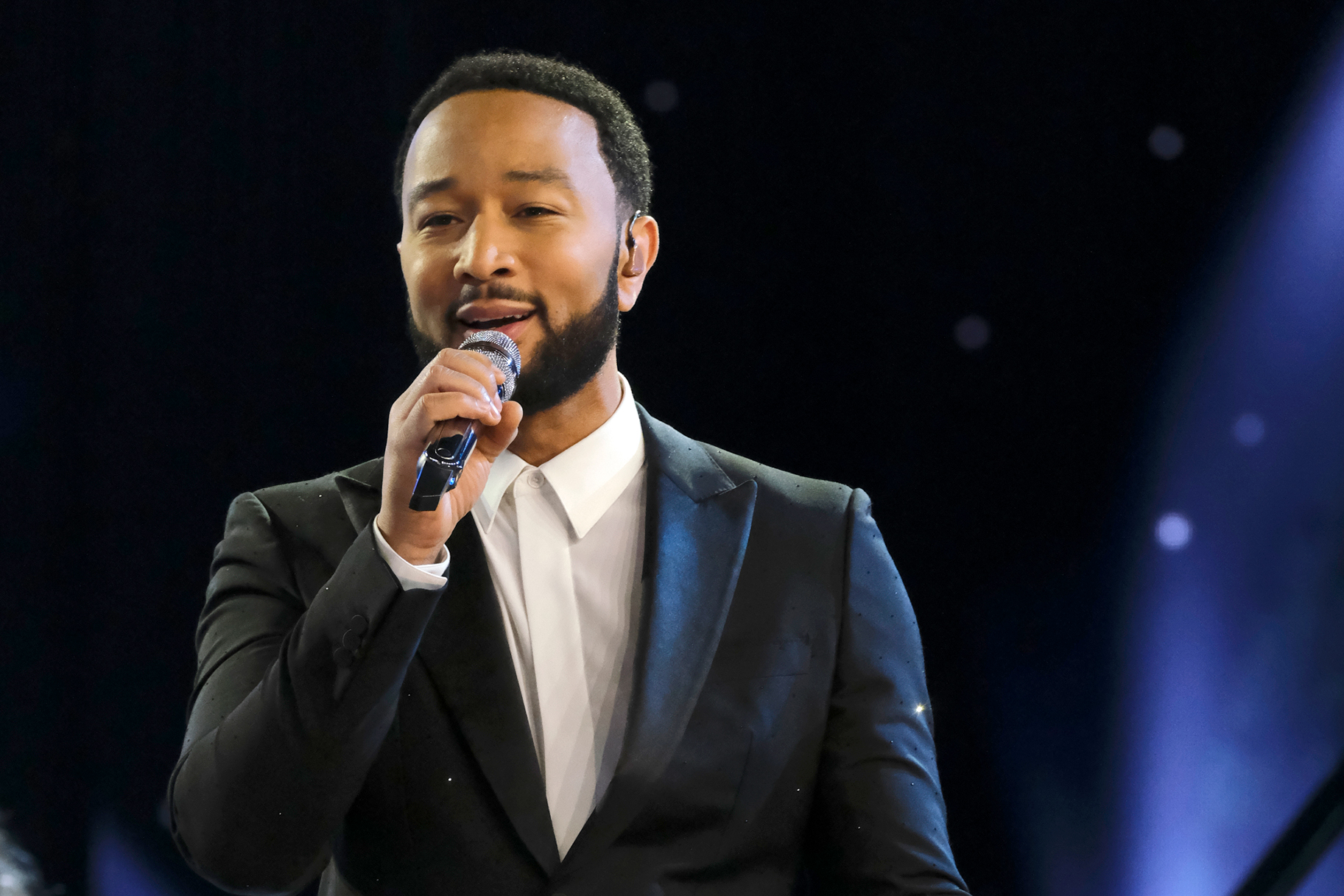 If there's a musician who knows a thing or two about love, it's the "All of Me" singer John Legend. So it only makes sense that Legend's little one, Luna, is already a hopeless romantic. Case in point: the adorable quarantine wedding thrown by Legend and his wife, Chrissy Teigen, for their daughter's stuffed animals in March 2020. 
It's a love story for the ages, leading Teigen and the former Coach of The Voice to do the wedding justice. Back in the peak of the pandemic when families were staying inside, Luna proudly announced to her parents that two of her stuffed animals were tying the knot. Luckily, she had Teigen to officiate and Legend on deck as the wedding singer. In this adorable clip via Entertainment Tonight, Luna holds up her stuffed lamb and rabbit as Teigen proclaims they've shared 26 weeks of love. (Watch the sweet snippet here.)
Legend has performed at numerous A-lister nuptials, but none compare to the beautifully intimate set he gave for the impromptu wedding. The makeshift wedding took place on a sunny terrace surrounded by a few of the family's loved ones. Legend delivered a heartwarming cover of Selena Gomez's hit single, "Can't Keep My Hands to Myself." Legend slows down the tempo of the pop track to create a romantic ambiance, with his voice sounding silky smooth as usual for the jazzy rendition.
"Animals, I don't know how many of you have been to a wedding between two stuffed animals, but what I found is that they are everlasting," Teigen said of the wedding.
Teigen described parenting Luna as, "so much fun because there are baby people, and there are toddler people, there are people that love the tiny little baby. But I need action, I need chaos...I want to teach them lessons!"
In January, Legend and Teigen's family grew after they welcomed the adorable baby Esti to the world. The happy couple took to Instagram to make the exciting announcement, sharing a photo of Teigen cradling the sweet newborn.
"On Friday, we welcomed Esti Maxine Stephens to our family, and our house is overflowing with love and joy," Legend captioned the IG post. "I'm in awe of Chrissy's strength and resilience and I'm so thrilled to see how Luna and Miles embrace their baby sister. I'm so, so grateful, but that doesn't seem like a big enough word…"
Teigen echoed Legend's excitement, captioning her IG post: "She's here! Esti Maxine Stephens - the house is bustling and our family could not be happier 💕 Daddy sheds nightly tears of joy seeing Luna and Miles so full of love, and I am learning you still need diapers with a c section!? We are in bliss. Thank you for all the love and well wishes - we feel it all! X."
The good memories just keep on coming in the Legend household!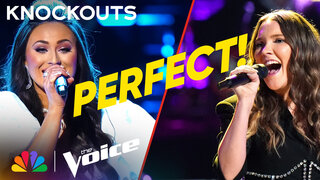 Watch The Voice on NBC Mondays at 8/7c and the next day on Peacock