NBC Insider Exclusive
Create a free profile to get unlimited access to exclusive show news, updates, and more!
Sign Up For Free to View
Why Chris Sullivan Said in April That This Is Us Season 7 Is 'Coming Soon'
Mr. Sully really had all the This Is Us fans buzzing after his Instagram post.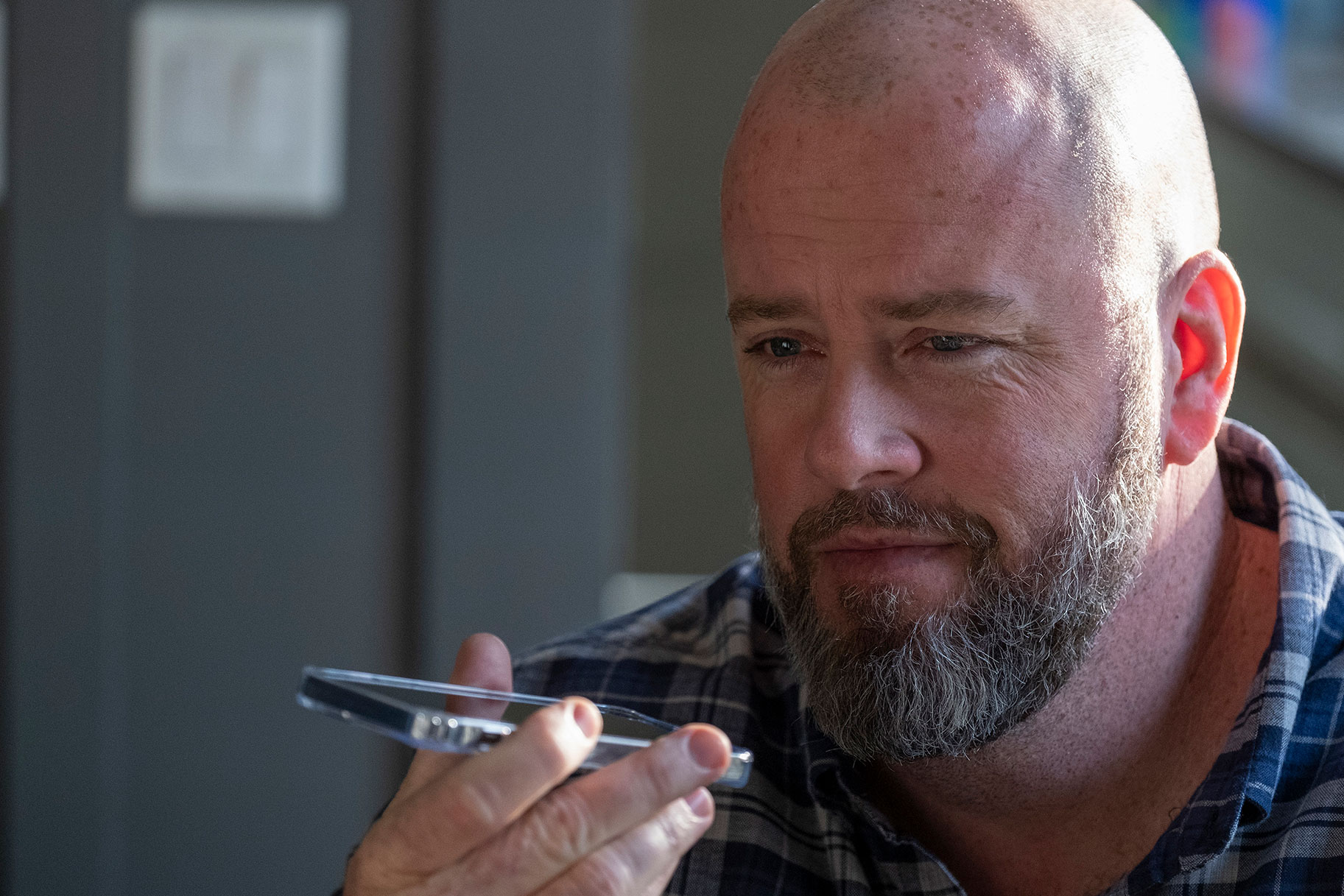 Chris Sullivan decided to play a little April Fool's joke on This Is Us fans. 
On Saturday, April 1, the actor—who played Toby on the hit NBC series—took to Instagram with a rather intriguing message.  "I know we said Season 6 would be 'The final chapter,' but how about just one more…? Season 7 COMING SOON!!!! #KaToby #ThisIsUs." 
Fans' hearts (rightfully) skipped a beat at this post, but then the reality that Sullivan shared it on April 1 sank in. This was, sadly, nothing but a silly prank. This Is Us, unfortunately, did end with Season 6. It's not coming back, as much as fans would like it to. 
Sullivan's This Is Us co-stars flooded the comments section with messages ribbing him for getting everyone excited. "Why you playing with the people, Sully?!" Sterling K. Brown (Randall) wrote. 
"Oh how we wish!" Chrissy Metz (Kate) added, while Mandy Moore (Rebecca) commented, "I wish!!!" 
Chris Sullivan ultimately left a comment himself confirming the prank: "APRIL FOOLS…sorry 😞." 
It's clear both fans and the This is Us actors are mourning the end of the series, which ran from 2016 to 2022.
"I don't think that I'm emotionally ready to accept that this is the end," Moore told TODAY before Season 6 began. "I know we have 18 more episodes. We haven't started shooting our final season yet, but this is the best job I've ever had, and the fact that I won't be with this work family anymore, it's devastating. It's heartbreaking for us, too."
"I've got a lot of resolve about showing up to work every day, spending time with the crew. We got a great crew," Milo Ventimgilia said on Late Night With Seth Meyers about This Is Us' end. "But I'm sure those last moments, everyone's going to be in tears... I think we've established the audience will be crying, but us in production, I have a feeling that we'll be emotional. We'll have a hard time letting go."
Meanwhile, Brown added at an event for the Television Critics Association, "I was like, 'To not see [the cast] regularly in my life makes me a little sad.' I still got your phone numbers.  Like, I can still call Mandy Moore, which gives me some credibility.  But to not be able to see you every day, I'll miss you.  I'll miss the story that we've had a chance to tell with one another. And I can't wait for 20 years to do an E! True Hollywood Story. It's going to be awesome."
Watch This Is Us on NBC.