NBC Insider Exclusive
Create a free profile to get unlimited access to exclusive show news, updates, and more!
Sign Up For Free to View
Milo Ventimiglia Talks Reunion Possibilities With Mandy Moore on His New Show
"Why not take a winning team?" Ventimiglia said. Watch This Is Us on NBC.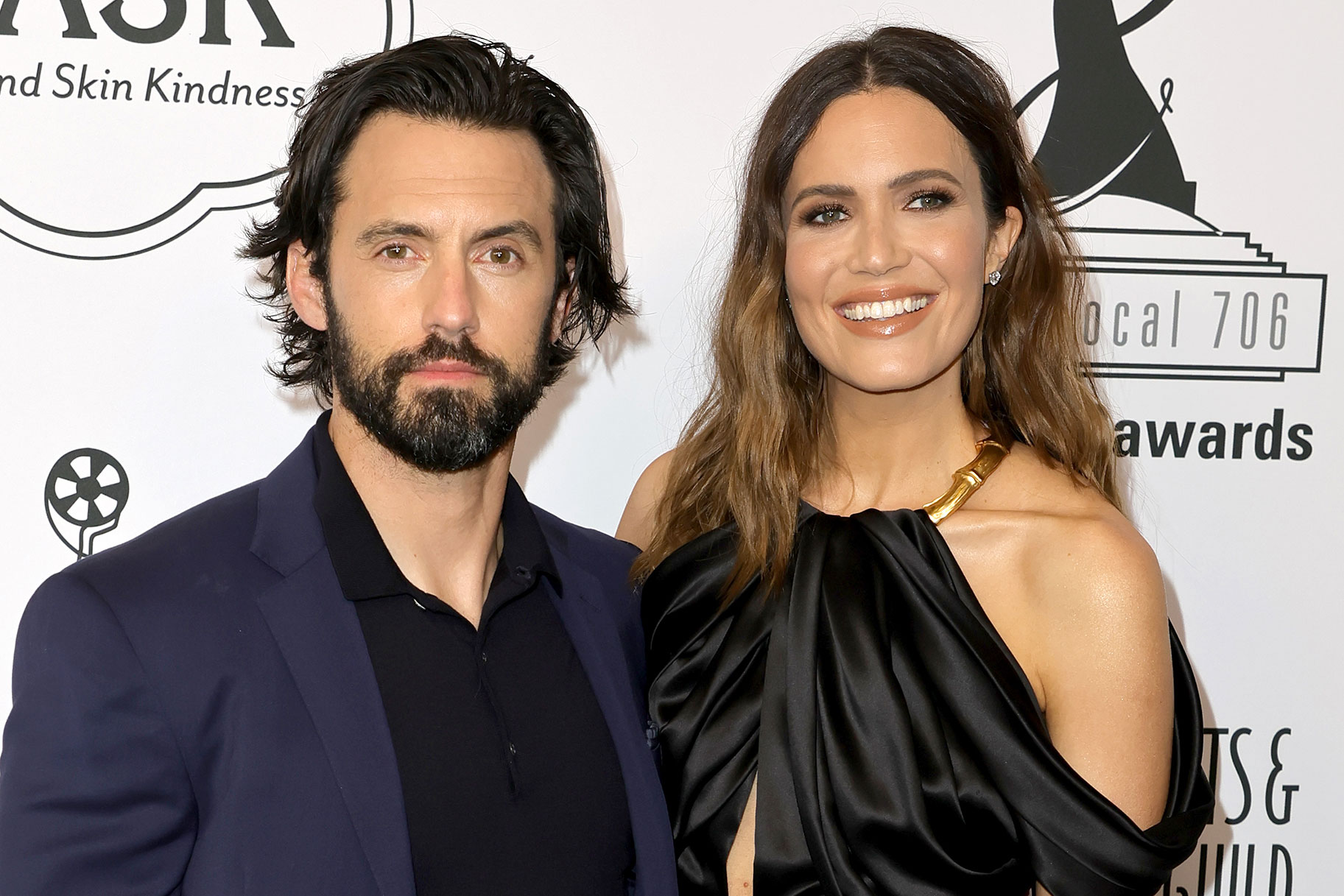 This Is Us star Milo Ventimiglia recently opened up to Access about the behind-the-scenes action on his new TV show The Company You Keep. Specifically, he dished on who from This Is Us he'd love to see on the set in the future.
"I mean listen, can I get Mandy Moore (Rebecca on This Is Us) behind the lens? Yes, I would love to. Can I get Jen Morrison (Cassidy) in? Yes, I'd love to," he said when asked what his dream reunions would be.
Ventimiglia's already reunited with the This Is Us crew on The Company You Keep. In a very cool move, he helped bring essentially the whole crew from TIU on to work with his new show. "I got just about everybody. I mean, listen, we did it successfully for five, almost six years together. Why not take a winning team? I mean, you win the Super Bowl five times in a row, like, 'Hey, why don't we just keep playing, but we're gonna wear different uniforms?'" Ventimiglia said. "That's the way that I saw it. And also, me, I know that I like to be around my friends. I like to work with my friends." 
He told Entertainment Weekly about this decision, "I know [the crew's] level of quality. I know their level of creative. I know their level of respect to those that they're working with. It gave us such an advantage to know the machine already worked…. And now, we're hitting a stride where my crew is becoming everybody else's crew." 
Speaking of friends: Jon Huertas (Miguel) is confirmed to be working behind the screen on The Company You Keep. "Jon Huertas, he directed Episode 5, and he's also going to be directing Episode 10. He's a talented man behind the camera, not just in front of the camera. He's a good friend of mine," Ventimiglia said.  
"I can't tell you how comforting it was to see [Jon] pop up in the prep schedule on emails, talking about character, talking about story, talking about shot lists," Ventimiglia told Entertainment Weekly about Huertas directing an episode of The Company You Keep. "It goes back to knowing that we have a crew at such a high level, I don't have to worry about it."
Watch every episode of This Is Us on NBC.