NBC Insider Exclusive
Create a free profile to get unlimited access to exclusive show news, updates, and more!
Sign Up For Free to View
America's Got Talent Host Terry Crews Can Now Add Spoken Word Artist to His Résumé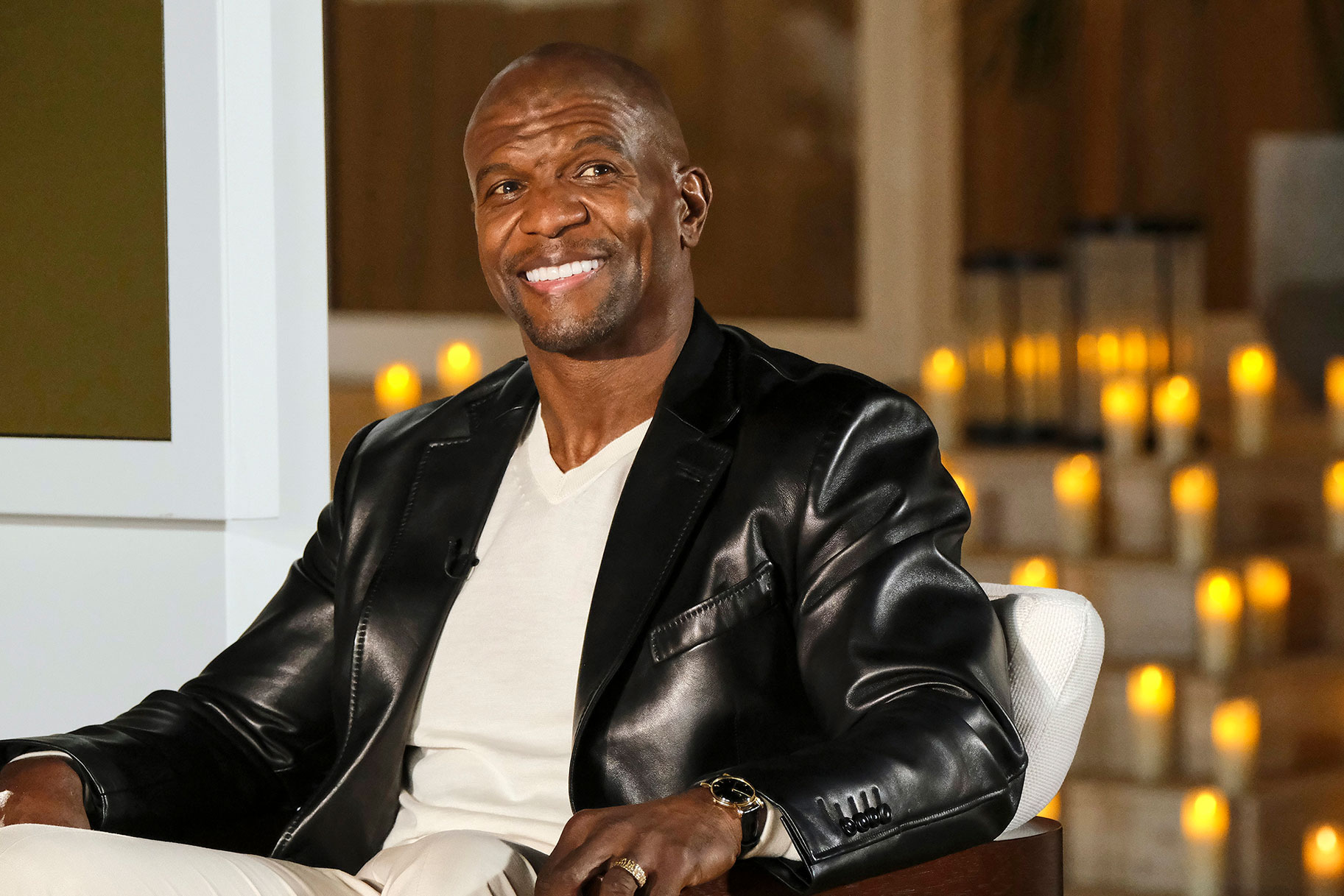 When it comes to being multi-talented, Terry Crews—AGT Host, actor, author, and icon—never lets us down. Most recently, the former NFL player flexed his spoken-word muscles on the Potash Twins' debut album, Hornography. Adeev and Ezra Potash of the Potash Twins, known for their jazz music and hosting Bravo Digital's Beats & Bite series, revealed to People that Hornography pays homage to the mentors who helped guide them throughout their journey. 
"We've always had mentor figures, and we were like, 'What's a way that we can share the things they've been telling us our whole lives, with everybody?'" Adeev said. 
In addition to being a Host and TV personality, Crews is known for his words of wisdom—something we all can learn from. On his Hornography track "Keep Doin,'" Crews' iconic voice can be heard repeating different iterations of the phrase "Keep doin' what ya'll doing—Potashes, I'm with you."
The inspirational words are underscored by an uplifting instrumental riff performed by the Potash Twins and pianist Robert Glasper. Hornography also features spoken word moments from Vanderpump Rules' Katie Maloney, chef Andrew Zimmern, and the late comedian, actor, and Host Bob Saget.
"We just told them, 'Hey, we're putting together an album. If you want to give us words of wisdom or whatever comes to mind when you're thinking about horns, just shoot it our way, and we'll try to incorporate it in the music in some way,'" Ezra told People.
Crews (and his muscles) were also featured in the music video for the Potash Twins' 2019 single "SNAP!" 
You can stream Hornography on Spotify and catch Terry Crews on America's Got Talent when Season 17 premieres May 31 at 8 p.m. ET on NBC.