NBC Insider Exclusive
Create a free profile to get unlimited access to exclusive show news, updates, and more!
Sign Up For Free to View
Why Howie Mandel Says the AGT Contestants Have More "Vigor" Than Ever
Howie Mandel believes the pandemic played a key role in getting more people to try out for America's Got Talent.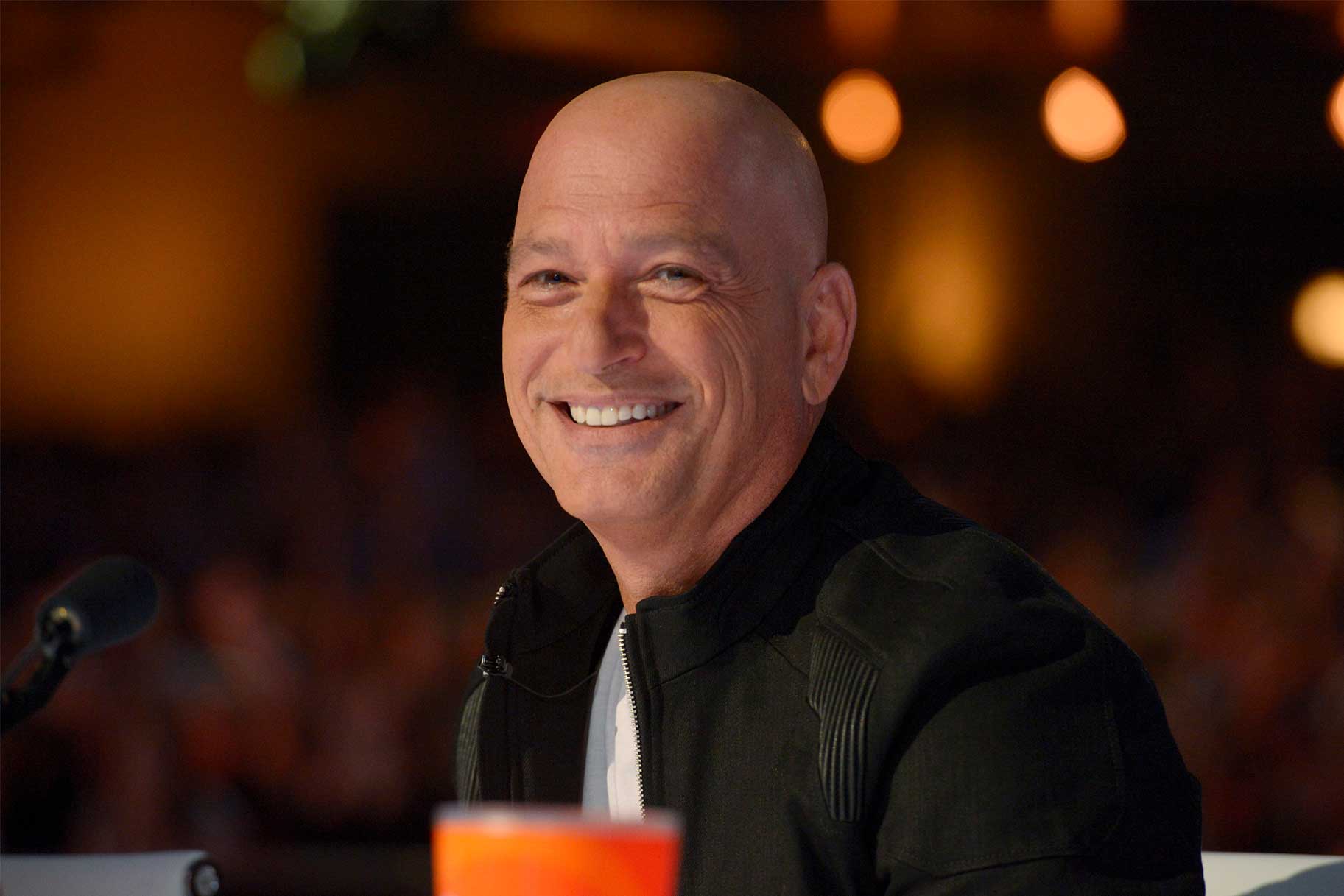 Howie Mandel may have been a Judge on America's Got Talent for years, but he said you can still expect  Season 18's Contestants to be better than ever.
The show went off the air temporarily during the pandemic, and Mandel told NBC Insider correspondent Tara Bennett he feels the pandemic changed people.
"I feel that people got in touch, you know, with going through a world pandemic, people got in touch with their mortality," Mandel said. "And therefore, maybe their philosophy was changed. Closer to the shoes I'm wearing, with Nike, that said 'Just Do It.'"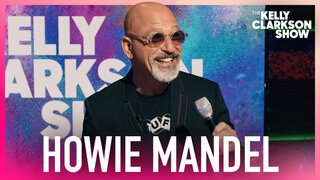 America's Got Talent is open to Acts of all ages, and all forms of talent, including dancers, singers, comedians, impressionists, magicians, and more. You don't even have to be from America to be included.
"This is a talent contest, and I don't care if you've been in the business for decades and you're making a living — you could show up," Mandel previously told NBC Insider in 2022. "Of if you're a 5-year-old kid, show up. Or if you're just a group from Japan. It's a contest … the Olympics of talent."
Heidi Klum, Simon Cowell, and Sofia Vergara will join Mandel as Judges in Season 18. With a $1 million prize at stake, Mandel believes the pandemic is inspiring more people to try out for the show.
"You know, there's so many times people come on and said, 'I always wanted to sing' or 'I always wanted to do it,'" Mandel told NBC Insider. "But I had a job, or I didn't know if my family would support it. And now when something like that happens, you go, 'Listen, time is valuable.' And I think that they're showing up like they never did before, with much more vim and vigor. And that goes for the audience too. That the excitement in the room is that much more."
Mandel is urging everyone who has a dream to show up and show out because it might just get you far on America's Got Talent.
RELATED: Howie Mandel Is Nearly Unrecognizable In This Epic '70s Throwback Pic
"When you see people that go through hurdles, to achieve a dream or an idea, that inspires all of humanity," Mandel told NBC Insider. "Everybody in the room. Not only me — people watching at home. People constantly tell us that. You always ask, 'Why AGT?' And they go, I used to sit here with my parents and I didn't think much of myself, and I thought one day I could be there. And then they're there."
America's Got Talent Season 18 premieres Tuesday, May 30 at 8/7c on NBC with episodes streaming the next day on Peacock.