NBC Insider Exclusive
Create a free profile to get unlimited access to exclusive show news, updates, and more!
Sign Up For Free to View
Chance the Rapper Is Hosting a Free Concert In Blake Shelton's Home State! What to Know
The country star would be proud! Be sure to watch The Voice Mondays on NBC.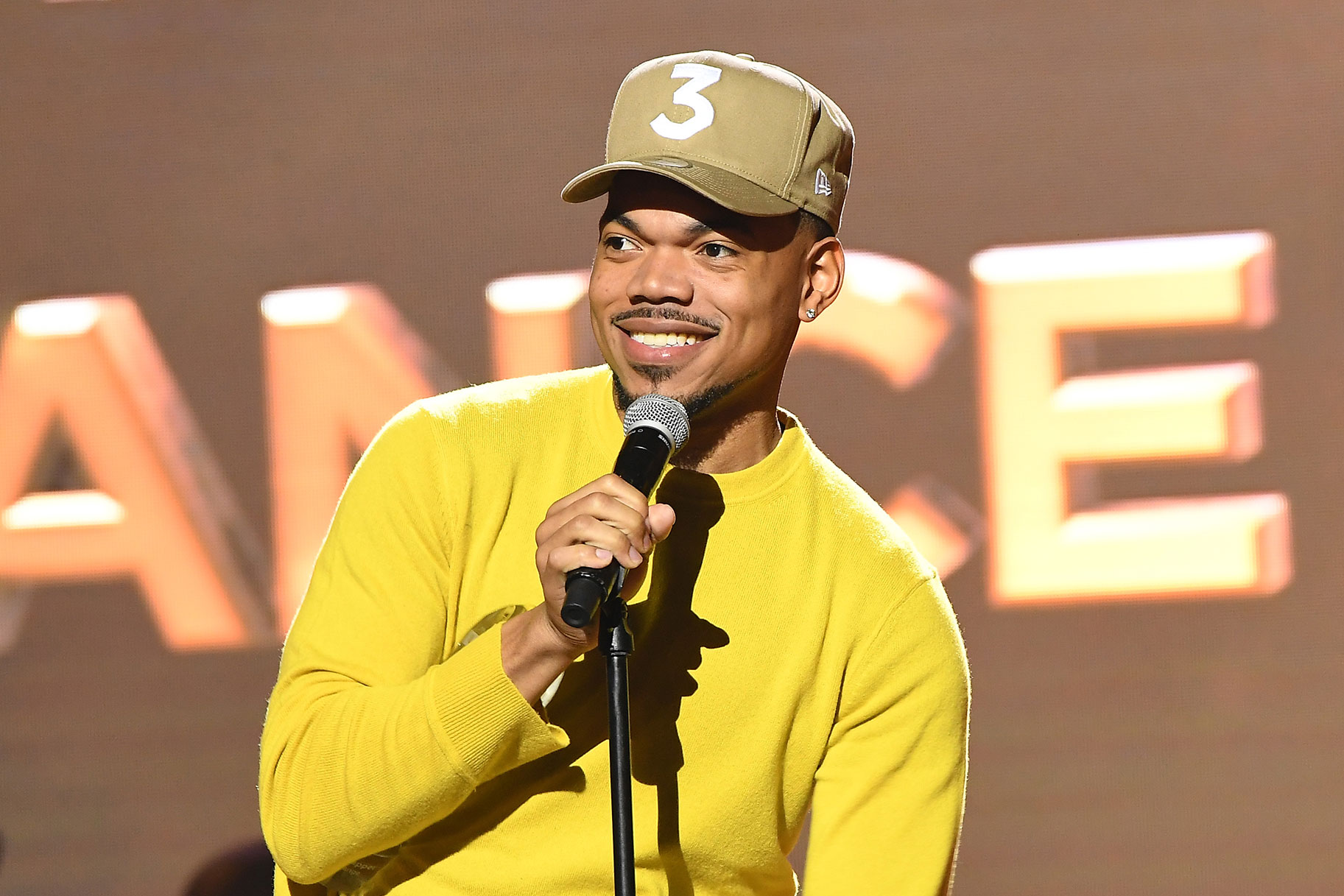 The Voice Coaches Chance the Rapper and Blake Shelton have a new connection! Later this month, Chance the Rapper will be headlining a concert in Shelton's home state of Oklahoma. Some fans may know that Shelton was born and raised in the town of Ada and he his wife Gwen Stefani (a former Voice Coach) share a home base in the state at their sprawling Ten Point Ranch. 
Chance will be touching down in Norman, Oklahoma. And the best part? The show will be free! Yes, you read that right. Check out all the details below. 
When and where is Chance the Rapper's Oklahoma concert?
Chance the Rapper will be performing this free concert in Norman, Oklahoma, on Saturday, April 29, 2023, at 7 p.m. ET. The performance will be held at the Gaylord Family Oklahoma Memorial Stadium. 
The new Coach is having the concert in order to support the faith-based non-profit "Pulse", which is partnering with the University of Oklahoma student-led organization "Fill the Stadium". The goal is "to host an event that brings people together for a concert and gospel proclamation on OU's campus," according to OU Daily.
How do I get free tickets Chance's concert in Norman?
Tickets can be reserved in advance here. Act fast!
What else has Chance the Rapper been up to lately? 
Chance is also headlining the Blue Note Jazz Festival on July 28, 29, and 30, in Napa, California. The festival is set to honor the history of over 50 years of the musical genre. "With jazz at its vibrant core, the Blue Note Jazz Festival brings the biggest names in music and culture to the most intimate, small-town setting," its website reads. 
Tickets go on sale Friday, April 7, and can be purchased here. 
As for what songs Chance the Rapper will perform as these concerts, he has many tracks that derive inspiration from his faith. Examples include "Angles" from Coloring Book, "Child of God", and "Holy". 
"I don't make Christian rap, but I am a Christian rapper," Chance said in a 2017 interview with Teen Vogue. "When I was going out and trying to fully give glory to God, in my setting, I feared that people would be dismissive of it, like, 'This is Christian rap; I'm not trying to hear it.' But it's the total opposite. People were very accepting of it."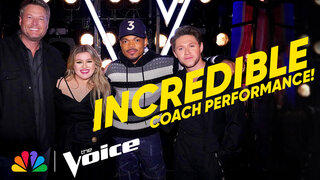 He is also currently working on a new album, and gave some details of its production to TODAY. "The Star Line Gallery has been well underway. I started it off when I first traveled to Ghana last year, and I met with some of the top contemporary Artists, painters, sculptors, all types of different visual Artists in the world and started creating connections overseas with Artists in Jamaica, and Artists on the continent, and we basically come together and create new pieces," he said. 
Watch The Voice on NBC Mondays at 8/7c and next day on Peacock