NBC Insider Exclusive
Create a free profile to get unlimited access to exclusive show news, updates, and more!
Sign Up For Free to View
A Look At The Top Songs 'The Voice' Coach Chance The Rapper Has Produced
Chance The Rapper has an accomplished career outside of his coaching gig on The Voice, including producing for popular artists like Justin Bieber.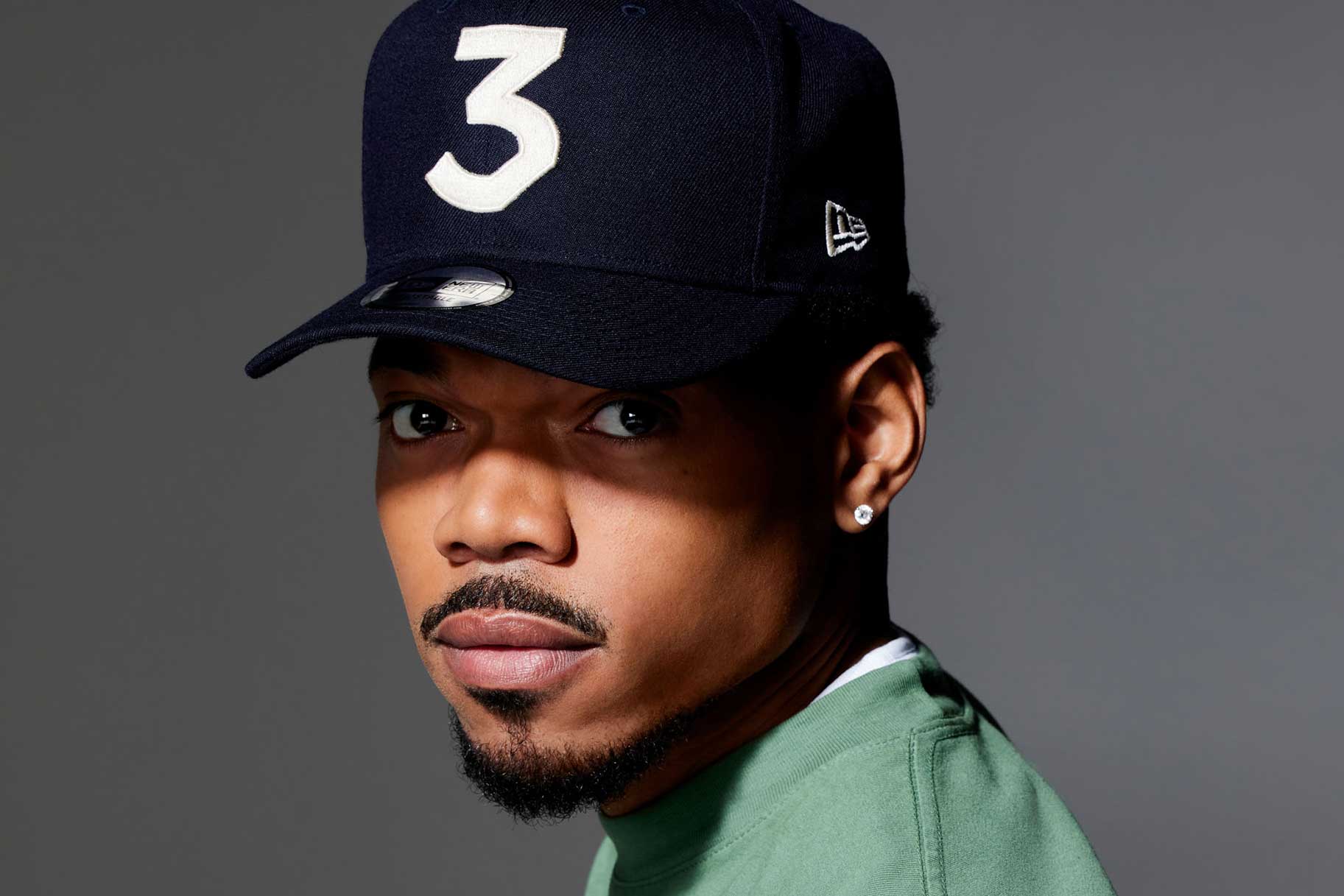 As a brand-new coach making his debut on The Voice this season, Chance The Rapper isn't just a music artist — he also has an impressive history of producer credits. He's worked with some of the best in the biz, including Justin Bieber, DJ Khaled, Kanye West, and Skrillex.
Chance The Rapper produced his first mixtape, 10 Day, in high school. He recorded the mixtape over eight months after being suspended from high school, producing and promoting his project in his hometown of Chicago, according to NBC Insider.
Famous Albums Chance The Rapper Has Produced
Chance later helped to produce Bieber's album JB6 and the song "Holy," as well as DJ Khaled's album Grateful, West's album The Life Of Pablo and Skrillex's Recess, according to allmusic.com.
"Holy" is one of his best-known collaborations with Bieber, and the two call each other best friends. The rapper spoke to Ellen DeGeneres about it on her show in December 2020.
"He hit me up, and I thought he was calling me about our other song, 'I'm the One' because it's getting close to being a diamond record at this point, so I thought he was calling me to update me on sales, but it turns out he doesn't care about sales at all," Chance the Rapper told DeGeneres. "He's like, 'I got this brand-new song…I want to make another song' and I was like 'all right, I'm down to make as many as you want.'"
Chance said this record was particularly special to him because of his closeness to Bieber.  
"We're a year apart, we got married at the same age, kind of like gone through a lot of that stuff together," Chance said to Ellen. "The song was about our relationship with our wives, our relationship with our faith. And it's cool because it seems to be connecting with a lot of people."
Chance The Rapper produced (as well as sang!) "I Love You So Much" on DJ Khaled's Grateful album, released in 2017. Family was another theme for Chance in this song.
"Me [and] @chancetherapper made a very special song that I dedicated to my son..and Chance dedicated to his family..Also we made this amazing song for all of the young family's world wide!" DJ Khaled posted to his Instagram in June 2017.
Back in 2015, Chance the Rapper also collaborated with Skrillex and remixed Hundred Waters' "Show Me Love," according to Billboard.
RELATED: Chance the Rapper Wore Incredible Pants For The Voice Battles—See Them Now
Chance The Rapper may have been the reason for the delay of Kanye West's The Life of Pablo. West tweeted Chance was in the studio doing last-minute work on a song called "Waves," according to Rolling Stone. It was left off the final Pablo track lists, but Chance fought for it to be included on the album.
"I fought everyone to keep Waves on the album," Chance tweeted on Feb. 13, 2016. "I spent all night finishing it. The world is better because of it."
No surprise that Chance The Rapper also has producing credits to his name for much of his own work, including his debut studio album The Big Day in 2019. That album features multiple collaborations, including ones Death Cab For Cutie, Megan Thee Stallion, Gucci Mane, Shawn Mendes, and Nicki Minaj.
Chance is known for his remixes and creative producing, which was on display as he pulled off a cross-genre twist on Nelly's 2002 hit, "Hot in Herre" during That's My Jam. The jack of all trades even hosted Saturday Night Live in October 2019.
Catch Chance The Rapper on The Voice Mondays at 8/7c and Tuesdays at 9/8c and the next day on Peacock.