NBC Insider Exclusive
Create a free profile to get unlimited access to exclusive show news, updates, and more!
Sign Up For Free to View
Blacklist Fans Have This Wild Theory About Red's Latest Secret On Season 10
The Blacklist is coming to an end after Season 10, so fans are paying attention to Red's every last move.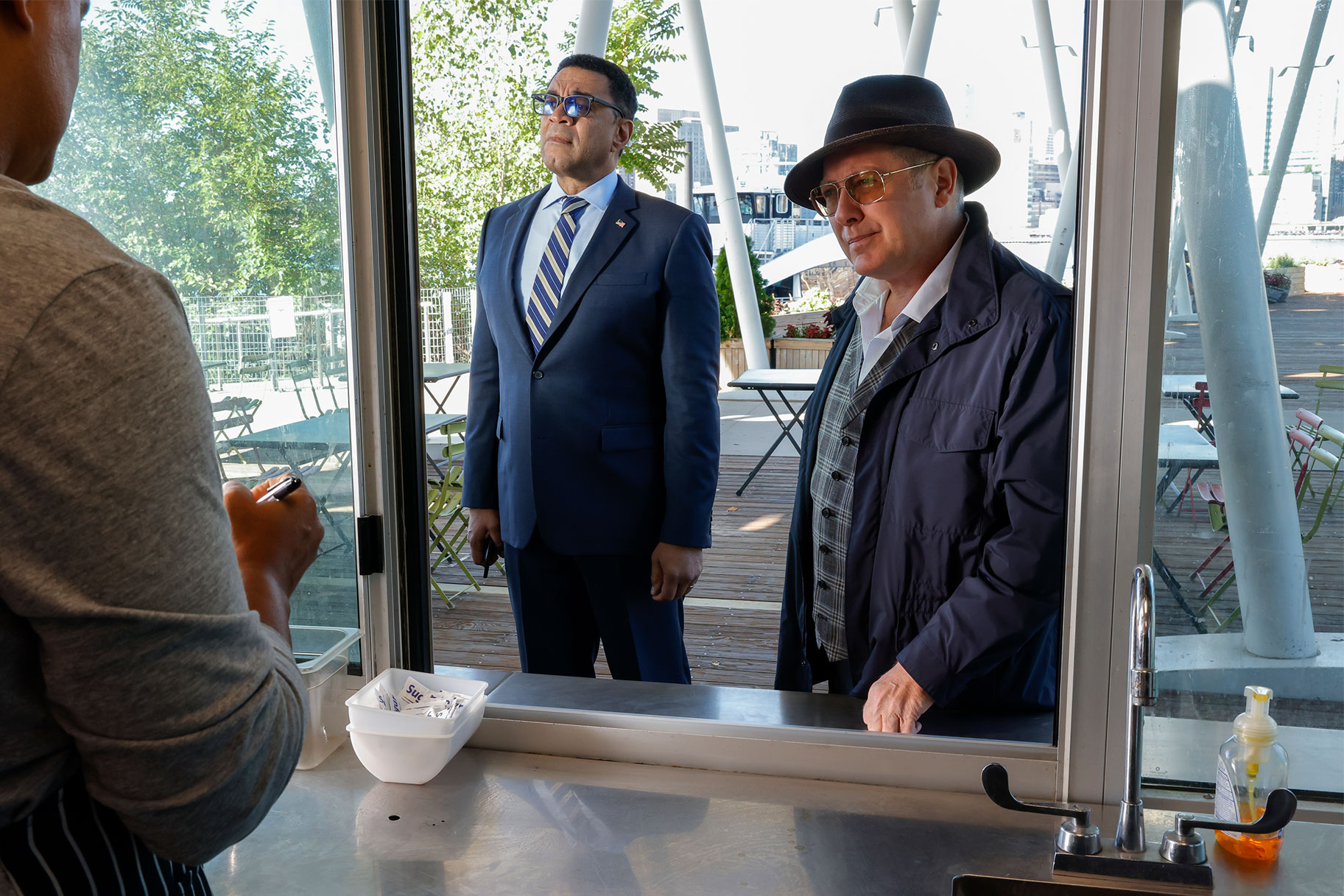 It's been an emotional season on The Blacklist Season 10. Fans are gearing up for the high-stakes series finale when the mysterious criminal mastermind Raymond "Red" Reddington (James Spader) and his illusive misdealings come to an end.
As always, every word out of Red's mouth has felt like a code and he's more mobile than ever, with a horrific lineup of angry Blacklisters on his tail seeking revenge. He's desperately clutching for control over his criminal empire as rumors of his role as an FBI informant increase. Red is eloquent as ever, never the stranger to an impromptu soliloquy, but fans are understandably concerned for his future. 
The man has killed or imprisoned hundreds throughout Seasons 1 through 10 of the NBC nail-biter, and we're eager to find out how he navigates out of the latest labyrinth. Dive into a fascinating fan theory about The Blacklist Season 10, below.
What is Reddington building on The Blacklist Season 10?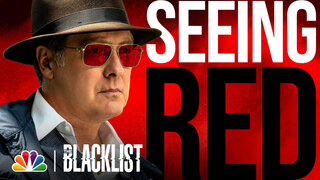 Even with a cast of infuriated Blacklisters tracking him down, Reddington has managed to make running for his life look relaxing. Red has spent much of Season 10 couch-surfing, rarely staying in any one place for long. Early this season fans watched Cooper (Harry Lennix) wake up to find Red fighting a hangover and making breakfast in his kitchen. We've seen him touring faraway properties, seeking a location that is impossible to track. Red is a big fan of going off the grid, and it seems he is in the market for something new (and big). Or is Reddington looking for the perfect location to build something of his own?
Get ready, because this is where the Blacklist fan theories fly. It's common knowledge that Red is a selfish man who wants to keep himself and those he loves protected at any cost (usually in that order). That's a fairly short list of people, but it's clear that it includes Liz Keen's daughter, Agnes. Red would happily kill for Agnes, but his proximity to a criminal infrastructure combined with the "on the run from the criminals" dynamic has led Cooper to ask Red to stay out of Agnes' life. Predictably, Red doesn't care. 
So one theory is that Red might be scouting properties for a new Post Office or security bunker of some sort that would allow him more effortless communication with the Task Force and Agnes. That seems nice! But maybe too nice for the concierge of crime...?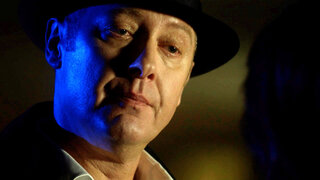 Alternatively, this new location could be a prison or torture center for the vengeful Blacklisters Red finds and wishes to eliminate by his own means. The new property being a new HQ for the next phase of his criminal empire isn't so hard to believe. Especially considering his network was recently uprooted in Season 9. 
We've watched time and time again as Red worms his way out of high-stakes scenarios, but we've never watched his Greatest Hits come after him all at once. The nail-biting Blacklisters have absorbed a hefty amount of focus, but perhaps we should be paying attention to Red's micro-movements between episodes? What is Red developing behind closed doors?
The Blacklist airs every Sunday at 10/9c on NBC and later streams on Peacock.