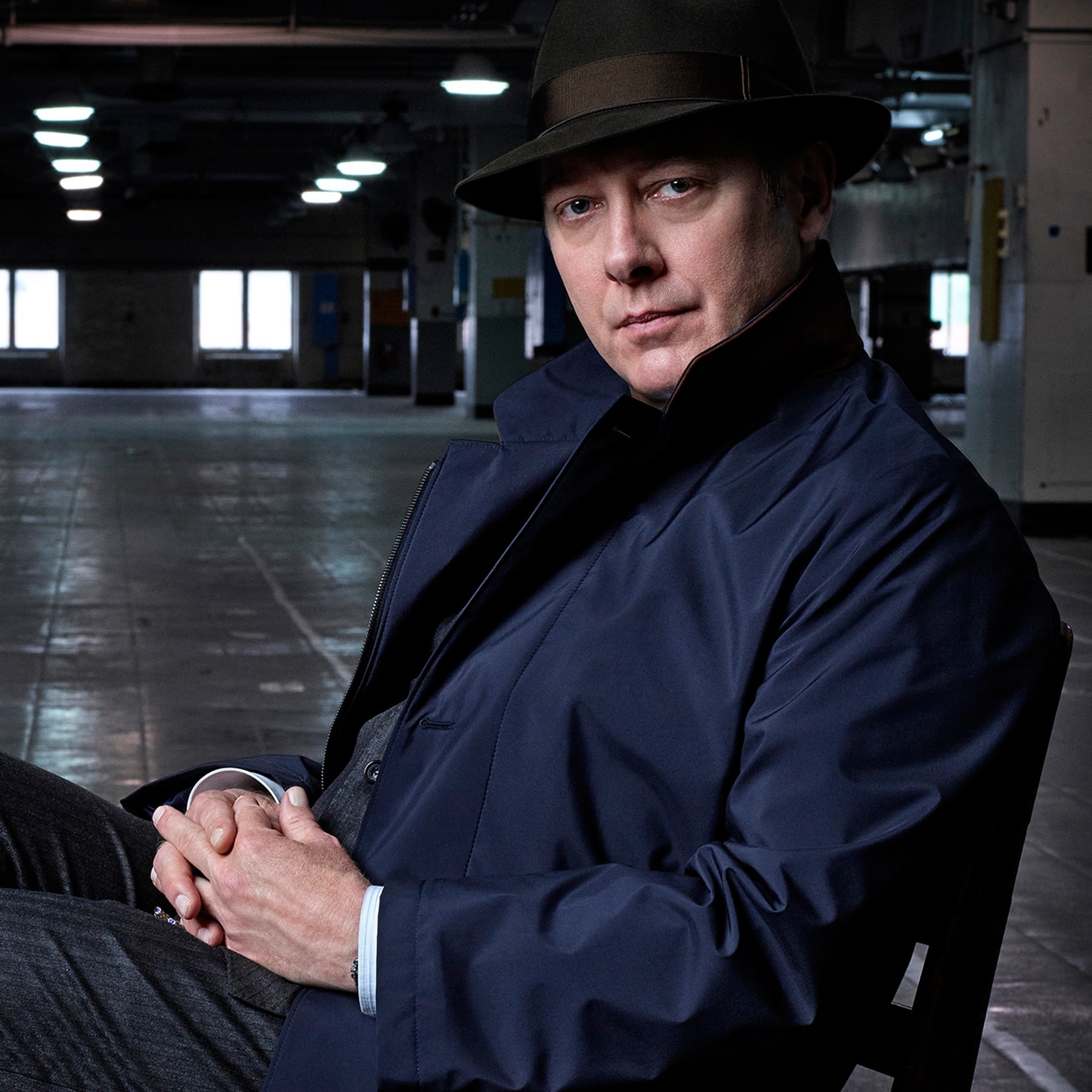 RAYMOND "RED" REDDINGTON
Played By James Spader
Actor Bio
James Spader stars as Raymond "Red" Reddington on NBC's "The Blacklist." 
Spader's film credits include Steven Soderbergh's "Sex, Lies, and Videotape," for which he received the Best Actor Award at the Cannes Film Festival; David Cronenberg's "Crash," which received the Special Jury Prize at Cannes; and Steven Shainberg's "Secretary," which was nominated for Best Feature at the Independent Spirit Awards. Other film credits include "2 Days in the Valley," "Wolf" and "Less Than Zero."
He starred in David Mamet's Broadway play "Race" in 2010.
Spader co-starred in Steven Spielberg's feature "Lincoln," opposite Daniel Day Lewis, while also co-starring on NBC's hit comedy "The Office." He shot the feature film "The Homesman," alongside Hilary Swank and Tommy Lee Jones (who also directed), and starred as the titular villain in Marvel's "Avengers: Age of Ultron."
Between 2004 and 2008, Spader won three Emmy Awards for his seminal role as shameless attorney Alan Shore on "The Practice" and "Boston Legal," making him the only actor to win consecutive Emmys playing the same character on two different series.