NBC Insider Exclusive
Create a free profile to get unlimited access to exclusive show news, updates, and more!
Sign Up For Free to View
Did Dembe Die on The Blacklist? What We Know
The FBI agent had a doomed second run-in with Dr. Laken Perillos, marking the return of Laverne Cox.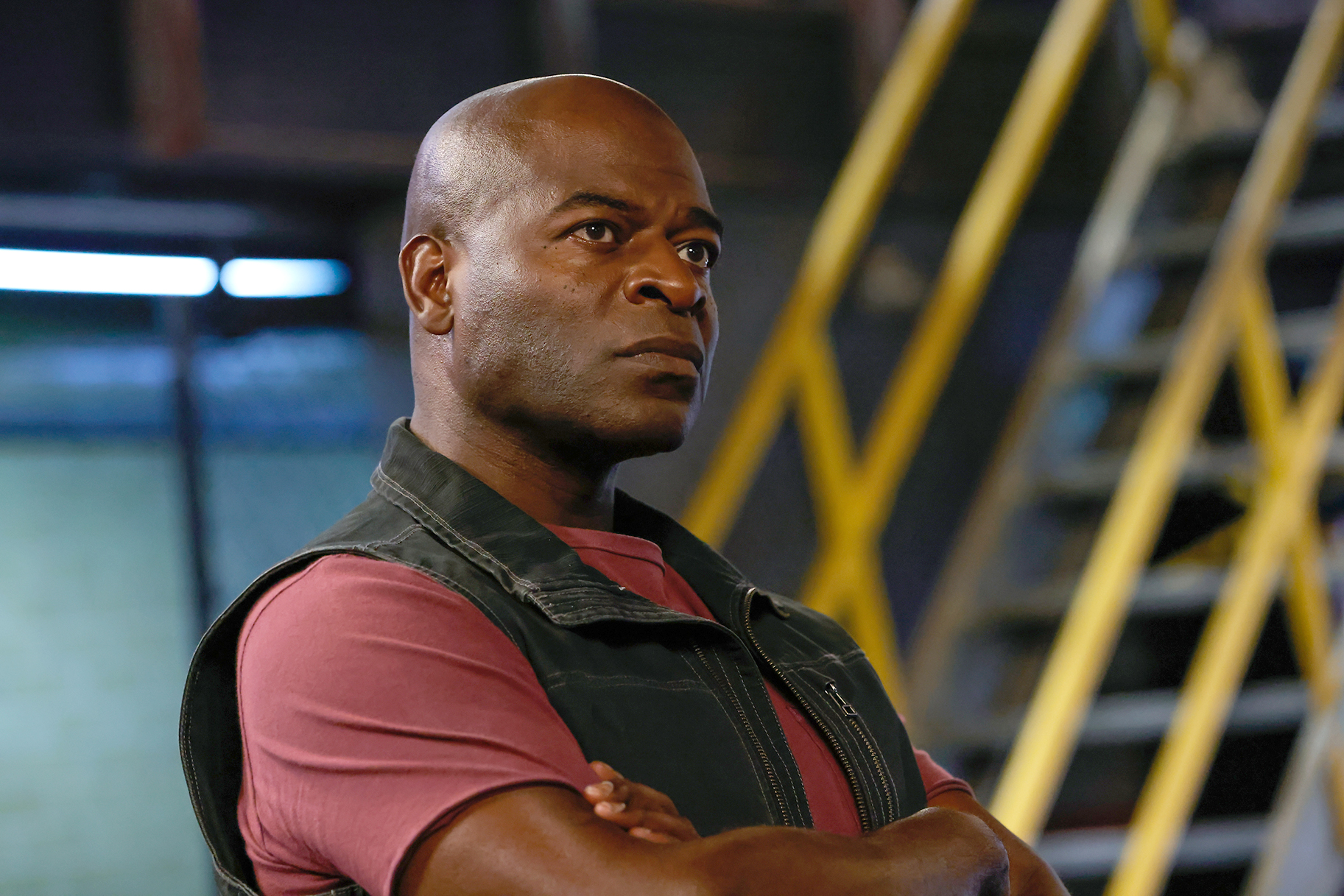 It's been promised that throughout the 10th and final season of The Blacklist, we'd see the return of some of the series' most infamous Blacklisters as they join in on Wujing's mission to destroy Raymond "Red" Reddington (James Spader) and reveal his biggest secret: He's partnered with the FBI to take down fellow criminals.
And in the newest episode, Season 10, Episode 6's "Dr. Laken Perillos, Pt. 2," the latest criminal of Blacklist's past proved to be the biggest threat to Dembe (Hisham Tawfiq), putting Red's former right-hand man-turned FBI agent's life at risk. So what exactly happened, and most importantly, did he survive? Read on to find out.
Did Dembe die on The Blacklist?
If Blacklist fans made it to the end of "Dr. Laken Perillos, Pt. 2," they'll know that Dembe is thankfully alive and recovering from a near-lethal second run-in with Dr. Laken Perillos, with Laverne Cox reprising her role as the merciless interrogator. 
It all started when Wujing broke Perillos out of prison in order to hire her to torture Dembe in efforts to extract information from him about the Task Force. When Dembe is successfully captured, he ends up in the clutches of Perillos. However, she's not only determined to execute Wujing's bidding but to also break Dembe because he remains one of only two people—save for Reddington—whom she hasn't been able to break with her interrogation techniques. The last time we saw Perillos was in Season 8, when Dembe escaped her clutches and used her own poison against her to rescue Red and arrest her. So suffice it say, she has a serious grudge.
Perillos does her best to extract information from Dembe, but he doesn't break even though he endures so much pain that he loses consciousness. In the end, Perillos pushes the FBI agent to his breaking point, and he goes into cardiac arrest. But this happens right as the Task Force arrives at Dembe's holding location (with the help of Dr. Robert Vesco) to save him. In order to evade capture, Perillos leaves him as he flatlines, and Ressler and Siya are forced to rush him to one of Red's emergency clinics to save his life. Despite a close call, in the end he regains consciousness and wakes up to Red by his bedside.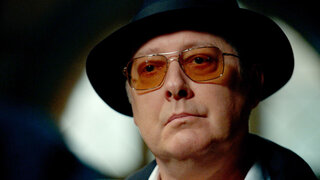 It was definitely a close call, Blacklist fans, but in the end, we can rest easy.
Watch The Blacklist's final season Sundays at 10/9c on NBC. It will later stream on Peacock