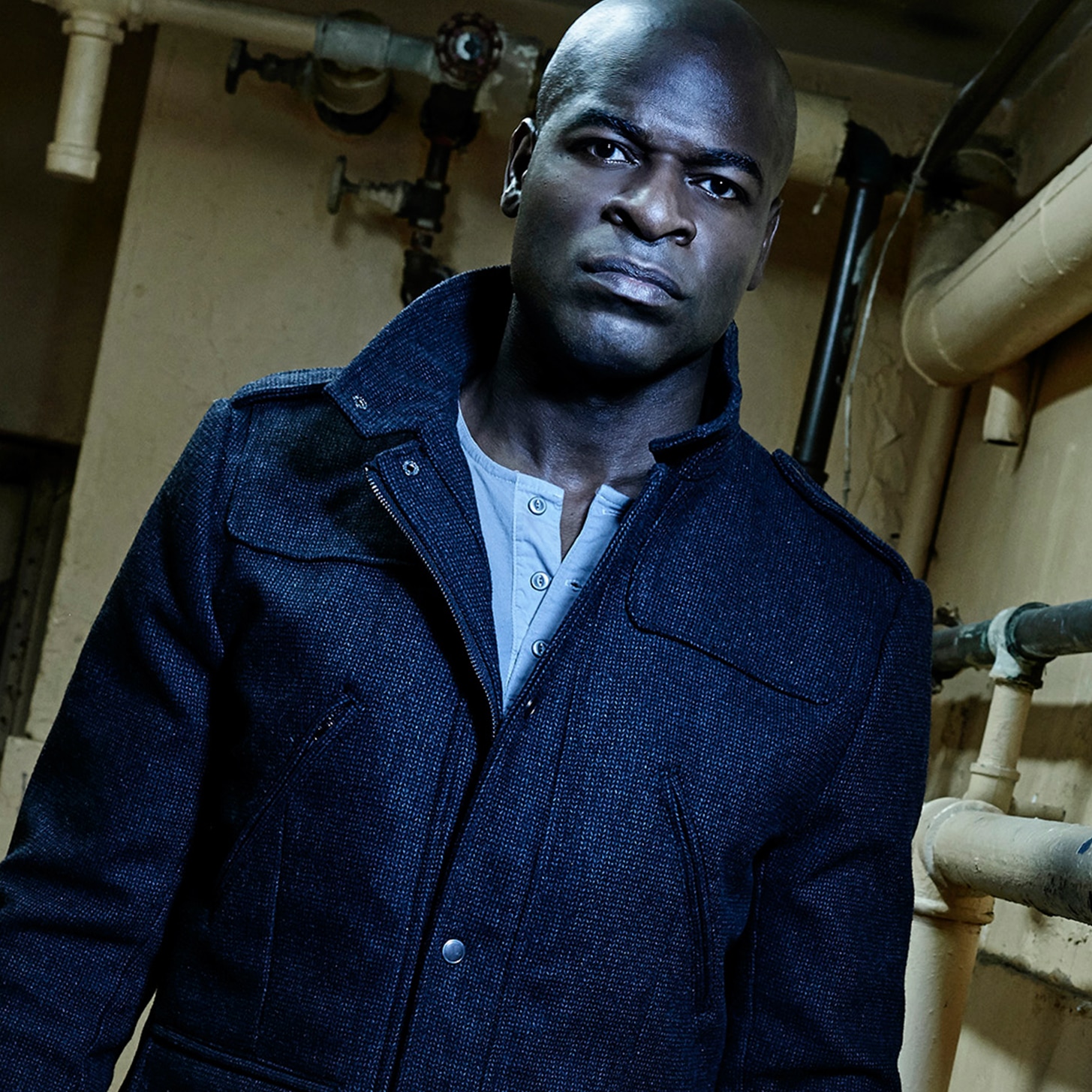 DEMBE ZUMA
Played By Hisham Tawfiq
Actor Bio
Hisham Tawfiq stars as Dembe Zuma on NBC's "The Blacklist."

Other television credits include "Harlem," "Gun Hill" and "Kings," as well as recurring roles on "30 Rock" and both "Law & Order: SVU" and "Law & Order: Criminal Intent."

Tawfiq stars opposite Simone Missick in the feature film "Jinn," directed by Nijla Mumin, which had its premiere at SXSW Film Festival and was recently theatrically released.

Other feature credits include Jeff Bailey's "Counterfeit," "Dope Fiend," "Dead Man Down," "Notorious," "Five Minarets in New York" and the short film "Maya and Her Lover."

Tawfiq's theater experience includes such notable plays as "A Raisin in the Sun" and "Intimate Apparel" at the Arkansas Repertory Theatre. His New York theater credits include works at the African Globe Theatre, Workshop Theatre Company and Aaron Davis Hall at City College.

In addition to being a professional actor, Tawfiq is a retired FDNY fireman and a former Marine.