NBC Insider Exclusive
Create a free profile to get unlimited access to exclusive show news, updates, and more!
Sign Up For Free to View
The Blacklist Cast Came Together—Off Set—for This Very Special Reason
The Blacklist's Task Force reunited to see Harry Lennix receive a touching award.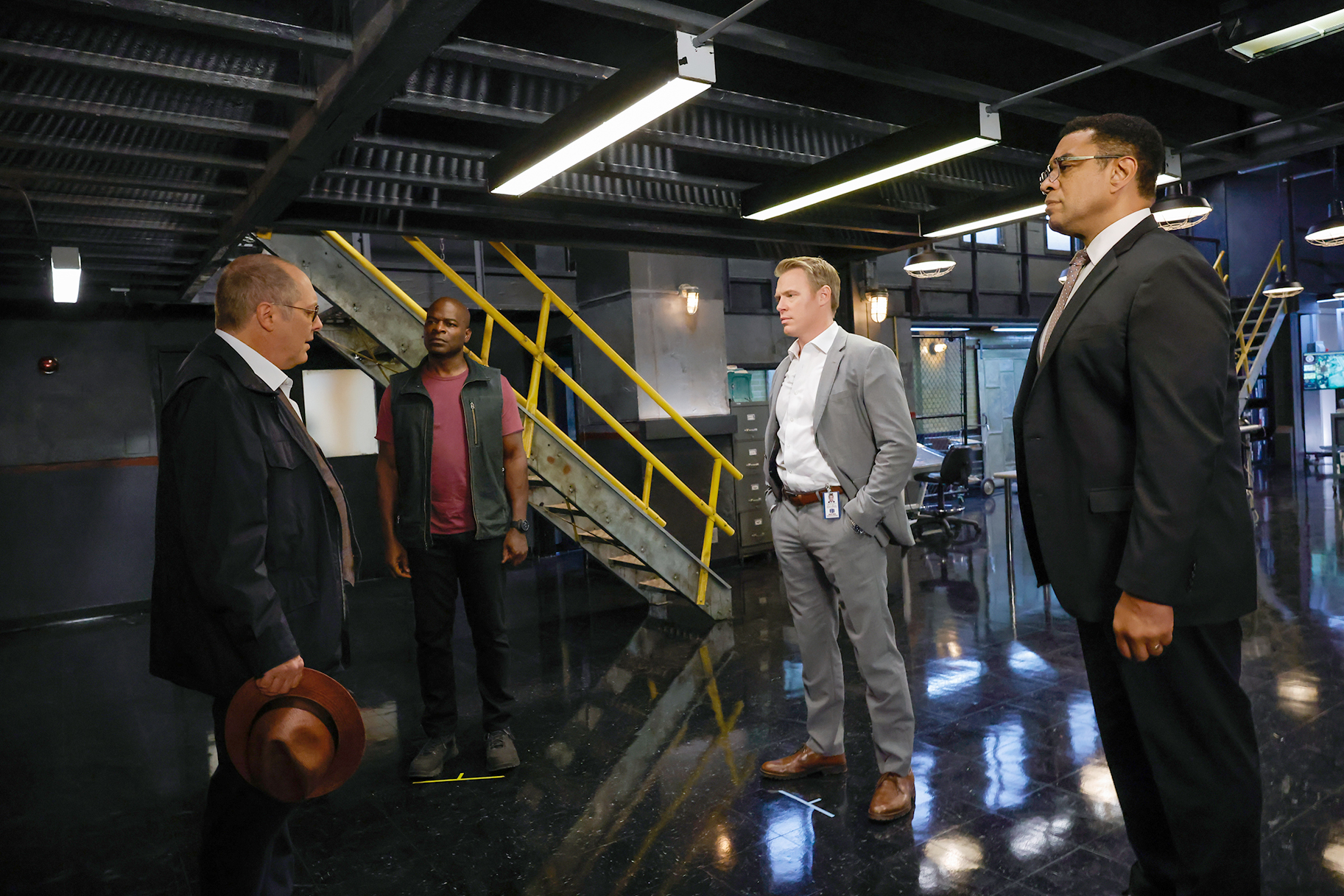 The Blacklist's Harry Lennix just received an incredibly huge honor, and the Reddington Task Force was there to show their support.
The Blacklist cast recently gathered to celebrate Lennix at the HeartShare Spring Gala on March 29. Lennix was the proud recipient of the Heart of a Champion Award, presented by NBC News's Cynthia McFadden. The award is gifted to those "whose commitment to family and community transforms the landscape for underserved and marginalized populations," according to the Gala's website.
On April 1, Season 10 newcomer Anya Banerjee, who plays Siya Malik, posted an adorable photo slideshow from the event in honor of her Task Force co-star. Banerjee looks stunning in an orange and brown dress and beams from ear to ear in a pic with Lennix. Banerjee wasn't the only Task Force member in attendance, either. Banerjee also posed for pics with the talented man behind Dembe Zuma, Hisham Tawfiq.
We love you @harrylennix !❤️," Banerjee captioned the sweet pics. "Congrats on your @heartshare award and thanks @reeljeffmarchetti and @jamesgrantpr for the chance to celebrate our amazing friend! 🥂". It looks like Banerjee's entrance to The Blacklist family has been a fun-filled affair! 
Banerjee and Lennix appeared on NBC L.A. ahead of the landmark 200th episode, and Lennix opened up about the emotional final season of The Blacklist. Filming 200 episodes is no simple feat, and Lennix is proud to be a part of a franchise that's been beloved for such a long time. 
"I remember when we first started the show ten years ago, we would have been happy with five seasons, that's what I remember. That's what we wished for, my friend Diego Klattenhoff, who plays Agent Ressler, and I," Lennix recounted. "But we doubled it, so you know, I'm extremely gratified and very grateful to have had such a long run."
When asked how he feels about bidding farewell to such a long-running character, Lennix said it is a "bittersweet" goodbye. "It is a little bit bittersweet... As an actor, I did a lot of theater in my time, a lot of productions. We're always saying goodbye," Lennix revealed. "You know, in some way, we were lucky to have this long. This is the longest show I've ever had, but you know, we get used to sort of forming families and disbanding them all the time. But if fate is kind, we'll be able to see each other again. I hope perhaps in the near future."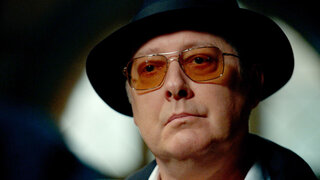 Watch The Blacklist's final season Sundays at 10/9c on NBC. It will later stream on Peacock.