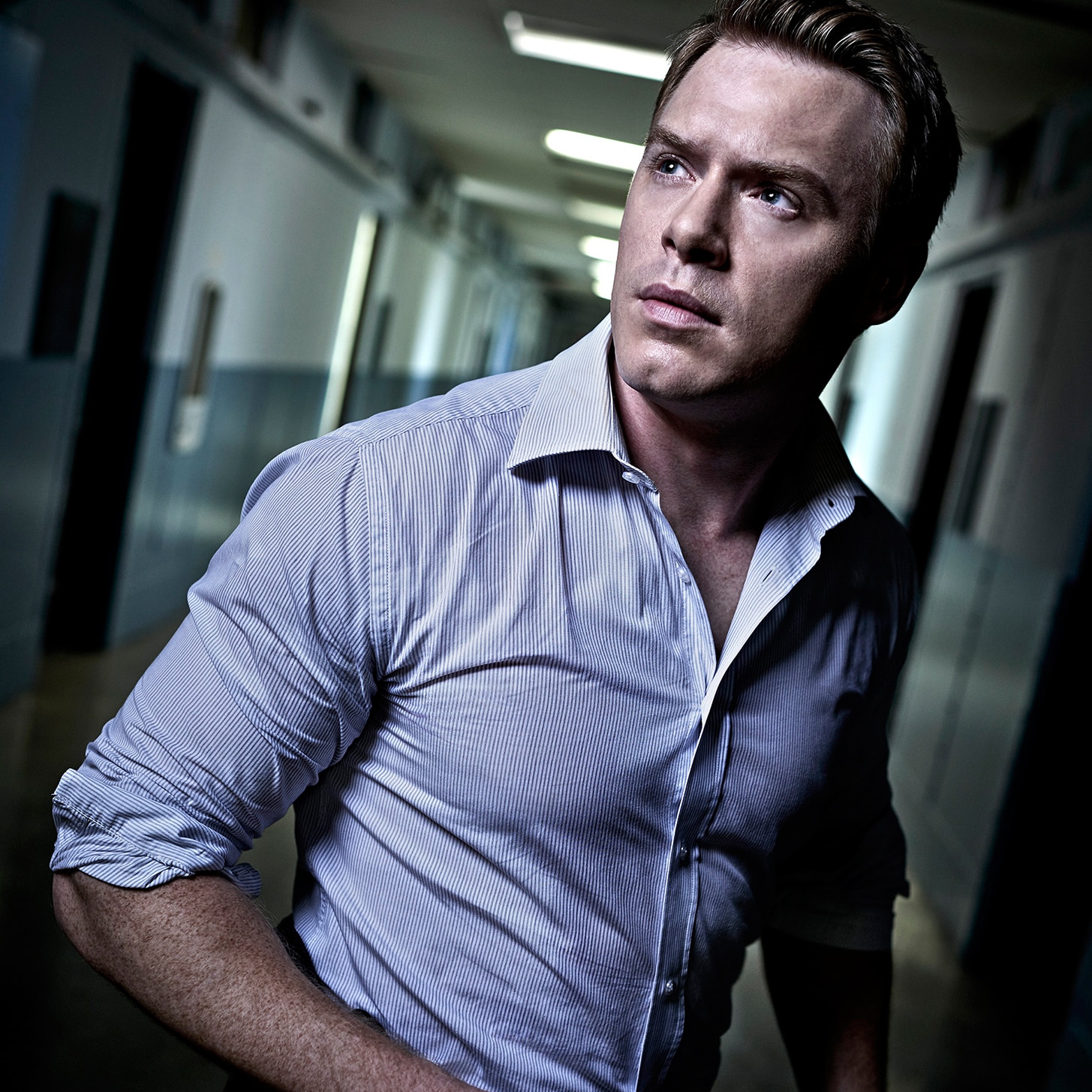 DONALD RESSLER
Played By Diego Klattenhoff
Actor Bio
Diego Klattenhoff stars as Agent Donald Ressler on NBC's "The Blacklist."
Klattenhoff played Michael Faber opposite Claire Danes, Damian Lewis and Mandy Patinkin in the critically acclaimed and award-winning Showtime series "Homeland," created by Howard Gordon and Alex Gansa ("24"). 
Klattenhoff also starred opposite Taylor Schilling on NBC's "Mercy" and has had memorable guest and recurring character appearances in series that include "Men in Trees," "Falling Skies," "Criminal Minds: Suspect Behavior," "24" and "ER."
Film credits include the 2010 Sundance Film Festival U.S. Dramatic Competition entry "The Dry Land," for which he received standout reviews, "The Informers," "Lucky Number Slevin" and "Unconditional." Klattenhoff appeared in the sci-fi film "Radius," directed by Caroline Labreche and Steeve Leonard, which premiered at the 2017 Fantasia Film Festival. He also starred in the psychological thriller "Lavender," with Abbie Cornish, Dermot Mulroney and Justin Long, and as the brother of Charlie Hunnam's character in Guillermo Del Toro's "Pacific Rim."
Klattenhoff was cast in the 2009 HBO pilot "Anatomy of Hope," directed and produced by J.J. Abrams.