NBC Insider Exclusive
Create a free profile to get unlimited access to exclusive show news, updates, and more!
Sign Up For Free to View
The This Is Us Cast Reveals Who Their Best Crier Is—And It May Surprise You
The award for best crier goes to...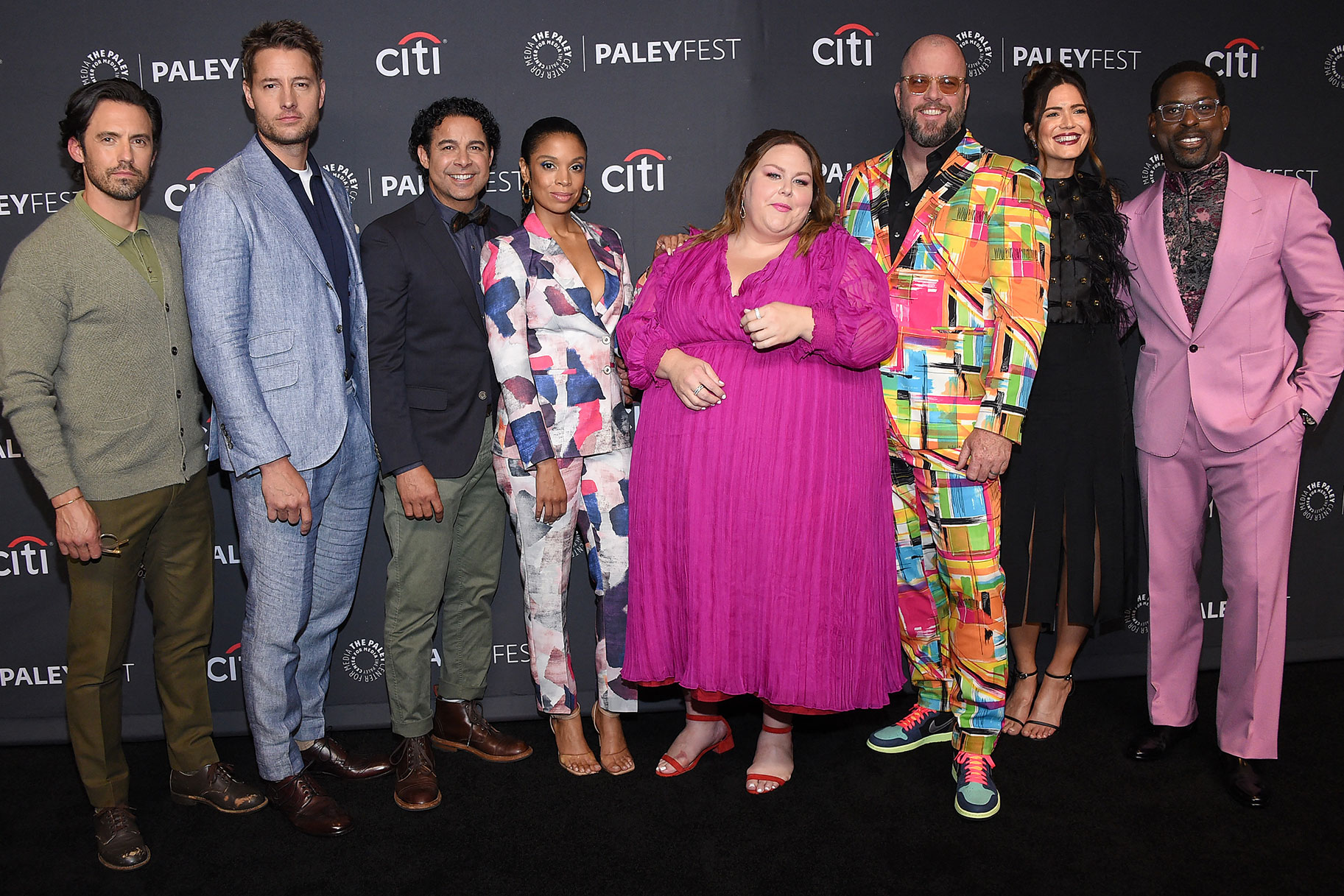 It should go without saying that This Is Us is a show that makes fans cry. Watch one episode, and you'll see why. The heartfelt, relatable storylines⁠—mixed with poignant performances from the actors⁠—make for some very effective⁠ (and emotional⁠) television. 
The actors themselves are good criers, too. They have to be to film a show like This Is Us. But which TIU weeper reigns supreme? Entertainment Weekly caught up with the cast during a May 2022 interview (ahead of the show's final episode), and Justin Hartley (Kevin) was quick to crown Randall (Sterling K. Brown) as the crying king. 
"All of our characters are so different, right?" Hartley told EW. "So when Randall cries...Randall is an emotional guy, and when he cries, it wrecks you, because you see how much Randall cares. He's just all heart."
That being said, the cast says the "best crier" is all dependent on context. 
"I think it just depends," Hartley said. "When they put the age makeup on Mandy [Moore, Rebecca], you see a woman—who has raised adult children, who has lived a life, who has lost her husband, who is coming to the end of her own life—break down or remember things and cry tears of joy...it rips your heart out." 
For Brown, watching Moore or Chrissy Metz (Kate) get emotional almost always makes him misty-eyed. 
"It's either Chrissy or Mandy," said Brown about the "best crier." "Like, they always make me cry every time in the scene. The surface is immediately right there. But yeah, I think if I had to pick a person, it would be mom and sister."
Regardless of who wins "best crier," all these actors will make you cry as you revisit the final episodes of This Is Us, which are now streaming on Peacock.