NBC Insider Exclusive
Create a free profile to get unlimited access to exclusive show news, updates, and more!
Sign Up For Free to View
Meet Camille Kostek, Your Host of NBC's Dancing With Myself
Kostek is an accomplished Host!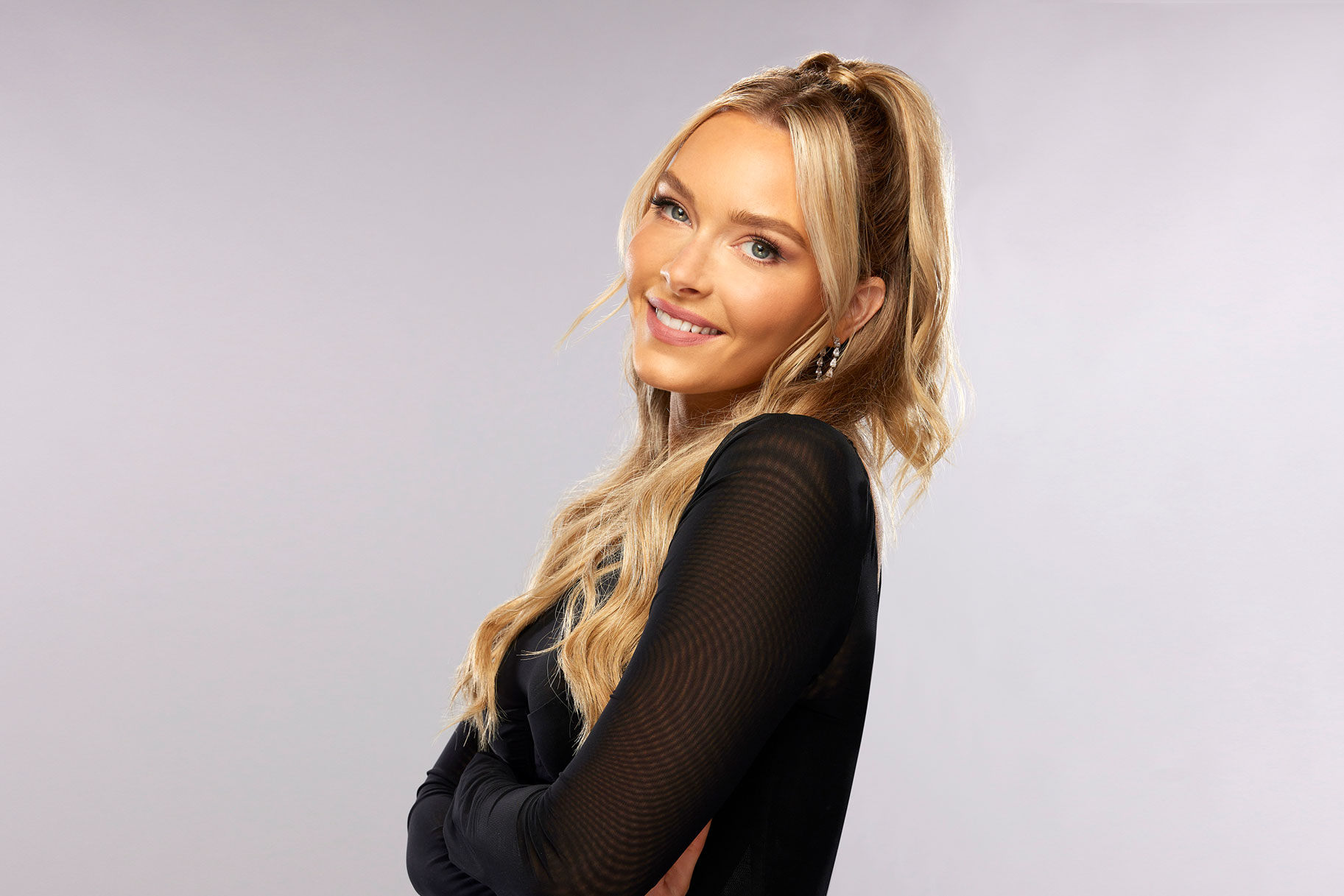 If you're a fan of hit dance crazes (or getting down on the dance floor in general), you're likely excited for NBC's new series Dancing With Myself. Inspired by the never-ending rotation of viral dance routines seen on social media, the competition will feature Contestants that need to learn the choreography of various dances as they give everything they have on the Dancing With Myself stage. The last dancer standing will take home a cash prize. 
Rather than Judges or Coaches, Nick Jonas, Shakira, and Liza Koshy will be guiding dancers through the weekly challenges as Creators, providing demonstrations of the choreography. The Dancing With Myself Creators and Contestants are joined by Host Camille Kostek, who will hype up the performers throughout the competition. But who is Kostek, and what can audiences expect from the Dancing With Myself Host? Let's find out! 
Meet Your Dancing With Myself Host, Camille Kostek
Kostek got her start as a professional cheerleader for the Hartford Colonials of the United Football League, later entering the NFL to cheerlead for the New England Patriots. While she was great at getting football fans charged up, Kostek also had a long-running passion for dance. Beginning ballet lessons at only 3 years old, Kostek later trained at the Broadway Dance Center in New York City. Competing in dancing competitions nationally, she was a part of many dance squads as she grooved all over the country. 
Kostek might be a seasoned dancer, but her talents don't end there. Kostek is also an experienced model. She became a brand ambassador and model for Dune Jewelry, Equinox Fitness, Nissan, and New Balance, to name just a few of her credits. Her modeling chops have led her to land numerous editorials as well. 
Dancing With Myself is far from Kostek's first hosting gig. She's hosted and corresponded for South by Southwest, the NHL, many lifestyle events, and the Super Bowl. You might recognize her for her on-field hosting gig with Wipeout on TBS. 
How to Watch Camille Kostek Host Dancing With Myself
With a long history of dancing experience and hosting charisma, Kostek is bound to charm NBC audiences during her Dancing With Myself debut. Watch Kostek and the Creators navigate the exciting new competition when it premieres on NBC Tuesday, May 31 at 10 p.m. ET.