NBC Insider Exclusive
Create a free profile to get unlimited access to exclusive show news, updates, and more!
Sign Up For Free to View
Vanessa Bayer Wrote an SNL Sketch for Will Ferrell That Never Made the Show
We will never know the power of "Boids."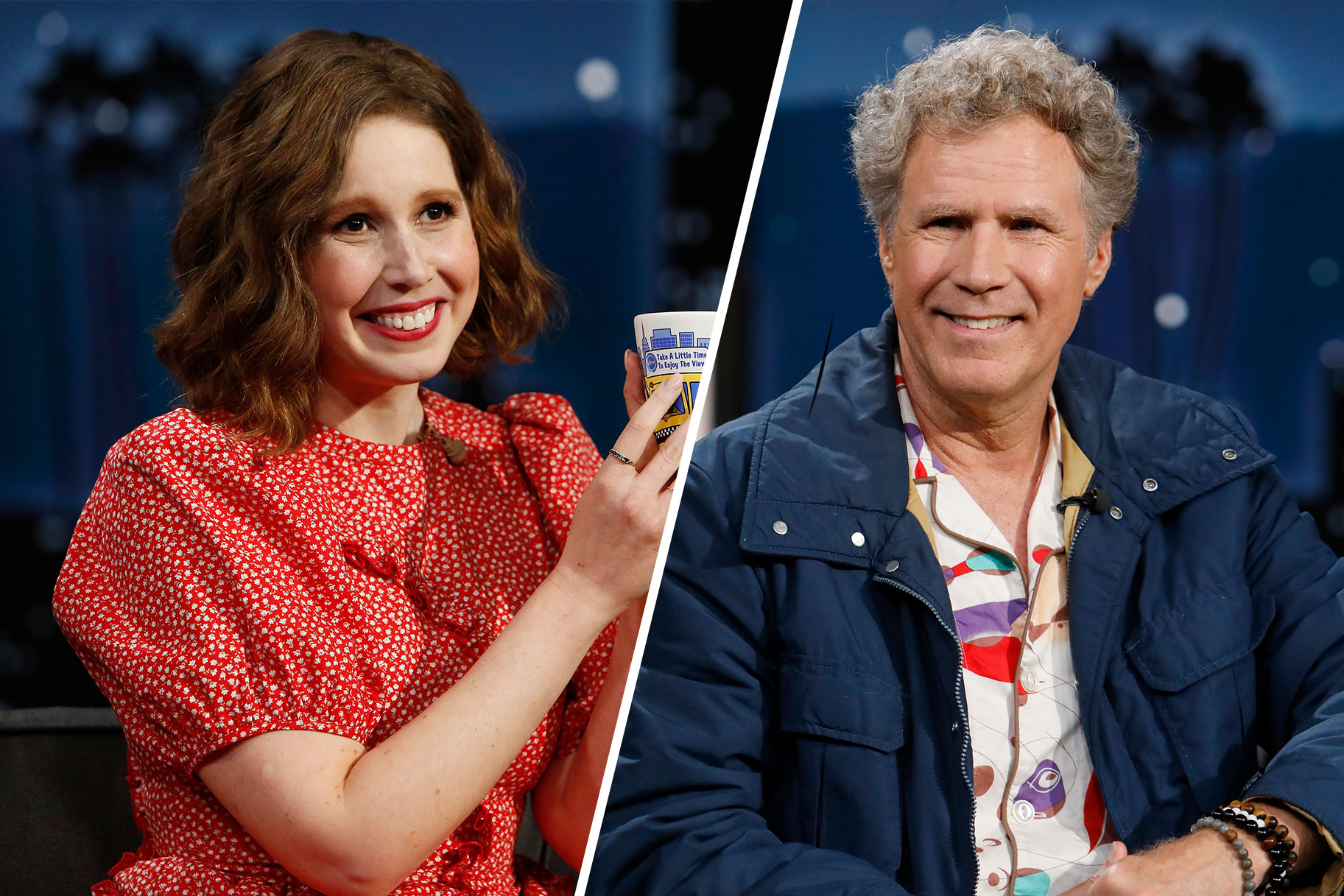 Vanessa Bayer was a cast member on Saturday Night Live from 2010 to 2017, so to say she was in a lot of sketches would be an understatement. We're talking about seven years of comedy writing, and only so much can actually make a broadcast. There were no doubt dozens, hundreds, maybe thousands of sketches—or at least ideas for sketches—left in the writers' room. 
For Bayer, we know for a fact there was at least one sketch-that-could've-been she remembers fondly. And get this: She co-wrote it with former SNL cast member Taran Killam for an SNL icon. You may know his name. Will Ferrell. 
The sketch was called "Boids," and according to Bayer, it took place at a zoo "or a place where there's a big bird display." She revealed on the April 26th episode of Late Night With Seth Meyers, "We play these guys who go like, 'Hey, you 'wanna see the boids?'" (The joke is the word "birds" being pronounced in a funny accent.) 
"I'm trying to will it into being funny," Bayer continued. "Which it is!" 
The rest of the sketch saw Ferrell coming out and rapping about the birds. "I don't know the words," Bayer said. "But it's something like, '...Boids, boids, boids, boids, and that's a lot of boids!'" 
"Obviously it was a great sketch," Bayer said. And indeed, it does sound like a hoot—bird pun intended. 
Bayer apparently asked Late Night Host himself Seth Meyers with help making "Boids" sing, but as he recalls, "Sometimes a doc is like, 'We can't save it.'" 
Let this be the official start of the petition to revive "Boids." Bayer said that would be her dream (and ours, too).
Watch Bayer and Meyers talk about this in the video, above. Late Night With Seth Meyers airs weeknights at 12:35 a.m. ET on NBC.