NBC Insider Exclusive
Create a free profile to get unlimited access to exclusive show news, updates, and more!
Sign Up For Free to View
Would Niall Horan Have Turned for Himself On The Voice? His Surprising Answer
Horan got honest about Coaching The Voice on a new episode of the popular YouTube series, Hot Ones.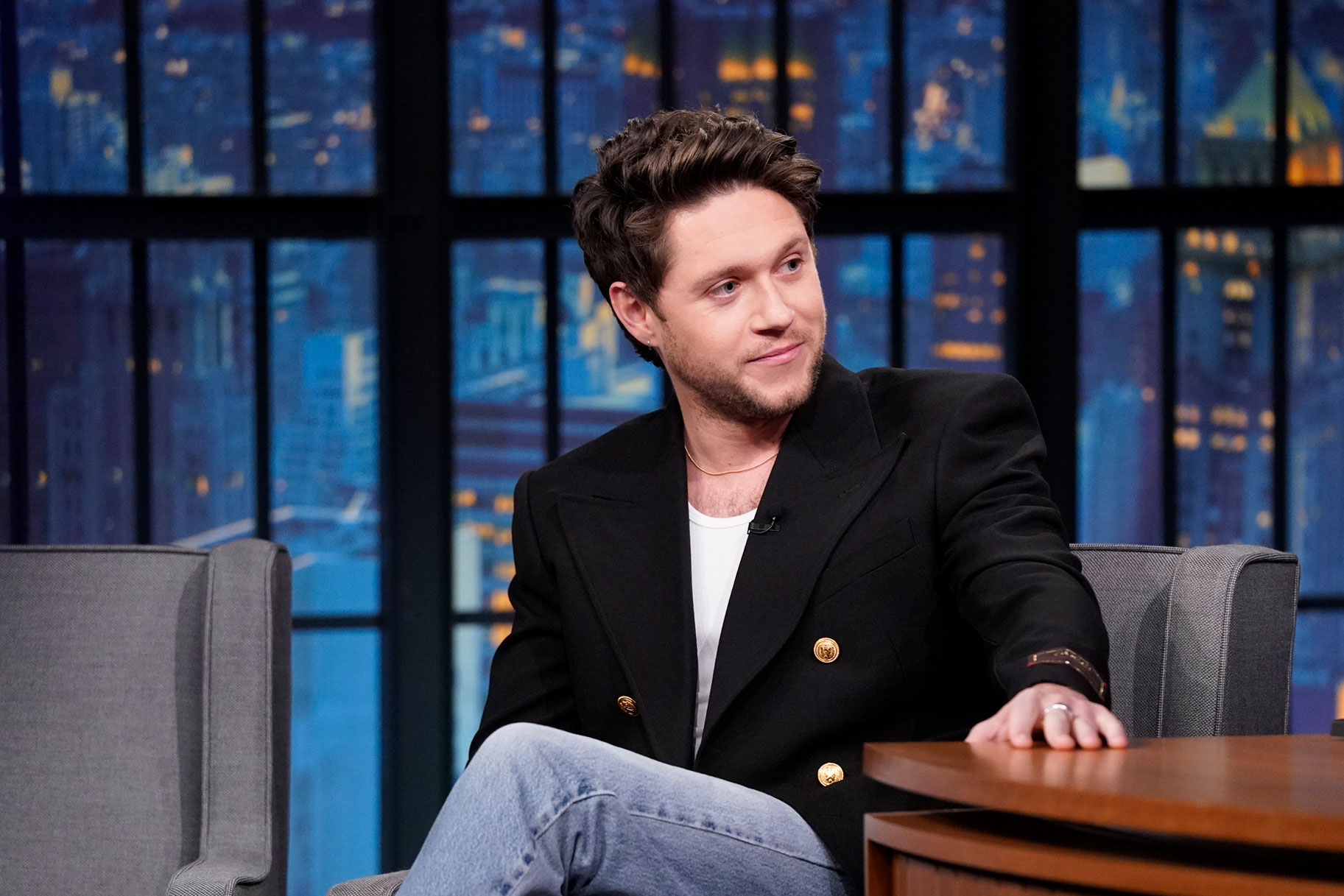 It's been an exciting Season 23 of The Voice, made all the more entertaining with newbie Coach Niall Horan, who has hit the ground running in the red chair. 
The 29-year-old is here to lead a winner-worthy Team Niall, and so far he's so good as a Coach that his rival Blake Shelton—who is stepping away after Season 23—thinks Horan could be qualified to replace him. And while Horan may be new to The Voice, he is no stranger to reality singing competitions. Horan got his start as a contestant on The X Factor and later gained superstardom as a member of the band One Direction.
Horan recently sat down to chat about his role as a Season 23 Coach with Hot Ones host Sean Evans. Between shake-inducing spicy bites, Evans asked Horan how it feels as a former reality competition contestant to now reject Artists on The Voice. Horan revealed his experience makes it difficult.
"I'll be honest with you, that's the part I've struggled with," Horan admitted. "Because I know what it's like to be 16 and stood on the stage and looking at some famous dude that's got your future in his hands. The easy part is pressing the red button, spinning the chair, saying how you like someone."
Horan continued, "But when the chair turns around, and you're not with them, how do you give them that rejection feedback? That's where I've struggled with it. But it's full circle stuff, and I gotta' say, I've really enjoyed it. Apart from the rejection, I really enjoy it."
When asked if Horan would spin his red chair for his own 2010 X Factor audition, Horan hilariously admitted he wouldn't have pressed his button.
"I wouldn't have turned," Horan immediately responded while chuckling. "Not for that guy. I was at the right place, the right time. No, I don't think I would have turned for myself, put it that way."
He continued, "I'd turn for me now. I've learned a lot. I've been around the block a couple of times, which is a lot that can be said for someone that's 29," Horan concluded. "I'd turn now, I wouldn't've turned then. That's the truth."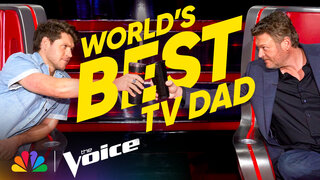 See if Horan wins Season 23 by watching The Voice on NBC Mondays at 8/7c and Tuesdays at 9/8c and the next day on Peacock.