NBC Insider Exclusive
Create a free profile to get unlimited access to exclusive show news, updates, and more!
Sign Up For Free to View
Meet the Cast of Migration: Everything to Know About Pam Actress Elizabeth Banks
Before she was the voice of Pam in Illumination's Migration, Elizabeth Banks had a massive career both in front of and behind the camera.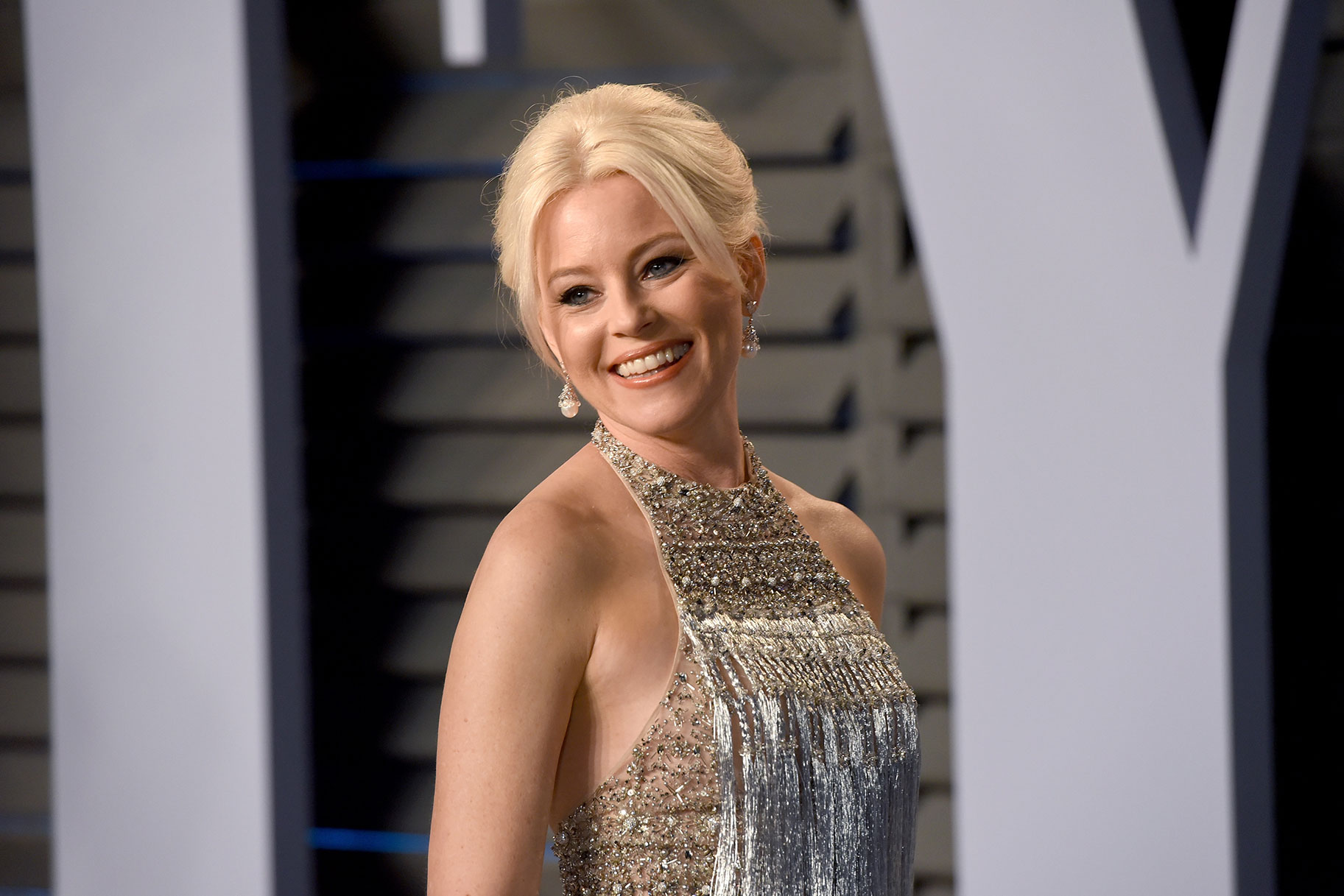 This holiday season will find a family of ducks looking for warmer weather. Opening in theaters everywhere on December 22, 2023, Migration is about a family of ducks who convince their overprotective father to go on the vacation of a lifetime as they attempt to migrate from New England, through New York City, landing in the Bahamas. 
Actress Elizabeth Banks stars in the upcoming film as the quick-witted matriarch of the family, Pam. Banks is a highly visible actress in Hollywood, known both for her on-screen and off-screen talents. Here's everything you need to know about the Migration voice actress. 
Where have you seen Elizabeth Banks?
Elizabeth Banks got her start with some minor roles, before becoming part of the ensemble of the cult comedy Wet Hot American Summer in 2001. Her breakthrough role was as Betty Brant, the secretary of the newspaper tycoon in all three Spider-Man films. After that, she started popping up all over the place in some fan-favorite comedies and dramas. Banks starred in The 40-Year-Old Virgin, Love & Mercy, and appeared as Effie Trinket in the popular Hunger Games franchise. She can also be seen in films like Swept Away, Catch Me If You Can and Seabiscuit.
RELATED: Illumination's Cutest Characters, from Agnes to Grammy Norma
She recently appeared in The Beanie Bubble alongside Zach Galifianakis, People Like Us, opposite Chris Pine and Michelle Pfeiffer.
Elizabeth Banks has appeared in television shows
On the small screen, Banks earned an Emmy Award nomination in 2011 for outstanding gest actress in a comedy series for her performance as Avery Jessup on 30 Rock. She also appeared on ABC's Modern Family, and NBC's Scrubs as Dr. Kim Biggs in 2009, the woman the main character, John Dorian, eventually has a child with. 
She has voice acting on her resume
She did voice acting in Moonbeam City in 2015, and The Lego Movie in 2014. Since then, she has appeared as a voice actress in several Lego films from 2016 until 2019. 
Elizabeth Banks is a writer, producer, and director
Banks has a long resume in working and on the other side of production. In 2015, Banks went behind the camera, making her feature directorial debut with the musical comedy, Pitch Perfect 2, which she also produced and starred in. She directed, produced and co-starred in the 2019 remake of Charlie's Angels, where she also wrote the script.
She also produced and directed the action comedy, Cocaine Bear (available on Peacock). As for TV, Banks was the executive producer for the series Shrill. She also produced Disney's The Surrogates, starring Bruce Willis through her company Brownstone Productions.
With so many behind-the-scenes credits to her name, you may have guessed that she's not only starring in the Illumination Entertainment and Universal film Migration, but she is also one of the executive producers. 
Migration officially heads for warmer climates on Friday, Dec. 22.