NBC Insider Exclusive
Create a free profile to get unlimited access to exclusive show news, updates, and more!
Sign Up For Free to View
Is a New Episode of Chicago Fire on Tonight? April and May 2023
After Jesse Spencer returned in Fire's latest, fans want to know when the action continues.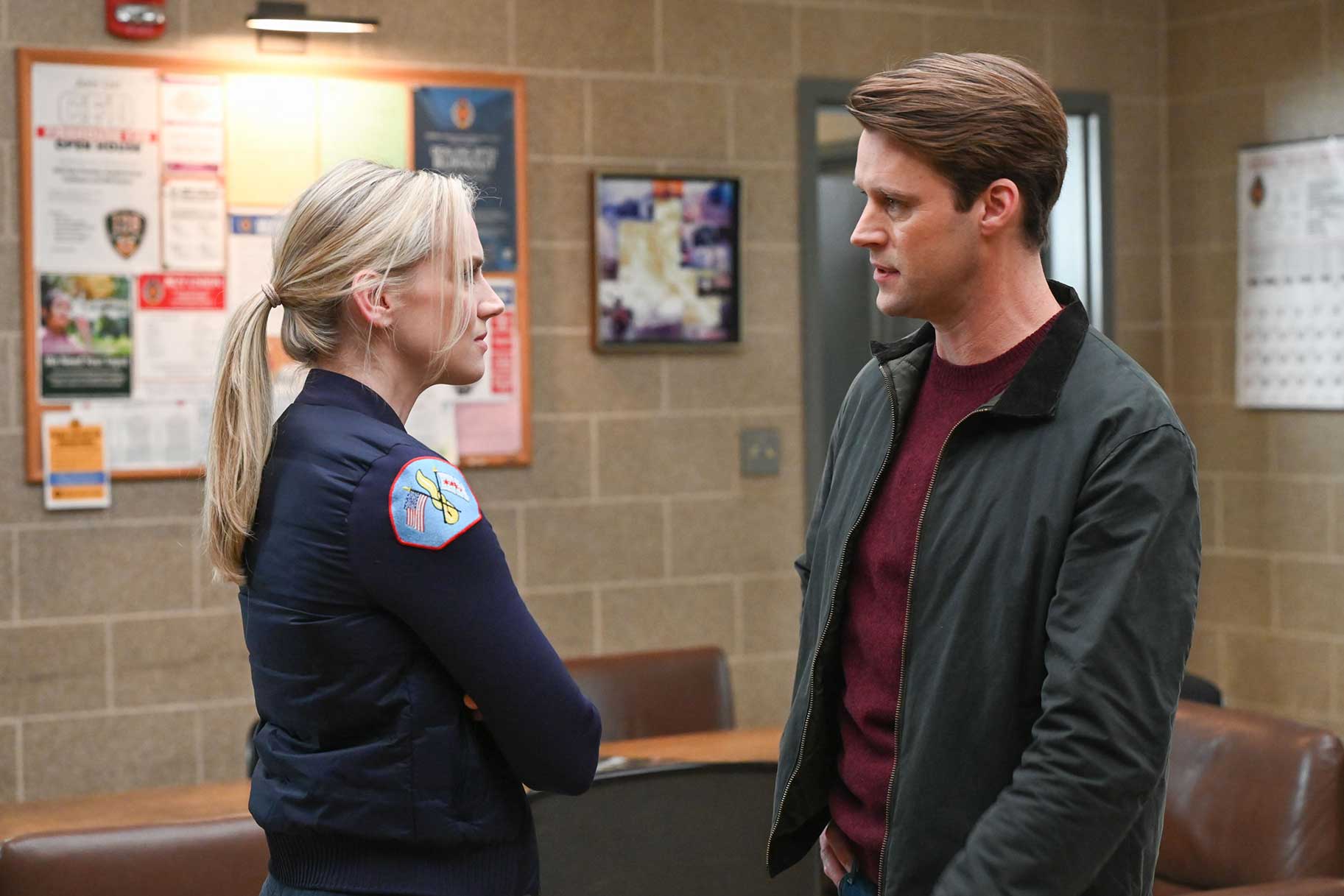 It's been a heated Season 11 of Chicago Fire, and unfortunately for weekly viewers, new episodes will be arriving a little later than usual. 
Drama has been coming from all directions on Chicago Fire lately. Fans are especially excited to see where the action is headed after Fire alum Jesse Spencer, who played fan-favorite Matthew Casey, returned in the latest episode. It was great having him back, but it stirred up repressed emotions that are bound to bubble over in future episodes. So, when will new Fire episodes return?
Here's everything to know about when new Chicago Fire episodes are coming to your TV. 
Is a new episode of Chicago Fire on tonight? April and May 2023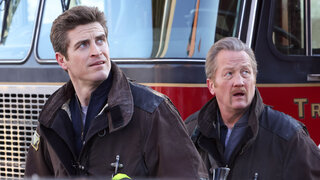 Unfortunately not. 
Chicago Fire, Chicago P.D., and Chicago Med are not releasing new episodes on April 12, 19, or 26, 2023. Catch up on your favorite One Chicago episodes on Peacock.
When will new Chicago Fire episodes return?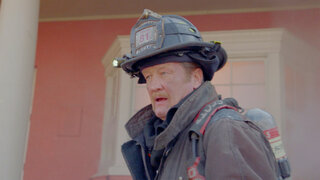 New episodes of Chicago Fire return on May 3, 2023. 
After a government assignment placed Casey in Chicago for a short trip, the majority of Firehouse 51 was delighted to have him back, but (Sylvie Brett) Kara Kilmer was thrown off to have her ex-boyfriend pop in without any warning.
The question on many viewers' minds is whether or not Casey might return to Fire screens full-time. NBC Insider chatted with Spencer about the possibility. "The idea when I left the show was that if it was appropriate and it would work with the storyline they wanted to do, I would be open—and they would be open—to bringing Casey back," Spencer explained. 
"The storyline [in Episode 18] does allude to Casey sort of eyeing whether he could actually move back to 51," Spencer continued. "Can he potentially, in the future, rekindle his relationship with Brett and start that fire again? We're 'gonna have to see. Casey's looking at it; it's a potential thing, but we just don't know right now. We'll leave that to the future. We'll throw it to the gods and see what they say."
We may not have a definitive answer about his return, but Spencer was happy to stop by Firehouse 51 even for one episode. 
"It was actually really smooth," Spencer says of his Chicago Fire return. "It was really great. It had been a while; it'd been, like, over a year or something since I'd been back. But it's like riding a bike, you know? There are familiar faces. I know pretty much all the crew and pretty much all the cast. I had a ball." 
Watch Chicago Fire on NBC Wednesdays at 9/8c and the next day on Peacock.