NBC Insider Exclusive
Create a free profile to get unlimited access to exclusive show news, updates, and more!
Sign Up For Free to View
The Latest Chicago Fire Gave a Subtle, Exciting Hint About Casey's Return
Did you catch this, Chi-Hards? Casey returns to Chicago Fire for one episode next Wednesday, April 5.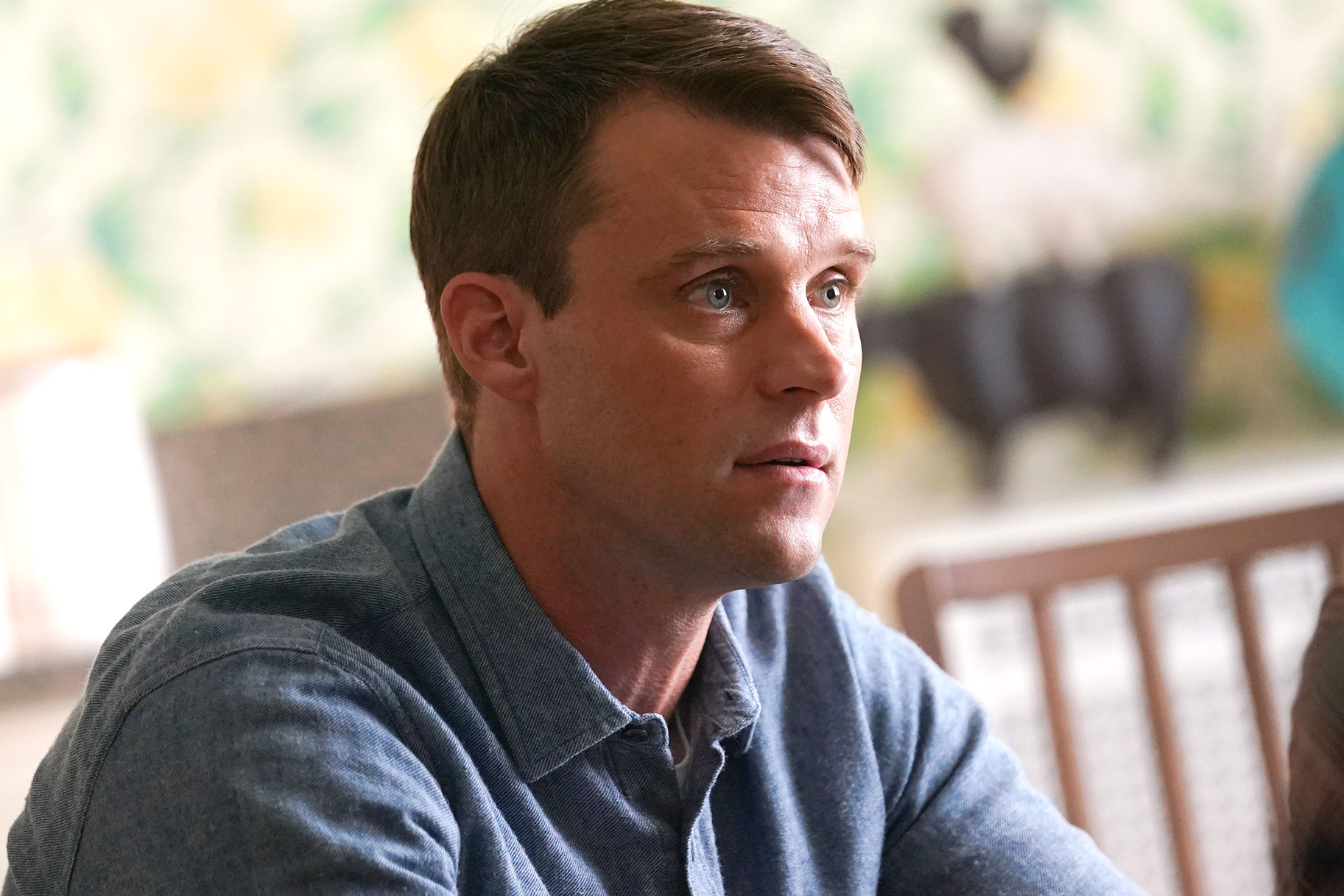 In mid-March, news broke that Jesse Spencer would be returning to Chicago Fire for one episode: Season 11, Episode 18, slated to air Wednesday, April 5, at 9/8c on NBC. 
To get fans excited, the episode that aired the week prior—Episode 17—made a subtle reference to Casey that teased his return. It was a blip-and-you-missed-it moment, and it probably didn't mean much to you if you...didn't know Casey was returning! 
Here's what happened: During a conversation Herrmann (David Eigenberg) has with Boden (Eamonn Walker) about Cindy (Robyn Coffin) waiting for her chemotherapy results, he mentions something rather sweet. 
"You know who's been calling to check in regularly [on Cindy]?" Herrmann asks Boden. "Matt Casey!" 
"That's good to hear," Boden says with a cheeky smile on his face. "And I am not surprised." 
Herrmann continued, "I heard Cindy talking to him again yesterday. It really cheered her up. I think she's always had a little crush on him, to be honest." 
To this, Boden let out a chuckle. It's almost as if this scene was a wink at the audience—a hat-tip that said, "We know you're excited about Casey returning, and we are too." 
Jesse Spencer has been a beloved cast member of Chicago Fire since the show's inception. In fact, it's his tenure on the series (and television in general) that made him want to take a step back. 
"I realized I've been doing TV for a long time. I added it up, and I think this year [2022] is my 18th year of network television... I called [showrunner] Derek [Haas] and broke him the news, said I thought it was time to leave the show, and he agreed that we should at least get Casey to 200 episodes," Spencer said to Us Weekly in an interview. "It was a difficult decision because I've loved the show from the start, but there are other things that I would like to do in the future, and there's some family that I need to take care of, and 18 years is a long time."
Watch Chicago Fire on NBC Wednesdays at 9/8c and next day on Peacock.