NBC Insider Exclusive
Create a free profile to get unlimited access to exclusive show news, updates, and more!
Sign Up For Free to View
6 Shows and Movies to Watch If You Miss Justin Hartley on This Is Us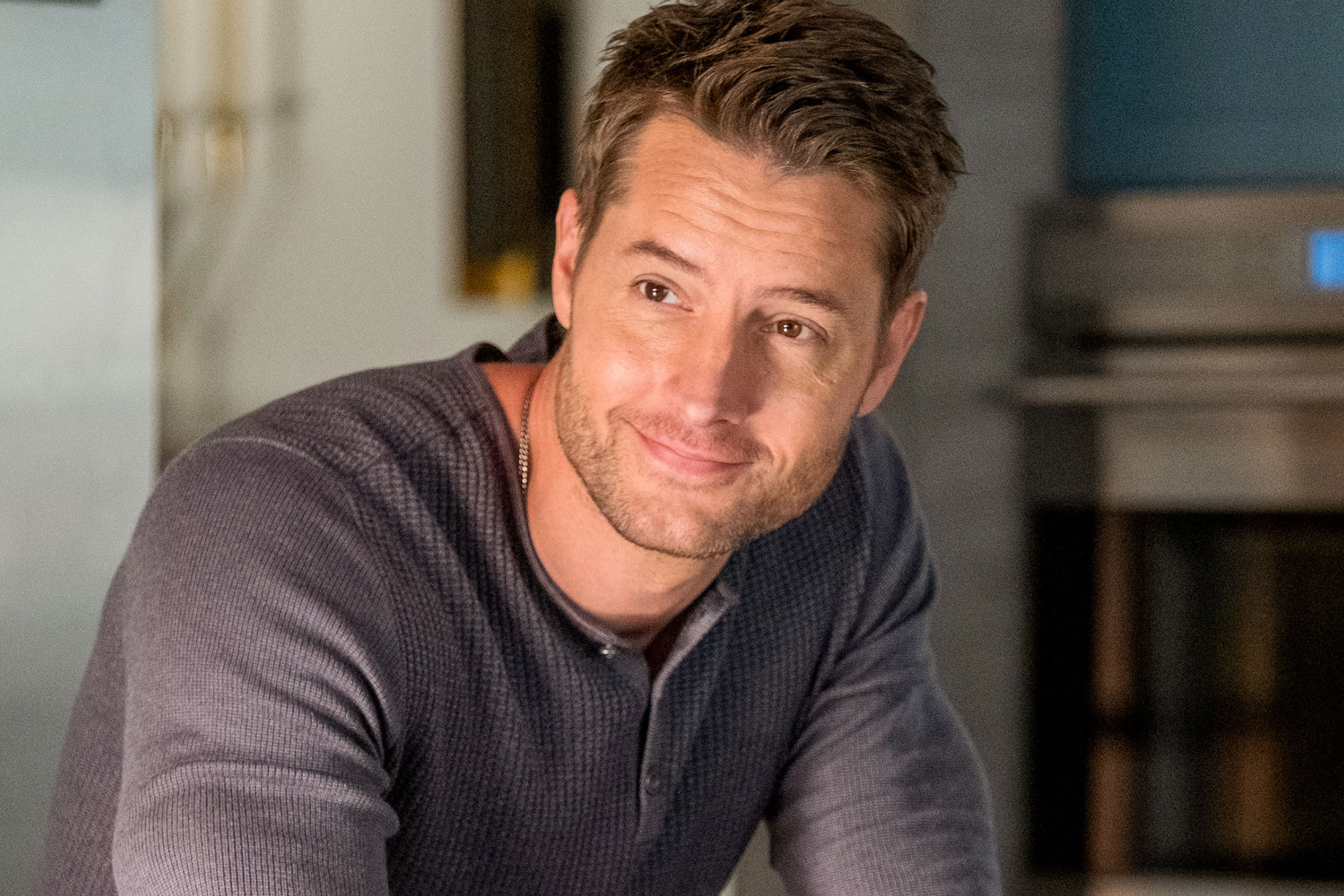 Justin Hartley (Kevin) is, hands down, one of the most beloved actors on This Is Us. And now that the show is over, we miss seeing him every week. If you're in the same boat, don't worry: This Is Us is far from the first project Hartley has taken on, so you can visit Kevin anytime you'd like! Here are just a few TV shows and films Hartley has starred in throughout the years so you can get your much-needed Kevin Pearson fix (in between watching This Is Us on Peacock, of course). 
Smallville
Smallville explores Clark Kent's (Tom Welling) high school days in the town of Smallville. Hartley stars as Oliver Queen, otherwise known as the Green Arrow, in Seasons 6-10. Originally, Hartley was intended to be a recurring character, but audiences loved Green Arrow so much that they made him a series regular. 
Revenge
Revenge is a thrilling drama that follows the life of Emily Thorne (Emily VanCamp) as she arrives in the Hamptons at a beach house next door to the wealthy Grayson family. Emily has big plans for the Graysons, stemming from her family being torn apart by their wrongful actions. Hartley plays Patrick Osbourne, matriarch Victoria Grayson's long-lost son, for 13 episodes of Season 3. Patrick throws a wrench in Emily's plans, but make no mistake: The entire series is about Emily seeing justice served. 
The Young and the Restless
While Hartley's soap opera career began with the NBC series Passions, Hartley started to garner widespread attention with his role as Adam Newman in the daytime series The Young and the Restless. The series focuses on the lives of numerous wealthy families in Wisconsin.
Spring Breakdown
If you're a fan of Hartley and SNL alums Rachel Dratch and Amy Poehler, then you've got to catch the 2009 comedy Spring Breakdown. The film follows the lives of three women that travel to a hit spring break destination in hopes of partying alongside co-ed college students. Hartley plays a college-age heartthrob that catches Dratch's eye. While his screen time is fairly limited, each of Hartley's scenes is simply hilarious.
Injustice
Smallville wasn't the only superhero project Hartley has been in, as seen with his role as Superman in the animated film Injustice. Based on the popular 2013 video game of the same name, the film tells the story of Superman's fall into insanity following a horrific trick played out by the Joker that results in Lois Lane's death. If you love superhero films and Hartley, Injustice is a must-see!
Quantum Leap
Hartley appears in Season 1, Episode 4 (titled "A Decent Proposal"). This time around, Ben (Raymond Lee) leaps into the bounty hunter Eva Sandoval as she navigates bringing a cartel criminal to justice while arriving at a crossroads in her love life with her boyfriend and work partner Jake, (Justin Hartley). Watch on Peacock.