NBC Insider Exclusive
Create a free profile to get unlimited access to exclusive show news, updates, and more!
Sign Up For Free to View
Watch Every Top 8 Performance from The Voice Season 23
Only five of these Artists are advancing to The Voice finale on May 22 and 23.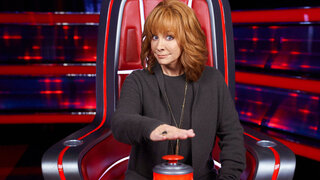 The Voice Season 23's Top 8 Artists competed for America's vote during the first Live Show on Monday, May 15. Each of the singers did an outstanding job, which made picking the Top 5 to advance to the finale all the more difficult. 
By the end, viewers chose these five Artists to move forward in the competition: Grace West, Sorelle, NOIVAS, D. Smooth, and Gina Miles. This, unfortunately, means Ray Uriel, Ryley Tate Wilson, and Holly Brand were sent home. 
But that doesn't mean their performances were any less incredible. Like we said, all eight Artists showed up and showed out for this Live Show, and the videos, below, prove it. 
If you missed the Top 8 performances, catch up now here: 
The Voice Season 23 Top 8 performances 
Grace West (Team Blake)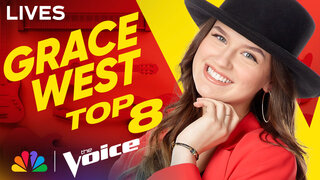 "Grace is only 19 years old, and she already has a publishing deal in Nashville," Blake Shelton said about West. "And now this exposure here on the show — she's literally just one step away from being the next star on country radio."
Sorelle (Team Chance)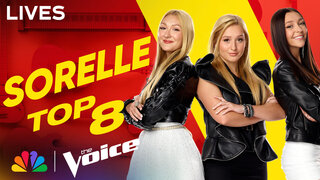 "Sorelle is a really important part of my team," said Chance the Rapper. "They're the only group on the whole show. They're incredibly experienced to be so young. They have the ability to make the most beautiful harmonics you've ever heard."
Ryley Tate Wilson (Team Niall)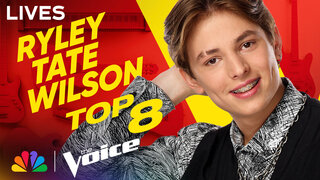 "I do see a lot of myself in Ryley Tate," said Niall Horan. "He's a young, excitable, 15-year-old kid on one of the biggest TV shows on the planet, and I was like that."
NOIVAS (Team Blake)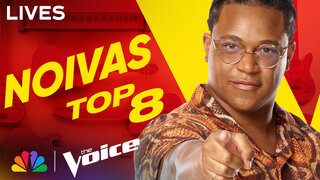 Shelton's said about NOIVAS, "[There's an] overall eruption that happens on the stage when [he] gets up there. Your singing was incredible, but the way you perform, it's a little bit wild, and it just works for you." 
Holly Brand (Team Kelly)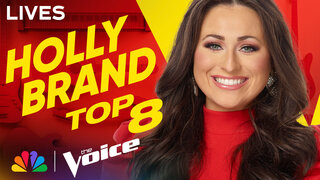 Kelly Clarkson's said about Brand, "You bring us to that place of struggling [when you sing], and it's painful but you're going to overcome it. That's a really cool thing that very few Artists can do. Obviously, your voice is ridiculous. 
Ray Uriel (Team Chance)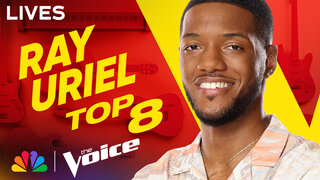 "He really pays attention to lyrics," Chance said of Uriel. "[He] brings songs to life through understanding the experience, 
D. Smooth (Team Kelly)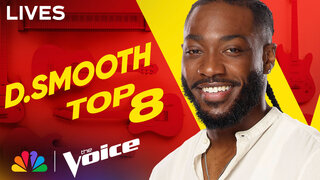 Clarkson's said about D. Smooth, "From the get-go he's tugged at special strings in my heart, and I love him, like, since the Blinds. He has such a cool gift, y'all, like he just stands out to me. We just haven't had a singer like him in a long time, so I'm very excited." 
Gina Miles (Team Niall)