NBC Insider Exclusive
Create a free profile to get unlimited access to exclusive show news, updates, and more!
Sign Up For Free to View
Is a New Night Court Episode on Tonight, April 18, 2023?
This week's schedule is shaking things up! Watch Night Court Tuesdays on NBC.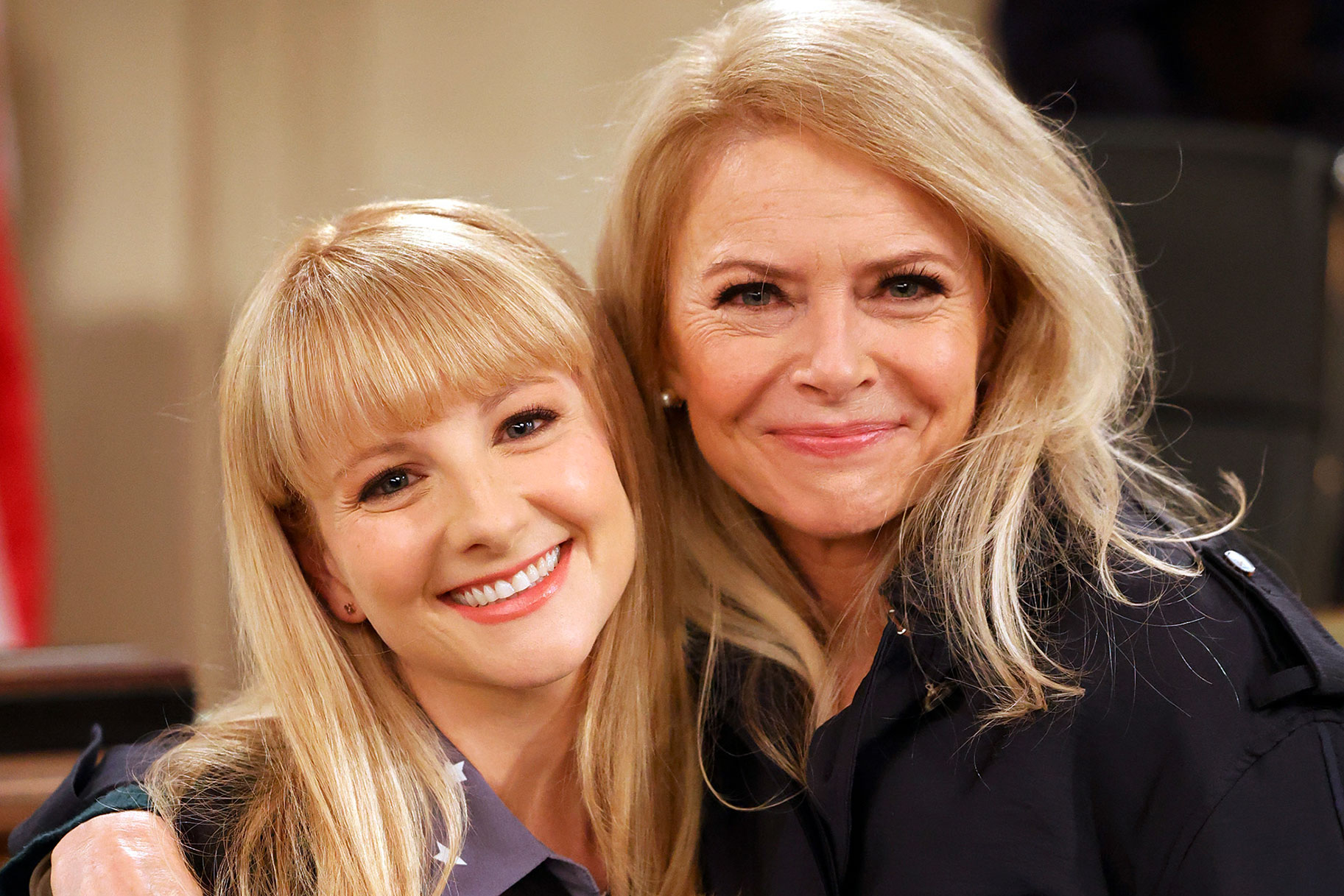 We all know the first season of the new Night Court on NBC has been hilarious. Since January, we've been witnessing Dan Fielding (John Larroquette) step back into his 30-year role in all of his glory—with the perfect foil, Abby Stone (Melissa Rauch), by his side. 
But what's next for the show? And more importantly, when can you watch it? Read on to find out when new Night Court episodes are airing next. 
Is a new Night Court episode on tonight, April 18, 2023? 
A new episode of Night Court is not airing on April 18, 2023. New episodes will resume April 25. 
How to watch the new Night Court on NBC
Night Court airs Tuesdays on 8/7c on NBC. Episodes will also be available the next day for streaming on Peacock. 
Luckily for us, the new Night Court was picked up for a second season this February. 
"It's so rewarding to have audiences respond and return to a show in which they have such incredibly warm feelings and, more broadly, it's a testament to how broadcast is still a huge driver of communal viewing," Lisa Katz, NBC's president of scripted content, said in a statement. "A huge thank you to our studio partners, a wonderful cast, incredibly talented writers and producers, and a crew that has transformed a lower Manhattan courtroom into a true family."
Channing Dungey, chairman and CEO of Warner Bros. Television Group, added, "The verdict is in and the 'new-boot' of Night Court is a hit! The series' razor-sharp humor makes the show a weekly must-watch. We're overjoyed that court will remain in session and return with new cases for Season 2. We're so grateful to our colleagues at NBC, to the richly talented creative team led by Melissa Rauch, Winston Rauch, Dan Rubin, and John Larroquette, and to the stellar ensemble cast."
If you want to be a part of the magic, you can attend a taping of Night Court Season 2 in the live studio audience. Get all the details about that here. 
Night Court airs Tuesdays at 8/7c on NBC and next day on Peacock.