NBC Insider Exclusive
Create a free profile to get unlimited access to exclusive show news, updates, and more!
Sign Up For Free to View
AGT 11 Winner Grace VanderWaal Just Teased Mysterious New Career Plans
The singer, whose Golden Buzzer audition went viral in 2016, revealed on Instagram that she has a new project in the works.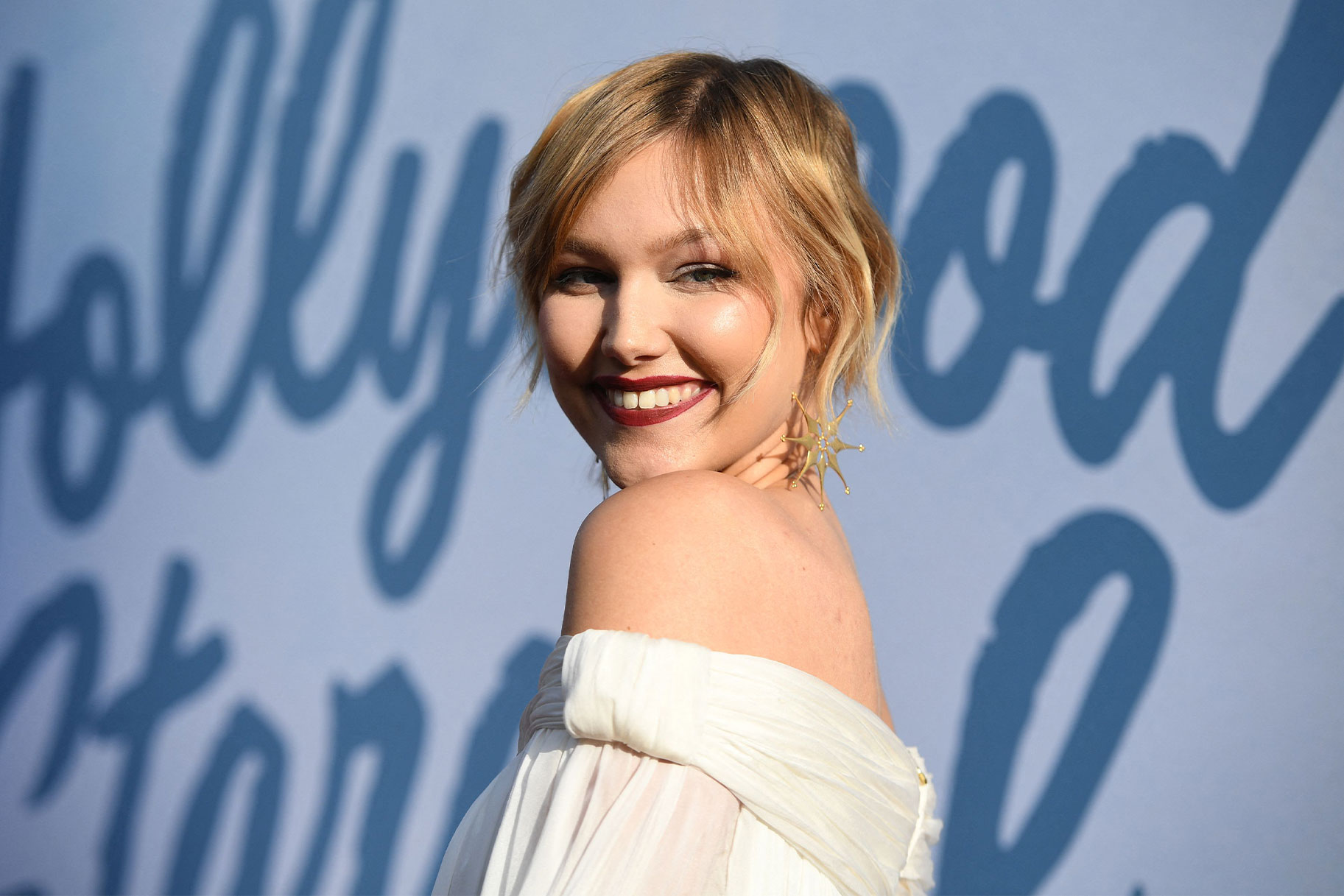 There have been some truly legendary Acts throughout the 22 seasons of America's Got Talent, but one of the most undeniably memorable performances came from Grace VanderWaal, the singer and ukulelist who was only 12 years old when she took home the Season 11 victory. And it looks like the powerhouse performer has a new project in the works! 
It's been six years since VanderWaal graced the AGT stage, but the singer-songwriter hit the ground running in her career as soon as she won the competition. VanderWaal released her first album, Just The Beginning, in 2017. She then later also released two EPs: Perfectly Imperfect and Letters Vol. 1. In 2020, the Texan proved she is not only an exceptional singer but also a talented actress, starring in the Disney+ musical film Stargirl. All of this is to say: VanderWaal has been booked and busy, and she's not finished yet! 
She recently took to Instagram to update her fans about her latest career developments. "Making plans can't wait to tell you🚀," she captioned the photo slideshow. In the pics, VanderWaal sports a slick denim jumpsuit and a bright red clutch. And among the various comments garnered by the post, one main theory was on fans' minds: Is the 19-year-old releasing a new album?
"Fingers crossed it's a new album. We've waited too long babes. 🤞💜✨," one user commented. Another said, "Please tell me a new song's coming out." 
As for Judge Simon Cowell, he believes AGT became cooler after VanderWaal's mind-blowing Audition of her original song, "I Don't Know My Name". The captivating viral Act charmed the crowd instantly and even earned the 12-year-old a Golden Buzzer from Howie Mandel. 
"When I joined the show in 2016, I prayed we were going to find a great singer and that was the year we met Grace," Cowell told Host Terry Crews in Simon's Favorite Golden Buzzers AGT episode. "This is one of the reasons this Audition became such a monster because she didn't sing a cover, she did sing her own song. And you know, she's a great songwriter—a brilliant songwriter. I would say this is the moment when AGT became cool because she was so cool."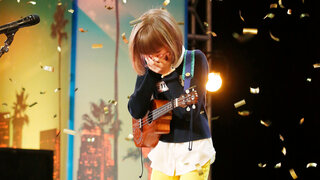 It looks like we'll have to keep an eye out to see what exactly the teen has in store for us!
Watch America's Got Talent on Peacock and NBC.