NBC Insider Exclusive
Create a free profile to get unlimited access to exclusive show news, updates, and more!
Sign Up For Free to View
Who Is Robert Vesco on The Blacklist?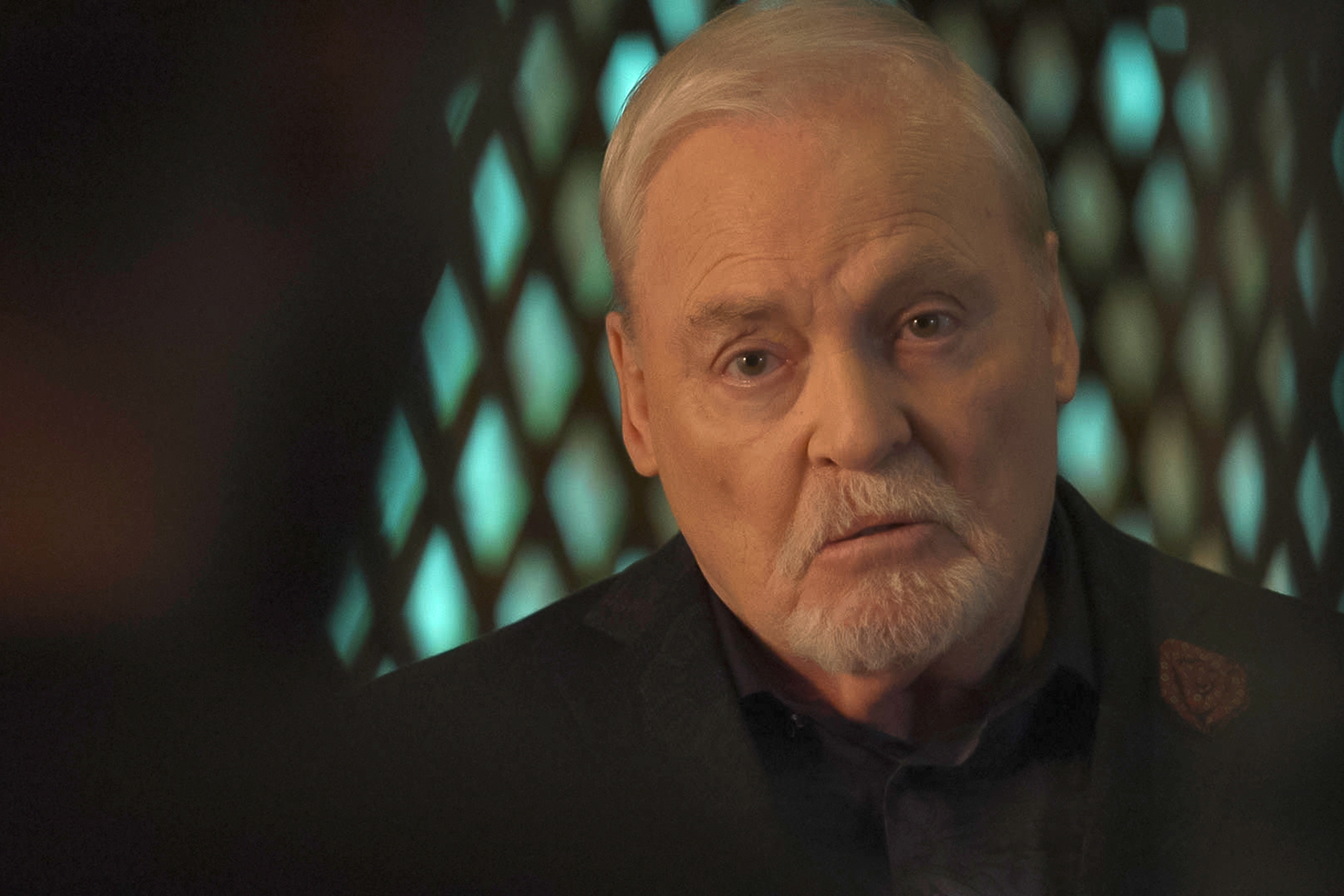 What would The Blacklist be without the wicked lineup of Blacklisters brushing shoulders with Raymond Reddington (James Spader)?
From heinous thieves to international terrorists, you never know which villain the Task Force will face next on the nail-biting final season of The Blacklist. Red's role as an FBI informant has been leaked, and the tables are turned as the Task Force goes up against many of Red's former foes. And while many Blacklisters are held in contempt by Red and his crew, the rare exception garners a sense of respect from the criminal concierge. One of the most memorable of these Blacklisters is Robert Vesco (#9), Red's former mentor and criminal muse. 
Vesco is one of the few people in the world who can always put a smile on Red's face, but he's also a conman and can never be trusted. Let's look back at Vesco's thrilling time on The Blacklist.
Who is Robert Vesco on The Blacklist?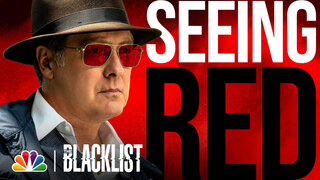 Robert Vesco, played by Stacy Keach, is Red's mentor who fans meet in Season 6 of The Blacklist. Vesco's character and storyline are based on the real-life criminal financier of the same name. Red was heavily influenced by Vesco's infamous reputation. Vesco is the only person to have ever conned Red, at one point tricking him out of his entire life savings to invest in a ranch. 
Vesco ran off with his money, and Red never forgave him for it. Vesco was a notorious criminal responsible for numerous political scandals throughout the '70s. After robbing the Federal Communications Commission of $200,000,000, he later donated some to Nixon's campaign in the hope the donation would lead the Attorney General to drop the charges. 
But that didn't happen, so what did Vesco do? He fled the country. Afterward, Vesco lived a glamorous life, lounging in luxury throughout South America until he reportedly died in 2007. Or did he? While in prison, Red heard rumors that Vesco had discovered the De La Cruz, a Spanish ship with treasure inside that sank in the 1700s. Vesco always told Red that if he found that ship, he'd go off the grid, so Red became convinced Vesco faked his death after finally finding the coveted treasure. 
As many Blacklist fans are well aware, Red has an affinity for a good ole' treasure hunt. Red informed the Task Force that he believed Vesco had gone into hiding and proved his death was staged by DNA testing the body in his grave. 
Red tracks down Vesco, finding him and picking him up in Nova Scotia, Canada. Red made it clear he was still angry about Vesco robbing him and suspected he had the De La Cruz's treasure. With that type of money, Vesco should have been able to pay back Red. Vesco admitted that his low profile prevented him from ever being able to hunt down the treasure, but he did know where to find the clue trail. 
Red and Vesco then went on a fun-filled quest for the hidden gold, finding it beneath a New Orleans opera house with the help of their felon friends. But old habits die hard, and as soon as Vesco set sights on that gold, his conning ways returned. Vesco tricked Red yet again, stealing the money and running. 
But don't worry, Red gets his revenge in Season 9 of The Blacklist ("The SPK") after Vesco resurfaced under the pseudonym Giovanni. Vesco became the steward of the Supremo Priori Knighthood, a group of vigilantes who stole rare artifacts under false pretenses. Red recognized Vesco's M.O., and the Task Force tracked him down after discovering his secret identity. After decades of infamy, Vesco was finally put behind bars. 
Many Blacklisters are Red's former foes, but Vesco is held in high regard by his protege. Vesco's influence on Red's actions and criminal lifestyle is undeniable, and the mutual respect between the two conmen brought a fun remix to the Blacklister formula. Vesco will always be one of the most legendary criminals on the show, making him a bonafide fan favorite. 
Watch The Blacklist's final season on Sundays at 10/9c on NBC. It will later stream on Peacock.